Description
Our Mission: We educate and empower individuals towards financial freedom.

Leading researchers teach that we only retain 10% of what we read, but 90% of what we experience.
CASHFLOW 101, developed by Robert Kiyosaki, author of the #1 personal-finance book of all time,Rich Dad Poor Dad, is an educational board game that simulates real-life financial strategies and creates an experience that teaches you how to get of the Rat Race and onto Fast Track by making your money work for you - not the other way around.
Practice real-world investing with play money.
Learn the differences between an asset and a liability.
Discover the power of understanding your personal financial statement.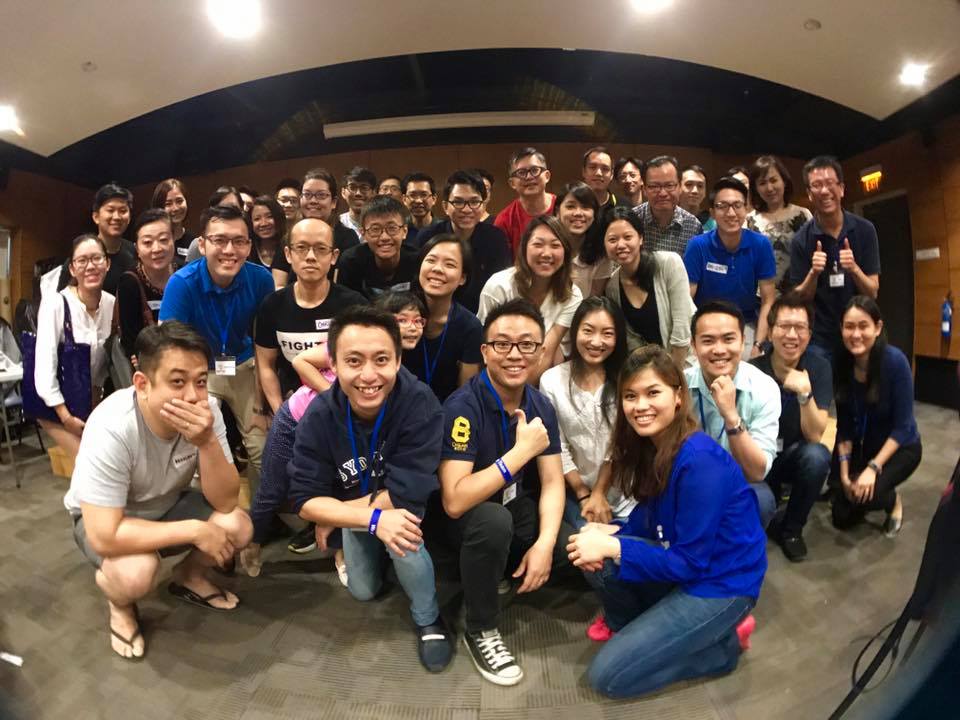 Make friends with like-minded people who is playing the Cashflow Game in real life.
Make yourself available to come inherit some financial wisdom and receive some real tips on how to invest and maybe, what to invest. Have you mastered Robert Kiyosaki's four keys to success; Accounting ,Investing, Understanding Markets and The Law. Cashflow 101 is designed to make you practise accounting and investing. The more you practise accounting, the better you get at managing cashflow and differentiating an asset & a liability. You are constantly given deals to evaluate whether to go for it. The evaluation skill can be applied when it comes to real deal in life.
The primary difference between a rich person and a poor person is how they manage fear. For most people, the reason they don't win financially is because the pain of losing money is far greater than the joy of being rich. You get to experience all these in that 1.5 hours game. This game session will add a lot of value to your financial wisdom and this is what truly matters to you.
Schedule:

2pm - 2.30pm Registration
2.30pm - 2.45pm Briefing
2.45pm - 4.15pm Cashflow Game
4.15pm - 4.45pm Debrief
4.45pm - 5.00pm Mingling & Networking
*************************************
Fees: SGD $10.00 (Please make your payment at our registration table.)
Like our FaceBook Page at https://www.facebook.com/CashFlowGameClub
******** Additional notes *********

1. By attending our events, you agree to the full and unconditional release of all photos, videos and media that may, or may not, include your face and identity, across all media platforms online and offline. Photos and videos will be taken during all events.
2. By attending our events, you agree to be included in our mailing list to stay updated to our latest events. You may opt out manually on your end if you wish to be excluded from our future mailing list, thereafter.
3. Cashflow Game Club Singapore reserves all rights to admit or deny participants without prior notice or explanation, and the decision by organising committee is final.
4. Most importantly, show up with energy and have loads of fun!!