Description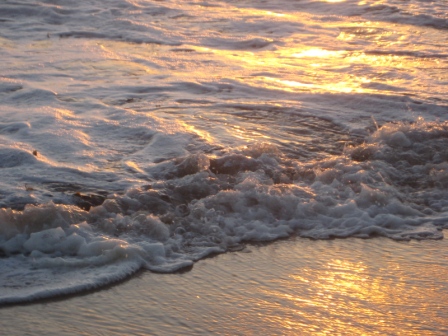 Mindfulness-based Stress Reduction Free Orientation

Enjoy this free orientation to learn more about stress and how mindfulness can help.
We will do some fun practices, and you will have an opportunity to ask questions.

At the end, you will be able to sign up for an 8-week Tuesday morning class.

PLEASE ARRIVE AT early to start on time.

Please use unscented products and do not smoke before class for the health of others.
Bare feet or dance shoes only inside the studio. Please leave your street shoes in the changing room.
At Danspace in the beautiful Rockridge area, 473 Hudson Street, Oakland, California 94618
Wheelchair-accessible, near BART and 24 freeway

Preview about the Mindfulness-based Stress Reduction Class:
Increase well-being and happiness and take back your health
through meditation, gentle movement and mindful communication
Highly respected approach research-proven to reduce anxiety and pain

http://www.centerforstressreduction.com/stress-reduction-class-oakland.html

For more info, call 510-594-8224.