Description

in Partnership with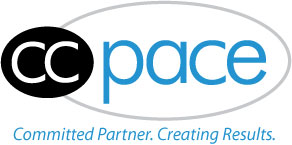 Presents
Scrum + CMMI Learning Experience!
Fairfax, VA
September 14th, 2012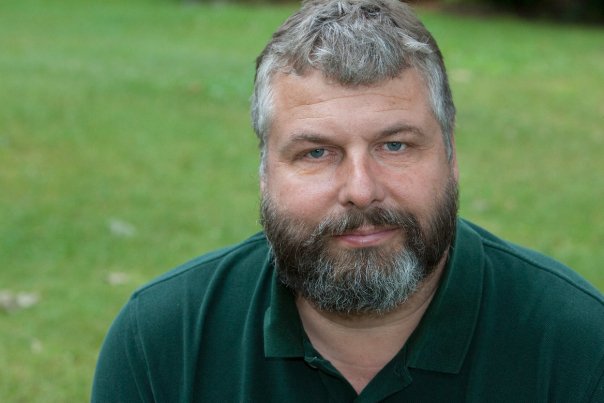 Jeff Dalton, Scrum Master, CMMI Instructor, and SCAMPI Lead Appraiser
Broadsword Solutions Corporation, a leading Agile Process Innovation firm, in partnership with CC PACE, an leading Agile IT Services firm, announce a joint presentation of Broadsword's "CMMI + Scrum Learning Experience" in Fairfax, VA September 14, 2012.
This 1-day hands-on workshop provides attendees with a detailed overview of both the Capability Maturity Model Integration (CMMI) and Scrum. It provides systems engineers, software developers, project managers, and process professionals with an understanding of how to use the CMMI, a model that is the defacto standard and leading framework for software process improvement, and Scrum, a leading project management process model popular with software organizations.
Through a series of games and exercises you will learn how to use CMMI to improve your Scrum or agile implementation, and how to make CMMI work with Scrum.
Your instructor is Jeff Dalton, a Certified SCAMPI Lead Appraiser, Certified CMMI Instructor, author, and Scrum Master with years of real-world experience with the CMMI and Scrum in all types of organizations.
When:
September 14, 2012/ 9:00 AM - 4:00 PM
Where:
CC PACE Training Center
4100 Monument Corner Drive #400
Fairfax, VA
Size: Maximum of 20 (register early!)
Tuition: $425.00
If you need to register using a Purchase Order please call 248.341.3367 or email training@broadswordsolutions.com.
What's include with this course?
One day "CMMI + Scrum Learning Experience" Workshop
Copy of "The Elements of Scrum" by Chris Sims and Hillary Johnson
Broadsword exclusive training experience
Course completion certificate
Breakfast and lunch
CMMI v1.3 quick-reference card
CMMI v1.3 Reference Poster
Questions?
If you have questions please email us at training@broadswordsolutions.com or call us at 248.341.3367 and we would be happy to assist you.
For more information about us please visit: http://www.broadswordsolutions.com