Description
North Orange County Chapter NAPW/IAW is excited to have you join for another amazing networking evening! It all begins at the luxurious private Center Club, 650 Town Center Drive, Costa Mesa. Monday, September 10, 2018 at 5:30pm.
Come socialize and network with a wonderful group of your peers. Broaden your knowledge and expand your contact base all in one fun evening.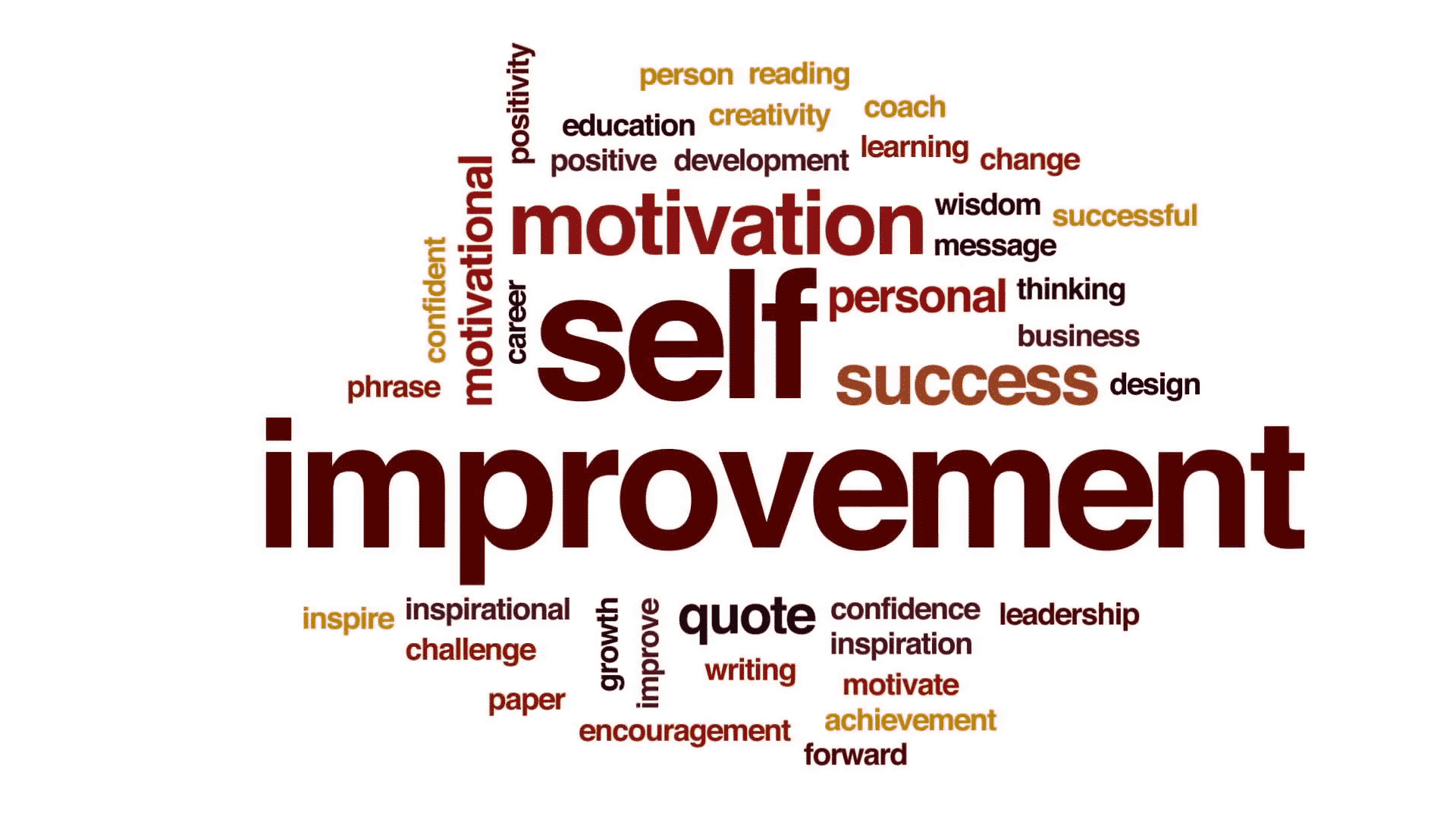 Since this month's theme is self-improvement, we have a fabulous speaker who will give us insight into both professional and personal improvement.
As a solo parent and entrepreneur, Tanya Targett used the power of profile to build a six-figure business within months of fleeing emotional and psychological domestic violence.
Often referred to as the, "Media Darling," Tanya is a former investigative news journalist who knows how to "Get the Story." In fact - she has won an award for Best News Story. An international speaker, Tanya has been quoted and featured in national and international media – including magazines, newspapers and television.
Over the past two years alone, her students have generated over $7.4 million using her Winning Publicity Formula appearing in the New York Times, Forbes, Huffington Post and on CNN, BBC World News and FOX - to name a few.
In her signature talk 'How to Get Over $100K in Continuous FREE Publicity, Build Authority and Become... The #1 Go To Influencer! (not top 10 - NUMBER 1)' Tanya will show us...

-- The 3 Critical Pieces of The Compelling Story (every business has them)
-- The CONTENT-BASED Press Release vs the Commercial Sales Pitch, and
-- How To Monetize The Media (Publicity That Drives Sales, Books Deals AND Sponsorship Deals)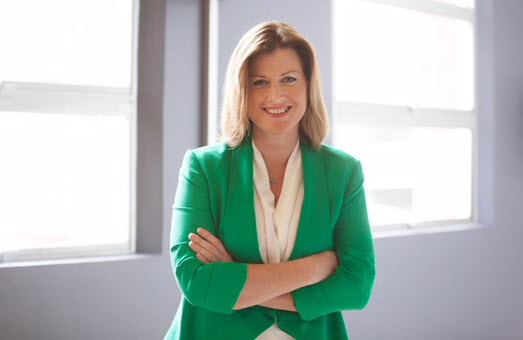 Advance registration is only $20 and includes delicious appetizers, great networking, and a fabulous evening you are sure to enjoy. $30 at the door.
NOTE: Valet parking is available for $10 (cash only). Self-parking in the adjacent parking garage is available at an hourly rate, or if you looking for an evening stroll, park at Southcoast Plaza and walk across the bridge.
We want to welcome you to YOUR all new North OC IAW chapter!! We look forward to seeing you! Bring your business cards!
Need additional information, call Carol Soloway, Chapter President, (949) 812-1110
NOTE: We love to hear more about your business. Take advantage of the opportunity to showcase with a vendor table. We offer this opportunity at each meeting for only $65 which includes your meeting fee. Add the extra visibility and time for one on one engagement with our members and guests. If interested please contact Linda Crawford @ 949-697-5847 or linda@Lifetstylechanges2health.com