Description

SEPT 25th 11a.m.
The KenWood
Restaurant
9900 Sonoma Hwy
Kenwood Ca

Program includes:

BEING SEEN (US)
Explore the poorly understood subculture of people living with disabilities - folks young and old who strive to create meaning and dreams in their lives.


THE JUNGLE (Turkey)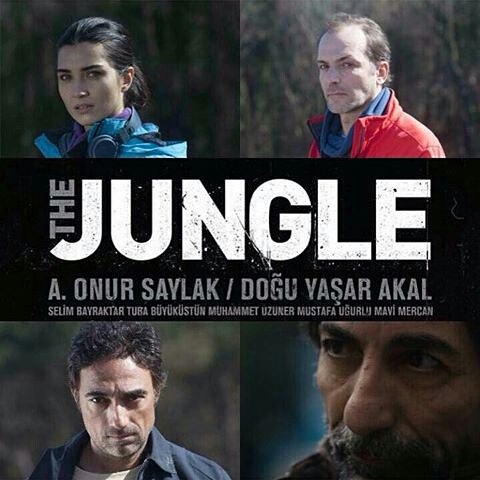 Unexpectedly three lives - a Syrian refugee and a middle class Turkish couple - intercept in a forest just outside the city of Istanbul.

LUCKY STAR (US)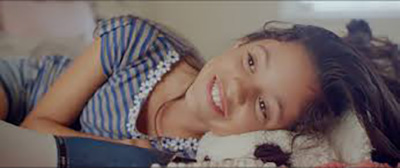 Inspired by true events, Lucky Star centers on 12-year-old Camila Garcia. Desperate to help her hardworking single mother Araceli, she buys lottery scratchers at the local corner store. Being underage, she gives Charlie the money to make the purchase for her. After months of being unsuccessful, Camila wins $100,000—an amount which could change their lives

MUSCLE (US)
Now, frayed by a life in stasis, Amanda realizes it's time to make a choice. becomes Amanda's final chance to regain her hope.


THE LAKE (US)

The Lake is a provocative, ambiguous, moving short film about personal choices, morality, control....and a cat and dog. The story is based on Michael Buie's stepdad - the prominent Kitchener businessman Paul Kuntz, who decided to end his ife on his own terms.... With Michael Buie in person

WINGS (Italy)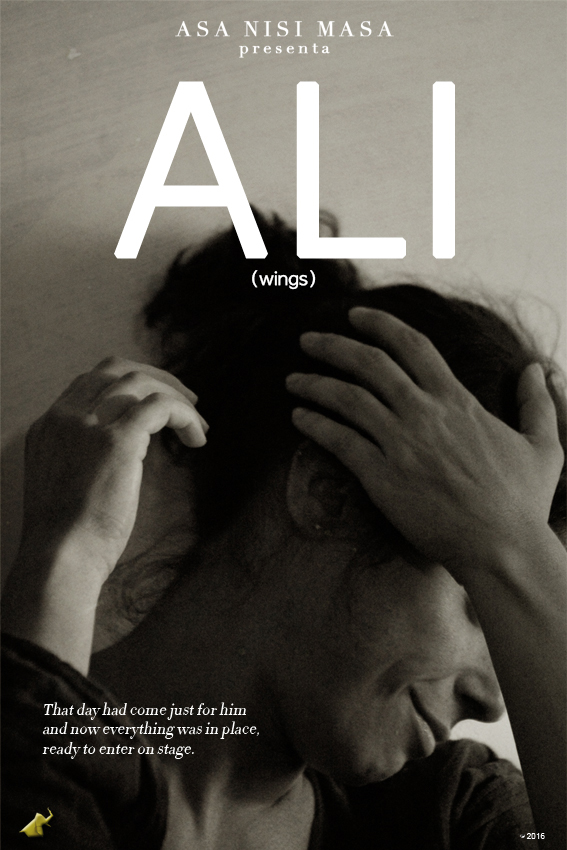 With Marco Capriotti in person
A chance encounter with a stranger's journal on a bus in Rome rekindles his memories of emotions utterly awed by wonder.

Filmmakers in attendance for Q&A



www.wcff.us

Questions?
wcfilmfest@aol.com