About this Event
What's it all about?
Our SEO Masterclasses are a small networking workshop, designed to help small businesses and entrepreneurs increase their online visibiity by teaching tricks of the trade to get your site found.
Started by Chris McDowell, the guy behind the computer at BrisTechTonic; a start up consultant who helps small businesses with their tech headaches and online life. I aim to be your tech tonic. See what I did there? Did the branding work? Maybe.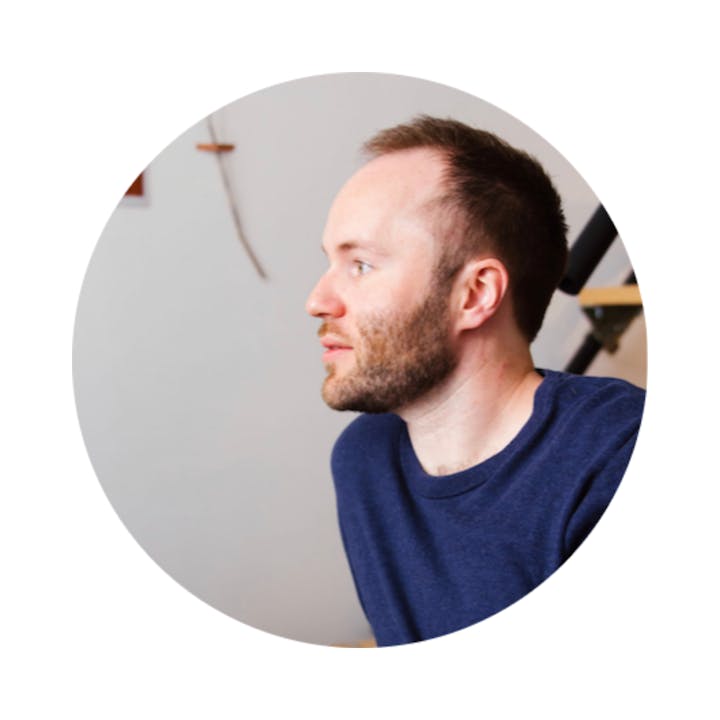 What's happening?
This Masterclass focuses on simple ways to improve your visibility and working with others in the workshop, we'll collectivley build a network that helps us improve our online presence!
This Masterclass is being hosted at the brilliant Mum Does Design studio in Paintworks.
There'll be tea, coffee and cake... now you're interested! Maybe I should've opened with that.