Description
London Master Lovers Experience - a Sexy Sunday afternoon for Couples
'We try to have sex at the end of the day, and I'm just not in the mood for it!' - sounds familiar?
We trust that this Sensual afternoon will inspire you to have many more sensual daytime dates with each other, rekindle what first brought you together, enable you to enjoy without resentment, and discover new pleasures.
Raise your Lovemaking game from Good to Great, and find out things about your partner you never knew!
This is not only the perfect romantic Valentine's gift, but also a real investment in becoming better lovers. You will improve and fine-tune your skills, delve into your desire for touch and ask for what you really, really want. We will also show you ways to keep the erotic tension alive and vibrant in your relationship even if you have been married for 25 years - or are aiming to be!
This is a semi-private setting, for 4 couples/pairs of friends only. You will be exclusively working with your partner/friend. Nudity is optional - please be prepared that others in the room may choose to be naked, however please wear light layers, so you can stay within your boundaries. This workshop is not specific for genital touch, and it is not required.
Dr Betty Martin's Wheel of Consent will be part of this workshop.
Here is what to expect:
Rediscover the pleasure of direct Touch
Explore your own preferences for giving and receiving
Practise Betty Martin's 3-Minute Touch Game
Enpand your Scope of Touch
Communicate about your desires without fear or resentment
Keeping it hot!
Erotic Teasing
Find new ways to initiate sex
Discover the place of sensuality
Enjoy being cherished, honoured and pampered
Become a Master Lover
Stella Anna Sonnenbaum MPH CSB CSSE will be co-teaching this event with Dr Graham Stevenson.
Dr Graham Stevenson is a sexologist with a doctorate in Human Sexuality, who offers his knowledge and skills as a certified coach and Tantric masseur. For over two decades he has been helping people come to terms with their sexuality in this country and abroad. He works with individuals and couples as well as running workshops and occasionally, teaching sex education classes.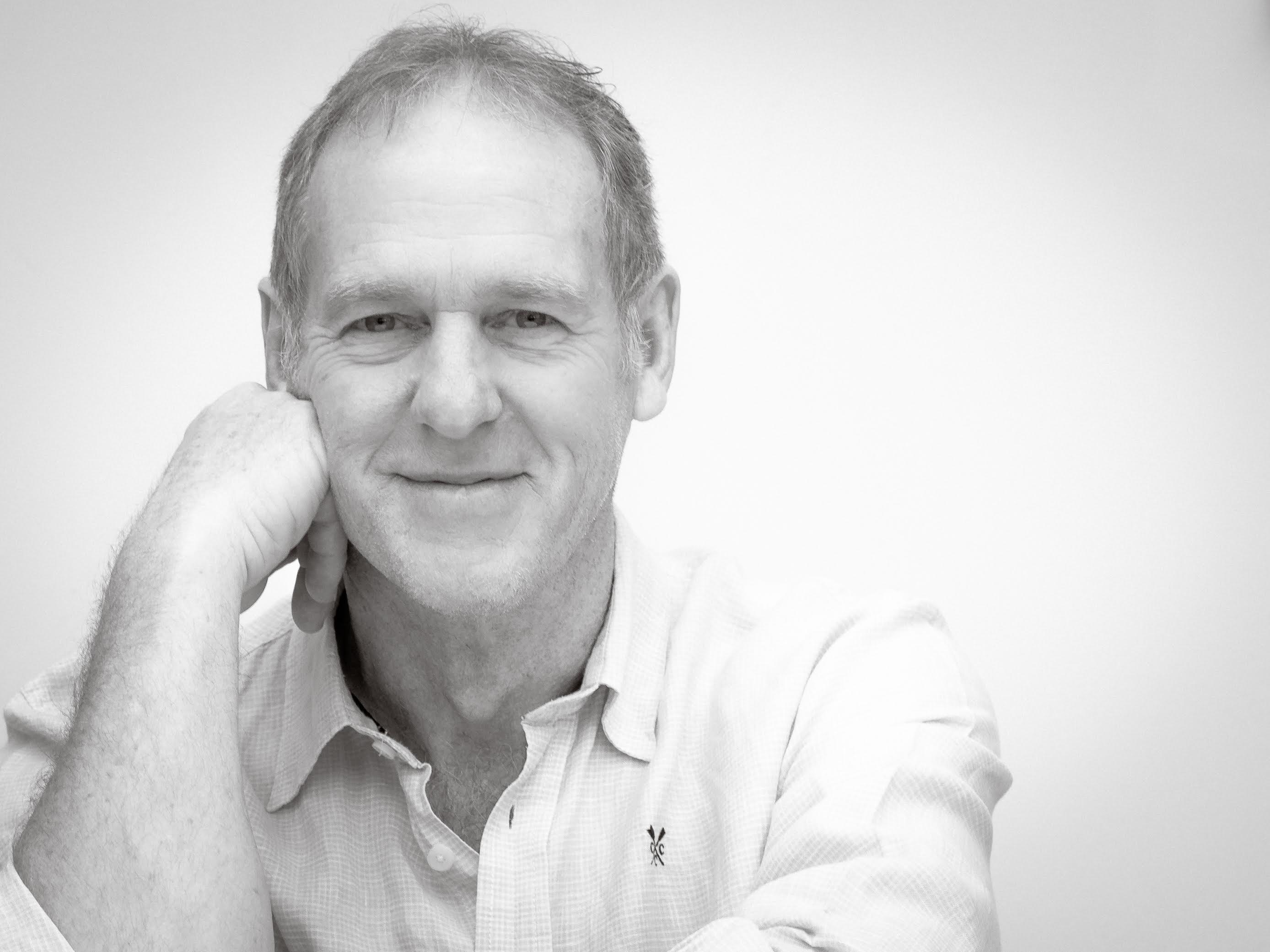 My journey into this field was driven by a desire to get away from the past and enjoy my present relationship more. This meant getting connected with my own body first which was a scary but interesting process. So I honour those who believe that more is possible and follow this path. My aim is to be a safe and knowledgable guide for you and by combining talk and touch I can uniquely help reconnect mind and body. My motivation is seeing couples expand and deepen their connection and learn new skills. Relationships are the source of our most profound pleasures as well as our deepest pains so lets learn to increase the pleasure and avoid unnecessary pain.
FAQs
Can I just bring my friend along?
Yes! Even though we are aiming this workshop at couples, you are very welcome to bring a friend, if you are happy to explore sensuality together. There will be a time at the beginning where you can discuss boundaries.
Is this event LGBTQ+ friendly?
Absolutely! Couples and pairs of any Gender or Sexual Orientation are welcome.
Can I get to you on Public Transport easily?
Yes! Leyton on the Central Line is only 4 minutes away, and is 4 stops east of Liverpool Street.
We are driving - is there parking?
Yes, there is easy and free street parking on Sundays.