Sensory Tech: Optics, Haptics & Audio and more - Panel Discussion
Location
California College of the Arts
1111 8th St
San Francisco, CA 94103
Description
Sensory Tech: Optics, Haptics & Audio and more - Panel Discussion
Wed., Aug 6, 6-8pm @ 1111 8th Street, San Francisco
PANEL DESCRIPTION
What makes wearables work? Sensors mainly. Learn from this panel of leading sensor experts what's possible today and what we can look forward to in the near future. Mixer starts at 6pm; panel starts at 7pm.
NOTE: All proceeds from this panel go to California College of the Arts.
SCHEDULE
6:00-7:00 Check-in at Registration (front of building) and join mixer in Timken Reception area. Light refreshments provided
7:00-7:45 Panel discussion
7:45-8:15 Panel open for audience Q&A
DETAILS
Street parking available. Registration fee refundable up to 1 week prior to event. See our full list of classes, workshops, panels and meetups here.
PANELISTS
Sean White, BrightSky Labs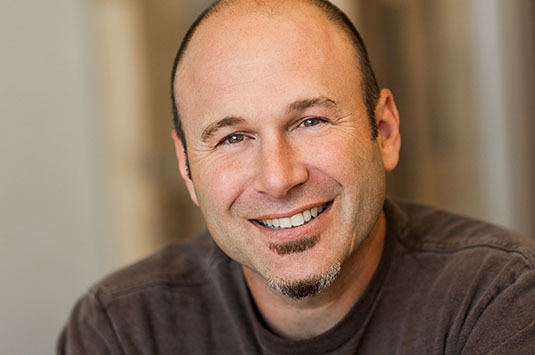 Dr. Sean White is co-founder, CEO & CTO of BrightSky Labs. He was most recently a Technologist in Residence at Greylock Partners, as well as a Visiting Lecturer at Stanford University teaching cs377w: "HCI Issues in Wearable Computing." Before joining Greylock, Dr. White headed the Interaction Ecologies Group at Nokia, leading efforts in new mobile forms and experiences in the areas of wearables, Internet of Things, and augmented reality, and he held an appointment as a Visiting Scientist at the Smithsonian Institution. In addition to having 30+ peer reviewed publications and 20+ patents granted or filed, Dr. White is a 2009 Tech Award Laureate for his work on computer vision-based mobile botanical species identification.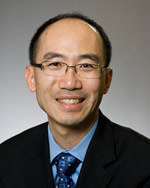 Andrew Hsu, Synaptics
Dr. Andrew Hsu is a technology strategist for Synaptics and heads the Concept Prototyping team. He has been with Synaptics for more than 15 years and was on the design team that produced the world's first single chip capacitive touch controller and then led the company's efforts into establishing a presence in the mobile handset market. He also developed Synaptics' ClearPad touchscreen technology and then led the company's marketing efforts for ClearPad, which resulted in the first production phone with a capacitive touchscreen, the LG Prada.


Steve Zadig, Vital Connect


Stephen Zadig is co-founder and Chief Operating Officer (COO) of Vital Connect. Along with his other duties, he has been personally responsible for the development of Vital Connect's bio-sensor patch solution and provided the vision for many of its target applications. In his more than 40 years of operational and business experience with start-up and pre-IPO companies, Mr. Zadig has taken a number of highly successful technology companies through IPOs, including C-Cube Microsystems, Paradigm Technology and Marvell Semiconductor.


Rachel Kalmar, Misfit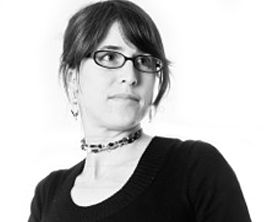 Rachel is a data scientist at Misfit Wearables, where she wrangles noisy data and tries to quantify anything and everything she can. A Stanford neuroscience PhD, she's spent over a decade using data to explain, predict and influence behavior. She is active in the Bay Area hardware community and runs Sensored, a 1000+ person meetup group for people working on sensor devices and applications (meetup.com/Sensored). Rachel is an alum of the Stanford d.school, Singularity University, and Rock Health, and her favorite hashtag is #geekparadise.


MODERATOR
Joshua Kauffman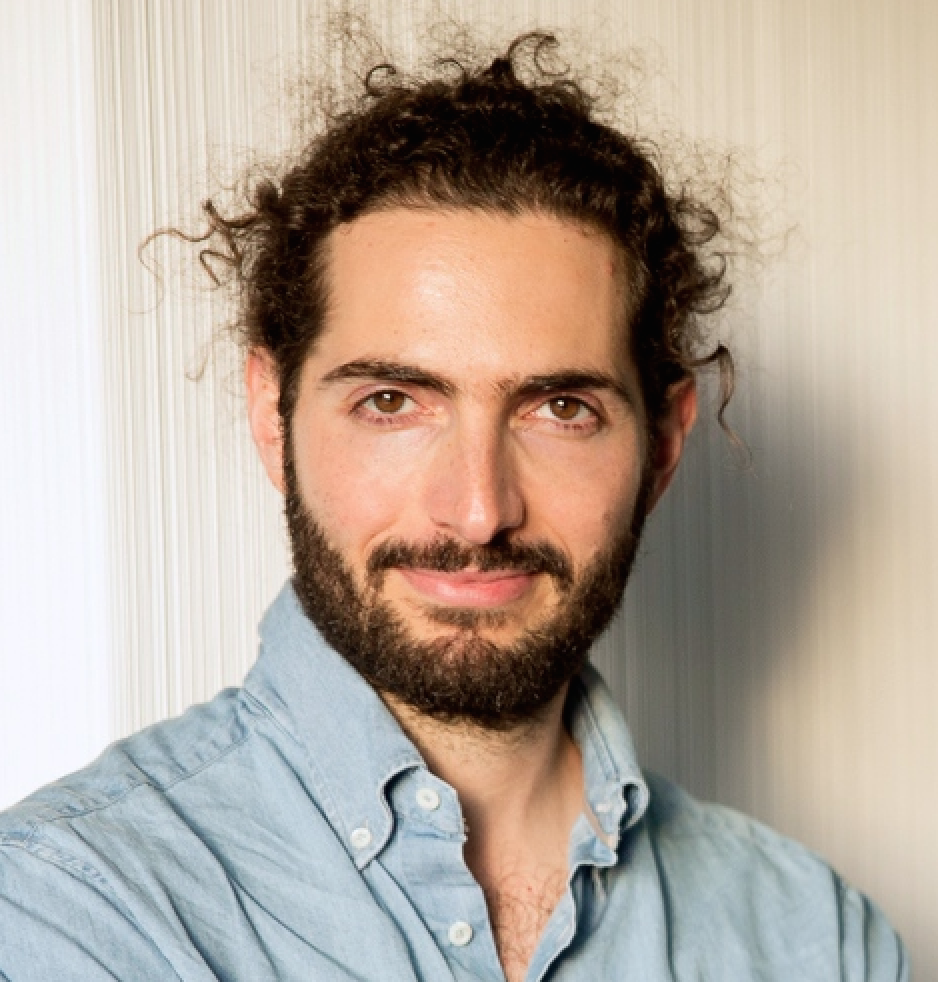 Joshua is an award-winning designer and consultant with project experience in over 20 countries in advanced and emerging markets. He has expertise in sensors and the data-driven world, honed while principal collaborator and advisor to the Quantified Self movement. Joshua frequently lectures to global audiences and facilitates conversations for the world's leading organizations, and currently advises and invests in early-stage ventures. He has a Masters in Design with Distinction from Harvard, where he also instructed.