Sensory-Friendly Santa at Fair Oaks Mall: Santa's Flight Academy, Saturday...
Description
Fair Oaks Mall Hosts 7th Annual Sensory-Friendly Santa Event Reserved for Children with Special Needs

Reserve your space now for the 7th annual Sensory Friendly Santa event at Fair Oaks Mall's Santa's Flight Academy! Fair Oaks Mall will create sensory-friendly adaptations to Santa's Flight Academy to allow for a softer environment with lower lights and sounds for children with special needs. This private event will allow your family to avoid the lines this holiday season.
This year, we'll be hosting 3 sessions:
Saturday, November 17 from 7:30am-9:30am --> GET TICKETS
Sunday, November 18 from 6:30pm-8:30pm --> GET TICKETS
Saturday, December 1 from 7:30am-9:30am --> GET TICKETS
Space is limited. Please reserve 1 ticket per FAMILY.

Each family that attends will receive $10 off their photo package during this special event.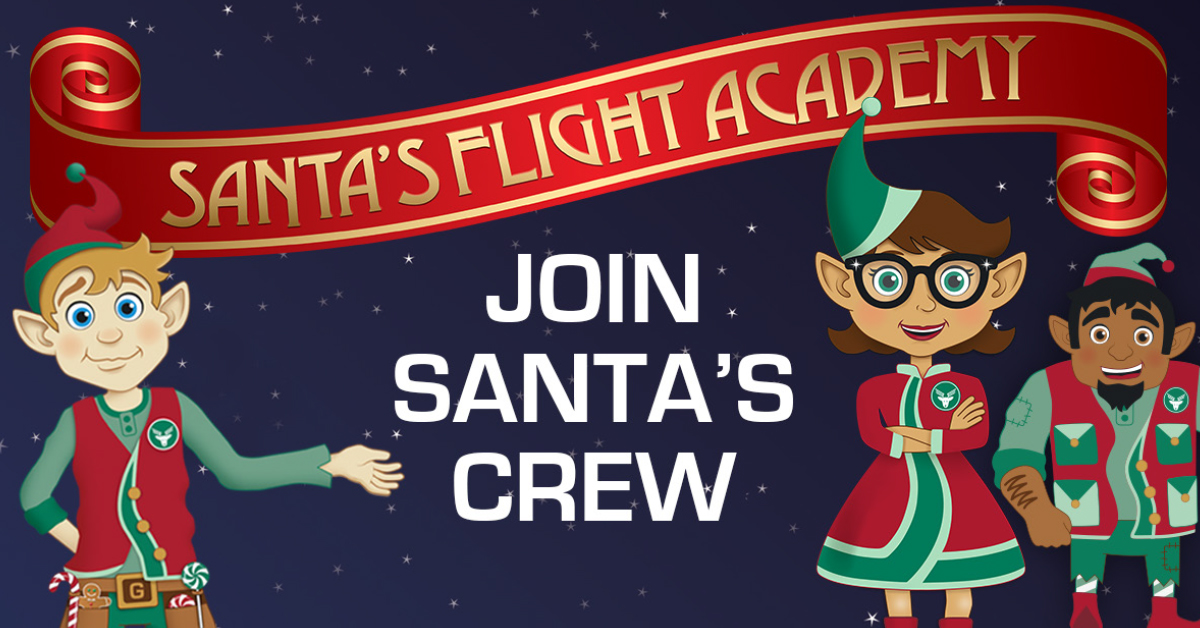 About Santa's Flight Academy: Santa's Flight Academy is a wholly interactive and magical hero's journey that transforms children into key members of Santa's Flight Crew. Create memorable and sharable moments for families, including the Flight Suit Visualizer and the Flight Navigation Station. Experience a powerful and magical snow and light show inside Santa's sleigh, and, of course, a visit with Santa Claus. Now through December 24th in Center Court. For more information about Fair Oaks Mall, visit http://www.shopfairoaksmall.com.
Event made possible by: