Event Information
Location
Contemporary Compound - Luxury Private Home & Oasis
907 N Alfred St.
West Hollywood, California 90069
Description
Come to your senses at Sensorial Experience Day (SED) is both the inspirational source and the culmination of the Alivefulness™ Movement captured in an immersive joyfully intensive retreat day.
Alivefulness™ is next generation mindfulness. And way more abundant, connective, creative and tasty!
They came, the loved it, hear some testimonials from gorgeous people here.
And learn more about SED, Alivefulness™ and David Brower here.
Only one date left in California in 2017:
Sunday March 5, 2017 Los Angeles from 12pm to 8pm
Special SUBLIME luxury private sensorial home location in West Hollywood, you can sense it here. Our life changing setting for this moving connective unforgettable day.
SED is a world-class experience in awakening all your senses, so that you ease into reconnecting with who you really are. Sense perceptions take you gracefully out of thinking and draw you into the present moment, to opening you to feeling life way more.

You connect with others in an open generous state of "you flow" characterized by a fluid courageous relationship of your head and heart. You remember who you are. It starts to make more sense...feel more pleasurable.
While savoring stunning foods (vegetarian options available, and mostly organic ingredients, and REAL fresh foods) enjoying intimate live performances by talented artists and speakers, in an ambiance custom built with surprises, you are naturally brought into an intensive day long state of present moment awareness.
You choose to superficially digitally disconnect…to deeply humanly connect in different ways, without pretense, and very qualitatively.
You will feel EMOTIONALLY RECHARGED and FRESHLY APPRECIATIVE for life. Hopeful and excited for your life's next choices, while spending an abundant day with a variety of quality people who all want to feel more alive, connect more deeply with others, and ENJOY THE EXPERIENCE IMMENSELY.
You leave SED with a refreshed energy and key insights on you and your lifestyle choices, way of being in the world, taking back into your real life valuable knowhow and feelings to take your life where you want to.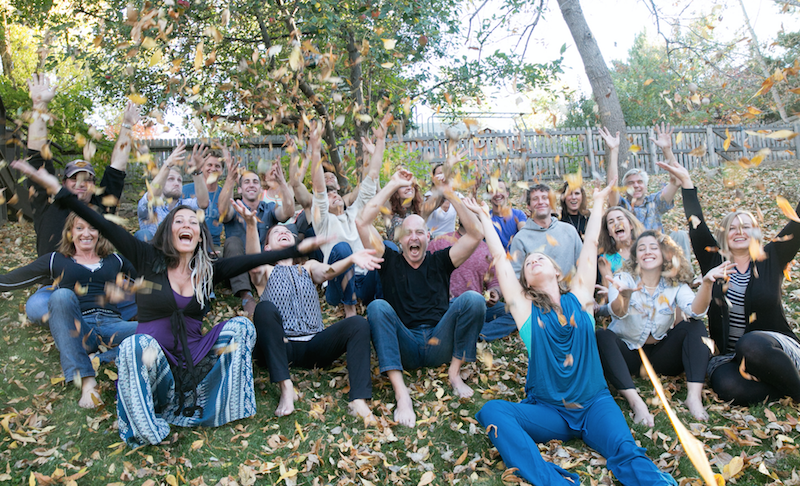 We so look forward to welcoming you famously, and with heart, to this worldclass experience for the first time ever in Los Angeles and San Diego.
My mission: You. Alive. Now.
Sensorially Yours,
David
And here's a brief video message from Paris about SED I made just for you.
Learn more about Alivefulness™ and David's background here.
Contact us with any questions here.
Location
Contemporary Compound - Luxury Private Home & Oasis
907 N Alfred St.
West Hollywood, California 90069