Actions and Detail Panel
SenseTrek Vinyasa at Rino Yoga Social w/Jennifer Pansa
Sat, March 4, 2017, 1:30 PM – 2:30 PM MST
Description
We are excited to team up with Rino Yoga Social Club to preview the newly remodeled garden level studio!
Sound Off deep flow yoga is an innovative journey of flowing movement and sound. Immerse yourself in the beauty and motion of yoga with a pair of noise isolating wireless LED headphones which lets you hear the instructor at the perfect level while their curated set takes you on a musical journey into sound.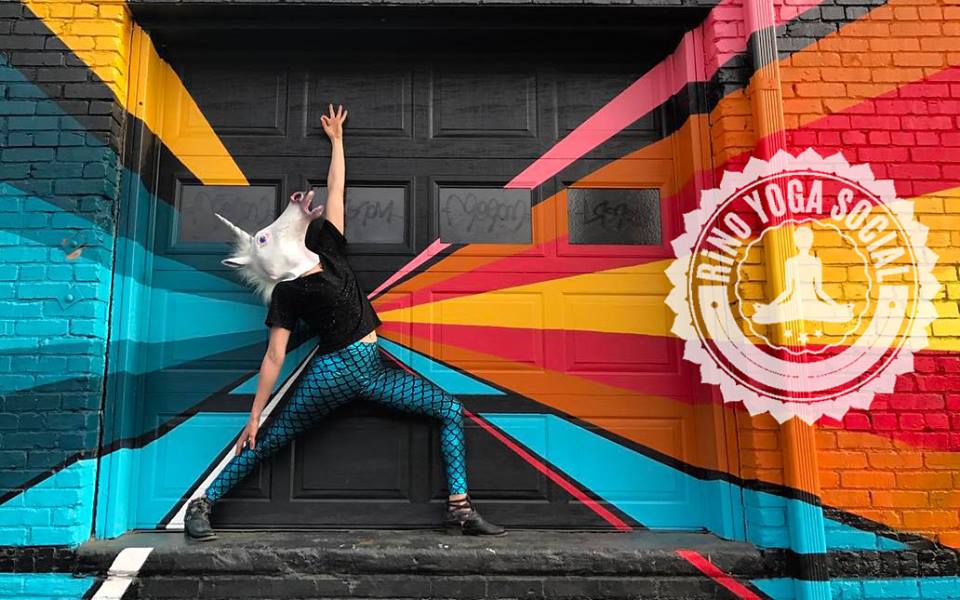 Experience a deep flowing yoga with Yoga Journal Cover model based in Miami FL, Jennifer Pansa, and explore a journey of the senses. We will cultivate bliss and balance the energy centers through sound vibration therapy using wireless Soundoff® headphones, aromatherapy with DoTERRA essential oils, and deep relaxing final meditation.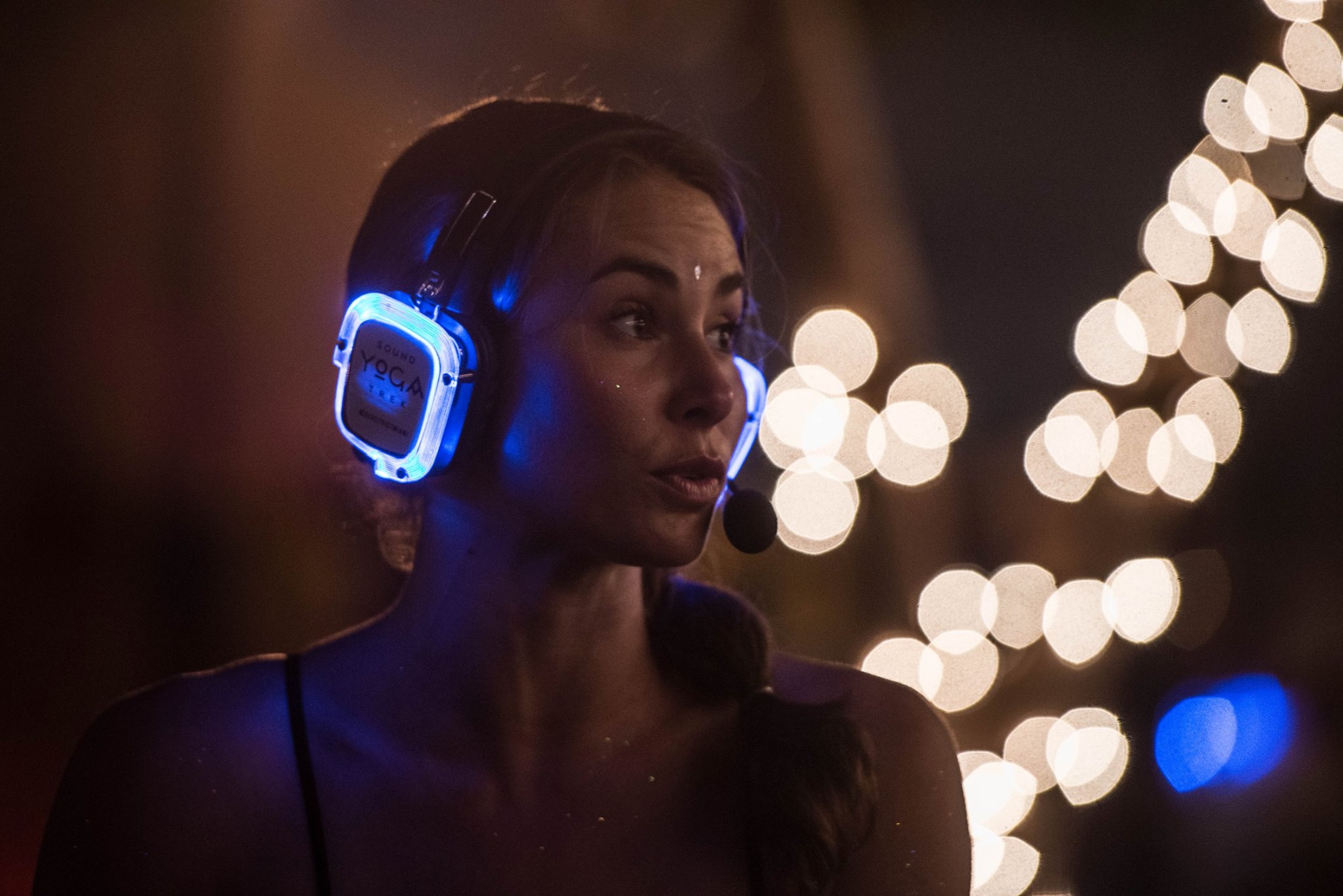 3/4/17 Instructor - Jennifer Pansa (Ansa Yoga, Miami)
Jennifer is the creator of ansa yoga®, a company that specializes in private lessons, special events and retreats internationally. There are currently certified ansa yoga teachers in Miami, Denver and soon NYC and LA.Jennifer's personal practice and teaching is one that uniquely combines her extensive experience in Vinyasa yoga, Power yoga, Ashtanga yoga, Therapeutic yoga, and Budokon yoga to create an accessible, personalized, and empowering yoga flow.
Ansa Yoga