Description
Mamarazzi Photos will be hosting a Seniors/Graduates photo session.
Each photo session will last 1 hour and includes 10 HD digital copies and one 15X20 print of your choice.
Our goal in every session is to create an image that reflects your personal style and personality. We want to capture the spirit inside and not run you through a series of canned poses. We don't ask you to "smile" during a session because we want to capture it when you actually do!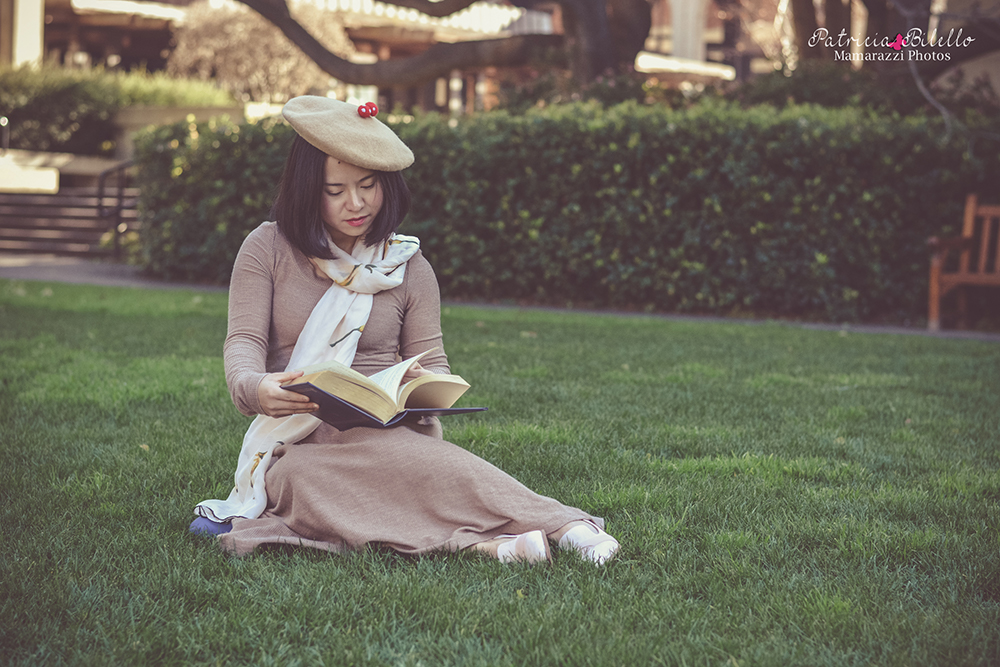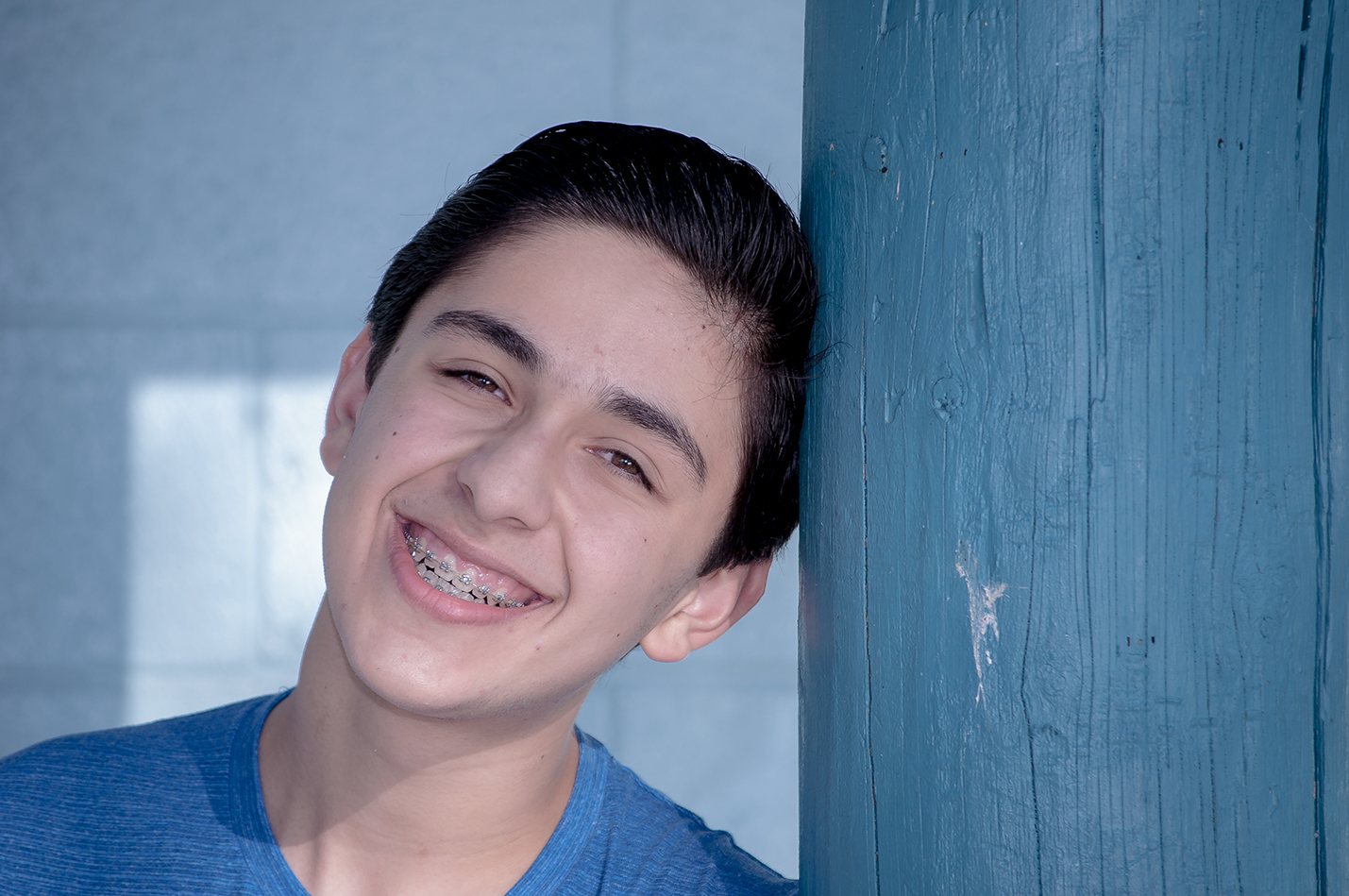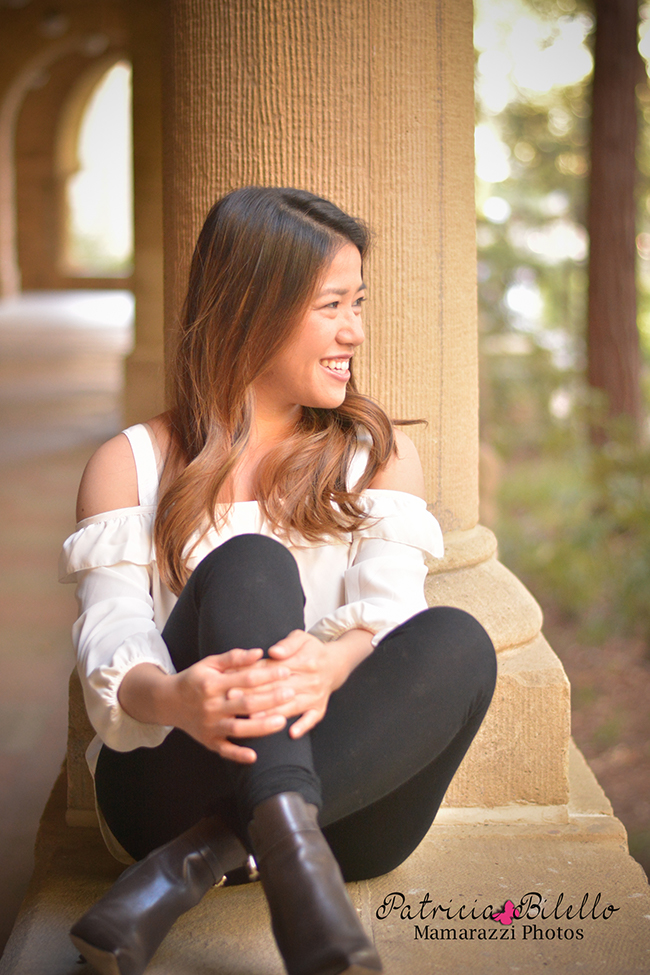 what if it rains?
I will watch the weather closely as your Session approaches. If it looks like rain, we'll reschedule to a day/time as soon as possible.

can I bring my parents or a friend?
Of course! I encourage you to bring someone that will help you relax and have fun. In fact, if you're under 18, I insist that you bring someone.

how long will the Session last?
A typical Senior Session will last 1 hour

how many clothing changes can I bring?
2-3 clothing changes are just about right for the length of time we will be photographing. I always recommend choosing clothing that you feel great in – if you feel great, you'll be confident, comfortable, and more relaxed.
what should I bring with me?
If you wish you can bring props that identify you. (guitar, football, ballet shoes, etc)

I've seen some photos in Pinterest or in ads – can we try something like that?
Absolutely! I love to see what my clients have in mind! You can email or text me photos as well. I love to see what photos you like!