Description
We are coming to Kraków for Devoxx and on Saturday June 24th we are holding a massive hiring tournament to hire remote Senior Technical Product Managers with years of hands-on development experience with Java. We have atleast 20 positions available on the day!
Crossover is an Austin, TX based HR and Technology company finding the top 1% of talent around the world. We also have a unique technology enabling full time remote work from wherever you live or travel.
At the end of this full-day event, with a transparent, gamified and competitive process, we're going to find the best-of-the-best people and offer you a $100 per/hr = $200K/year, full time job.
We have hosted hiring tournaments in Warsaw, Moscow, Cluj-Napoca, Krakow, Lviv, Łodź, Bucharest and Sopot we have hired over 100 amazing senior software architects from around the world.
Please join us if you have at least 5 years of hands-on development experience in Java at some point in your career.
Tentative Event Schedule:
09:30 Registration

10:00 Introduction and instructions

10:30 Round 1 - Basic Tests

Lunch - Food and drinks and Q/A Panel session

Round 2 - Project Assignments

Ranking of scores and cut offs

Round 3 - Technical Interviews

Winner Announcements
Need more information?
We will organize an Information Meetup before the tournament. We will send details to registered persons.
Check out a video from our previous Crossover Tournament in Warsaw.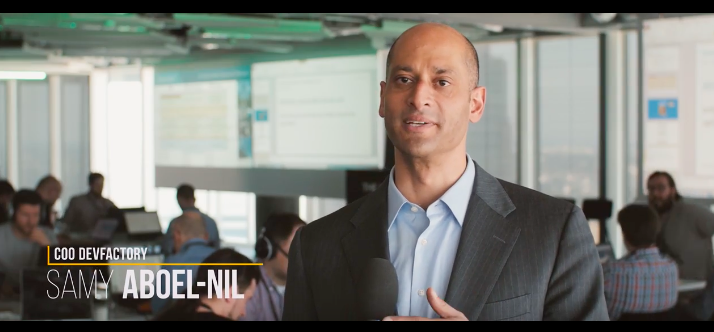 Do you have specific questions about the Tournament?
Talk with our Poland Country General Manager Markus Tornberg.
* The number of available seats for the tournament is limited to the confirmed selected people only
** Bring your own laptop. Internet as a backup is always a good idea.
*** Pre-install for testing:
Java : Jdk 8 with maven 3.3.9, with any IDE
**** All information and requirements about the specific position we are hiring for here: