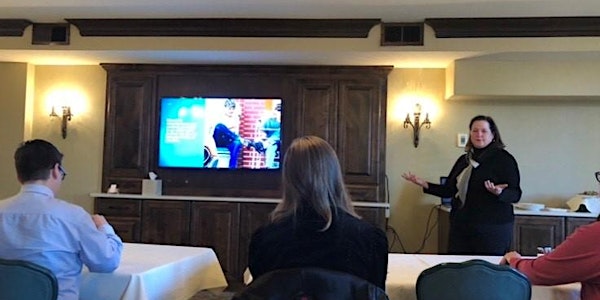 Senior Social Hour
Connecting Seniors from around the US and Canada for conversation about current events, share stories, learn from professionals.
About this event
Seniors and recent retirees are invited to a weekly gathering for conversation, story sharing, and the occasional presentation from professionals in the Senior living space. We are advocates for those who are choosing to age in place and want to connect with others.
Our favorite attendees are those who want to start out their week with meeting others. We connect online via videoconferencing which helps with learning a new skill if you are new to online calls or want to stay safe in your homes.
We are based out of Minnesota. We have attendees who join us from around the US and Canada. Attendance varies week to week. We even had a University from Texas attend a session to learn about how Seniors were adapting to using new technology.
An invite to join the call will be sent to you before the call. We use a tool calls BlueJeans by Verizon. It will require you to download the video conference app to your computer or phone so you can join us. If you need help with getting to the online meeting, more information is found at www.ourfamilyencounter.com.