Senior Site Reliability Engineer (Chief Architect) ($100K/year) - Online Hiring Event

Saturday, January 19, 2019 from 1:00 PM to 7:00 PM (UTC)
Event Details
We're running an Online Hiring Event on January 19th, 2019, to hire for the Senior Site Reliability Engineer (Chief Architect) ($100K/year) role.
Online Hiring Events are live forums designed to enable you to understand the role and requirements through an interactive Q&A session followed by a self-directed testing process. The testing takes between 3-5 hours to complete. It's worth taking the time to finish all the tests because we evaluate every single complete application to find the top talent.
This event will include all testing required to apply for the role. Upon grading the tests, and if you advance, we will set up an interview with the hiring manager.
You can see more details about this role here:
https://www.crossover.com/site-reliability-engineer?utm_campaign=Jan19event
---
As a Senior Site Reliability Engineer we want you to use your software and system engineering expertise to build, scale & improve our cloud based SaaS systems and products.
You will be working with the world's top 1% talent and cutting edge cloud platforms and technologies while you balance availability, customer experience and the need to constantly enhance the systems.
There's a breadth of opportunities for SREs in our organization. Starting with the due-diligence & import teams that handle our constant stream of acquisitions, going through our infrastructure teams that manage and constantly improve our Kubernetes, Docker & VmWare clusters, going all the way to our SaaS operations which will ensure great up-time and customer experience from our myriad of more than 100 products.
Candidate Requirements
Bachelor's degree in Computer Science, Computer Engineering, or

Electrical Engineering

8+ years of experience in hands-on system administration

2+ years experience of

leading or mentoring other more junior SREs/devops/system administrators

1+ year experience in SaaS Ops/Tech Ops/Infrastructure Ops/DevOps

1+ year experience at administration of one or more of the following platforms: AWS, Docker, Kubernetes or VMware

AWS certified Solutions Architect Associate; ITIL foundation; VMware associate 6; Certified Kubernetes Administrator (CKA) will be considered a plus

Experience in operating production systems on AWS using EC2, RDS, S3, ELB, Cloud Formation and familiarity interacting with the AWS APIs or VMWare administration experience on mid-size environment

Experienced at administration of one or more following platforms: Google Cloud Instances, Azure VMs

Skilled in writing playbooks and modules for Ansible

Experienced with declarative configuration management and provisioning tools like Puppet or Chef

Proficient in modern architecture stacks and SOA (service-oriented

 

architecture) 

Has experience with monitoring tools such as New Relic, Nagios, Zabbix, PagerDuty

Key open source contributor to Docker or other infrastructure as code projects will be considered a plus

Has a "roll up the sleeves and get it done" attitude

Demonstrated success as a problem solver, result-oriented, self-starter

Comfortable "working virtually" with teammates and customers around the world

Good proficiency in the English language
Register by clicking the green button. The Webinar address and test platform link will be sent to confirmed candidates by email.
Join our community of remote professionals!
We have over 4,000 Crossover team members and are growing our network around the world. Watch this video to hear from team members in Brazil, Russia, Poland, Argentina, Turkey, Romania, Ukraine, and Hungary. https://youtu.be/L_hhRUutsko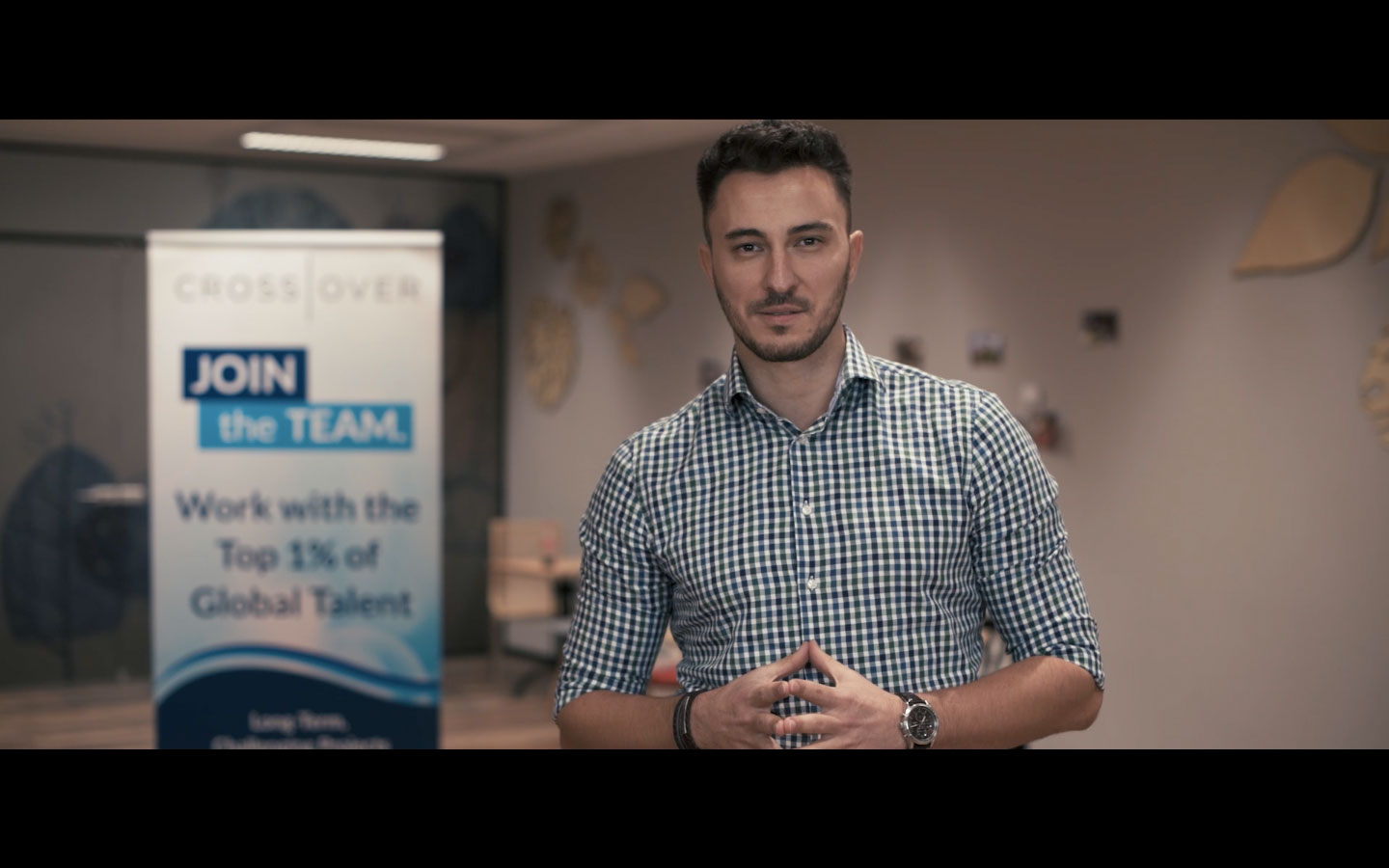 Watch our Pre-Event Checklist Video: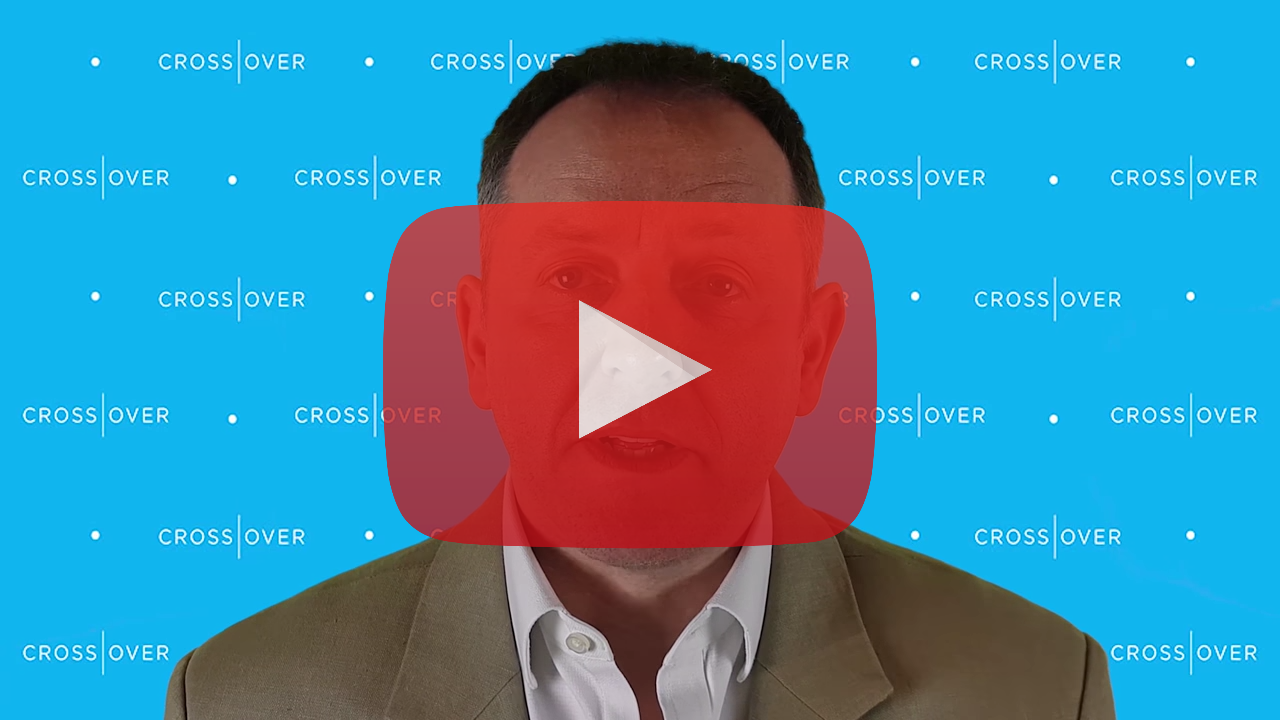 Have questions about Senior Site Reliability Engineer (Chief Architect) ($100K/year) - Online Hiring Event?
Contact Crossover
Organizer
https://www.crossover.com/

At Crossover we believe the best talent is located all around the world. With more than 2,000 team members in more than 100 countries, we match highly skilled professionals with leading companies for remote working partnerships. All our positions are full-time, long-term and offer working flexibility: work from anywhere that's most productive -- or now in select cities, collaborate and work at co-working sites as well.
 
There's a lot of great activity around the world at Crossover. From our international recruiting tour featuring hiring events across South America, Europe and Asia— to the rollout of our co-working sites in select cities, there is always something going on at Crossover.
.