Senior Presales Engineer ($200K/year) - Online Hiring Event

Saturday, January 19, 2019 from 4:00 PM to 10:00 PM (UTC)
Event Details
We're running an Online Hiring Event on January 19th, 2019, to hire for the Senior Presales Engineer ($200K/year) role.
Online Hiring Events are live forums designed to enable you to understand the role and requirements through an interactive Q&A session followed by a self-directed testing process. The testing takes between 3-5 hours to complete. It's worth taking the time to finish all the tests because we evaluate every single complete application to find the top talent.
This event will include all testing required to apply for the role. Upon grading the tests, and if you advance, we will set up an interview with the hiring manager.
You can see more details about this role here:
https://www.crossover.com/senior-presales-engineer?utm_campaign=Jan19event
---
The Senior Presales Engineer ($200K/year) is a technical leader capable of adapting our products and solutions to complex customer environments to facilitate and shorten the sales cycle.
To differentiate our products effectively, the individual needs to demonstrate experience and competency for delivering a compelling customer-focused narrative in front of customers, resellers and distributors in a 2 Tier channel environment.
Our fast-paced business models mean this sales practitioner must be able to rapidly identify customers and partners' technical and business needs, by investigating the existing architecture and making new recommendations that extract more value from their technology investments.
The ideal candidate has substantial work experience in channel and SMB software business is a critical customer-facing technical solution team member with many responsibilities:
Strong acumen in driving software sales within SMB and Channel business or Enterprise Accounts

5+ years in SMB, channel and distributor software sales in security, networking and/or communication products or supporting enterprise software sales cycles (e.g., ERP, CRM, etc.)

5+ years of SMB, channel and distributor field technical sales with an Average Selling Price (ASP) of $1,000-$10,000 or above $100.000 if in the Enterprise space

5+ years of team leadership, partner and custom

er handling role as technical Subject Matter Expert for SMB or Enterprise software solutions

Bachelor's degree or equivalent in Computer Science, Computer Engineering, or Electrical Engineering, or ideally 10 years customer facing technical leadership over a broad portfolio of SW products from Top 30 Cyber security companies
In order to fully succeed in the role, your personal skills and attitude include:
Ability to engage sophisticated global customers in detailed technical discussions, making them confident that you know their problem better than they do
A true "roll up the sleeves and get it done" working approach
Self-starter attitude with demonstrated success operating as problem solver and result-oriented
Comfortable "working virtually" with teammates and customers around the world
Located in the USA, France, Belgium or Spain, with English and French speaking language skills
Availability to travel at least 50% time for customer-facing meetings
Register by clicking the green button. The Webinar address and test platform link will be sent to confirmed candidates by email.
Join our community of remote professionals!
We have over 4,000 Crossover team members and are growing our network around the world. Watch this video to hear from team members in Brazil, Russia, Poland, Argentina, Turkey, Romania, Ukraine, and Hungary. https://youtu.be/L_hhRUutsko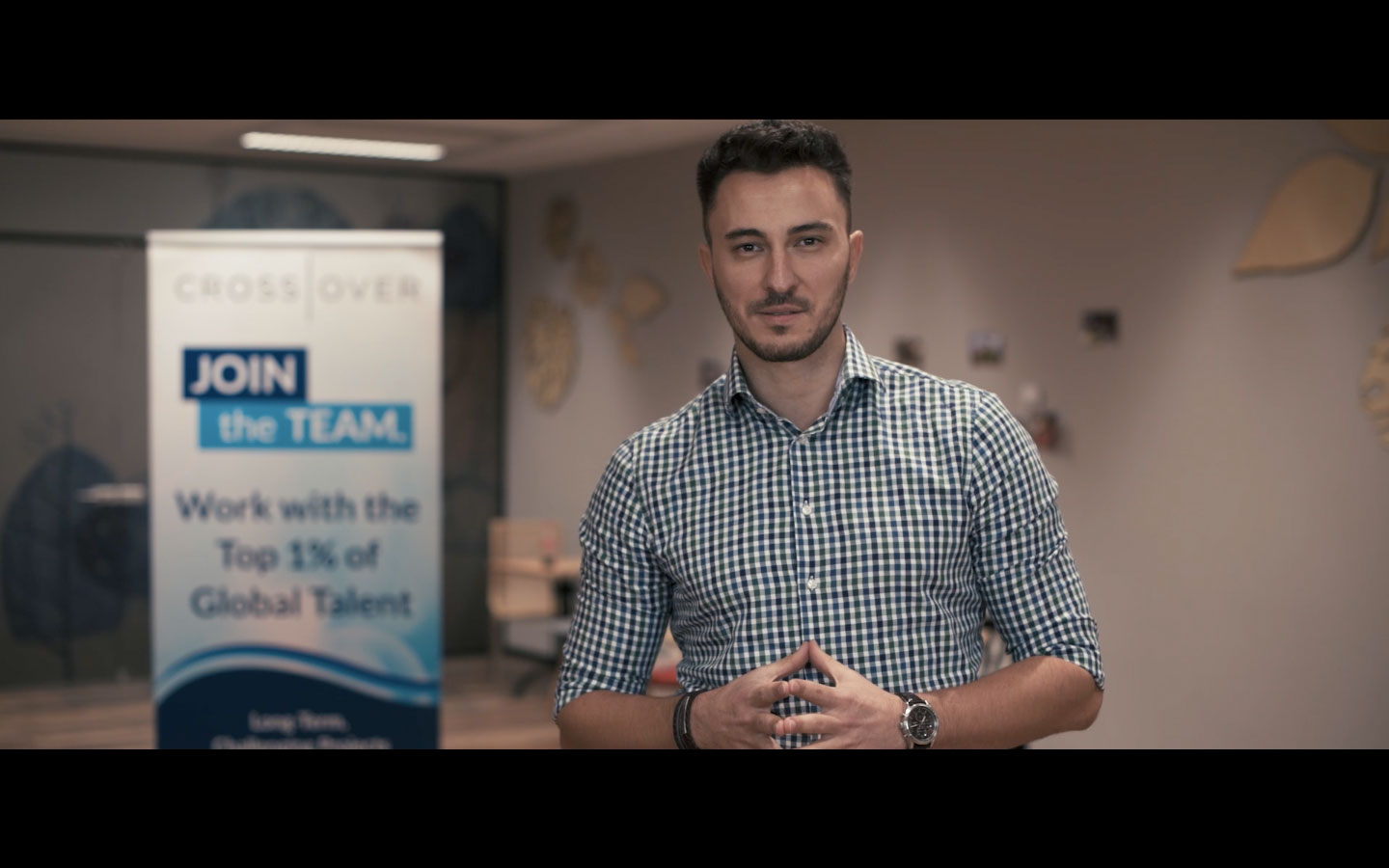 Watch our Pre-Event Checklist Video: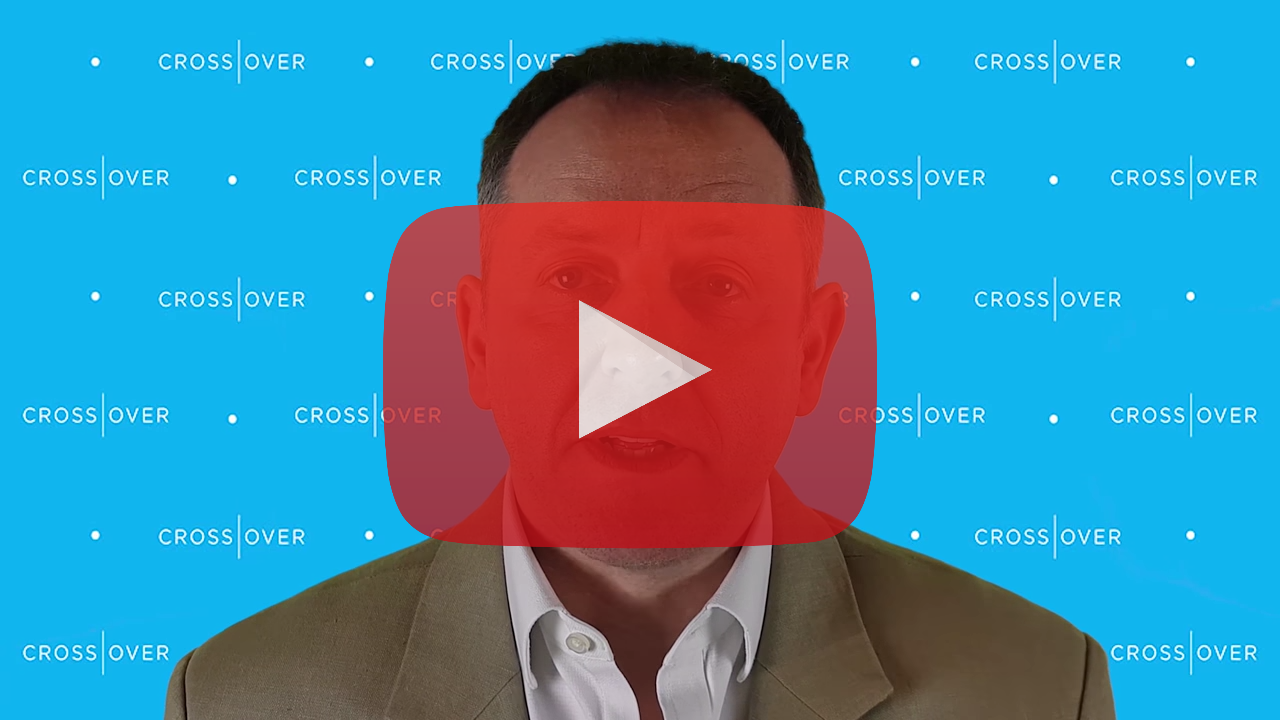 Have questions about Senior Presales Engineer ($200K/year) - Online Hiring Event?
Contact Crossover
Organizer
https://www.crossover.com/

At Crossover we believe the best talent is located all around the world. With more than 2,000 team members in more than 100 countries, we match highly skilled professionals with leading companies for remote working partnerships. All our positions are full-time, long-term and offer working flexibility: work from anywhere that's most productive -- or now in select cities, collaborate and work at co-working sites as well.
 
There's a lot of great activity around the world at Crossover. From our international recruiting tour featuring hiring events across South America, Europe and Asia— to the rollout of our co-working sites in select cities, there is always something going on at Crossover.
.