Senior Officials (MGT 312) Crisis Leadership (MGT 340) Course - Kauai

Friday, March 22, 2019 from 8:00 AM to 4:30 PM (HST)
Event Details
***Note: Event venue will be posted once confirmed***
MGT 312 - Senior Officials Workshop for All Hazards Preparedness
Course Description
This workshop is for local jurisdiction elected and appointed senior officials. Its purpose is to provide a forum to discuss strategic and executive-level issues related to disaster preparedness, share proven strategies and best practices, and enhance coordination among officials responsible for emergency response to a disaster. Participants receive an Executive Handbook outlining the emergency management framework (protection, preparedness, response, and recovery phases), as well as other key senior level issues and discussions topics.
Course Objectives
Discuss roles and responsibilities and preparedness challenges
Discuss domestic preparedness resources and how to leverage them for their community
Discuss Homeland Security Strategic Planning as it relates to risk and needs assessment and the Emergency Operations Plan for their jurisdiction
Discuss executive-level incident response and recovery considerations, including medical/public health, situation appraisal, incident management, mutual aid agreements, media relations, recovery and restoration processes, Federal assistance, and business/economic recovery
Prerequisites
There are no Prerequisites for this course.
MGT 340 - Crisis Leadership and Decision Making
Course Description
This seminar is an executive-level presentation for the nation?s senior officials at the city, county, regional, territory, tribal, and state levels. Seminar participants will discuss the strategic- and executive-level issues and challenges related to preparing for, responding to, and recovering from a catastrophic incident. The venue provides an excellent opportunity to share proven strategies and practices and apply lessons learned from past natural and human-made disasters.
Course Objectives
Identify the prominent facts of the selected case study
Explain the importance of having plans in place that are adequate, feasible, adaptable, and all-hazards based
Identify the roles and responsibilities of senior officials in the event of a disaster or emergency
Examine the importance of rapid and accurate communication/information flow as a pivotal function of leadership in a crisis
Understand the roles, responsibilities, resources and associated structure, leadership, and planning necessary for effective recovery
Develop an action plan to capitalize on the lessons learned from the case study by relating them to the local jurisdiction
Prerequisites
There are no Prerequisites for this course.

If you should have any questions, please contact gmo@hawaii.gov
Thank you
Hawaii Department of Defense
Office of Homeland Security
Save This Event
Organizer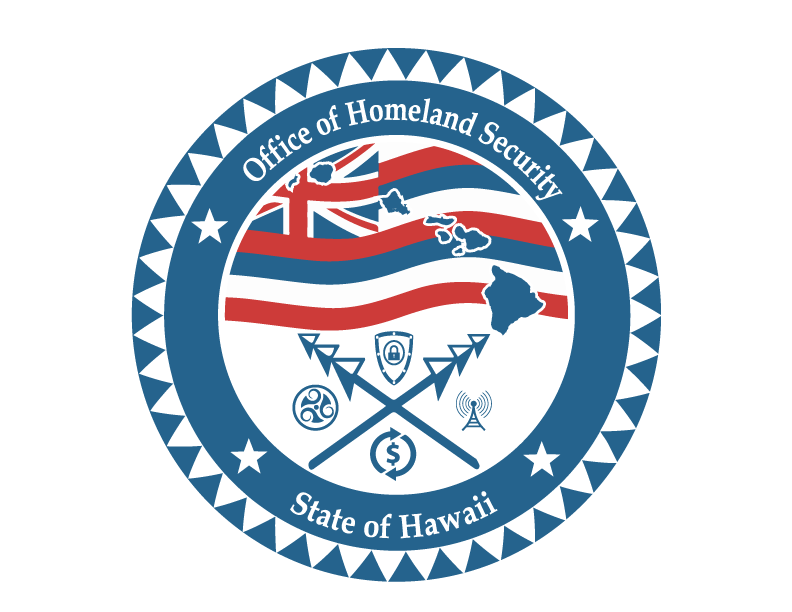 Contact
3949 Diamond Head Road
Phone: (808) 369-3526
Email: gmo@hawaii.gov

Websites
Resources