Senior Health Forum: The Annual Physical Exam: What to Bring, What Should...
Description
Online registration is closed. You can purchase tickets at the door.
---
TOPIC: The Annual Physical Exam: What to Bring, What Should Happen, and With What You Should Leave
ABOUT THE LECTURE
Patients are busy, doctors are busy – and then there is the electronic medical record! How can you get the most out of your office visit? Not an easy question, but that is what we'll discuss.
Please reserve your lecture ticket through this webpage to ensure a seat at the event. You may purchase a ticket that includes a deluxe boxed lunch (sandwich, salad, homemade chips, and cookie with coffee, tea, and water) for $15, or you may purchase a ticket for the lecture only for $5. Lunch tickets must be reserved/paid for by Thursday February 8th at 9AM.
If you would like to pay by phone (check or credit card), please call Jillian Stahl at 215-399-2342.
Ample parking is available with easy access to public transportation. Handicap Accessible.
ABOUT THE SPEAKER
Dr. Ende is the Schaeffer Professor of Medicine and Assistant Dean for Advanced Medical Practice at Penn's Perelman School of Medicine. Dr. Ende also serves as Executive Medical Director for Penn Signature Services.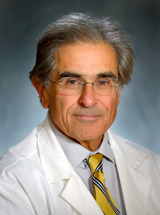 ADDITIONAL Senior Health Forum Lunchtime Lectures:
Wednesday March 14th: Palliative Care: What It Is & What It Isn't
Wednesday April 11th: Older People Don't Do Drugs, Do They?
Wednesday May 9th: Vaccinations for Older Adults
Wednesday June 13th: The Aging Bladder: Friend or Foe?
Senior Health Forum Lunchtime Lectures are a new series co-presented by: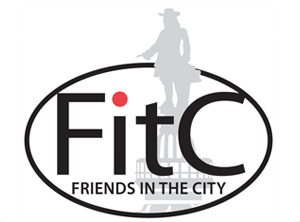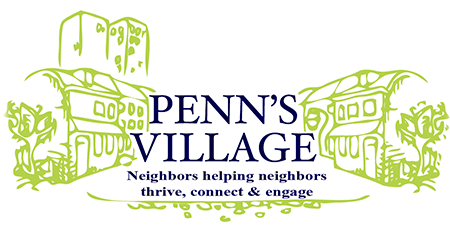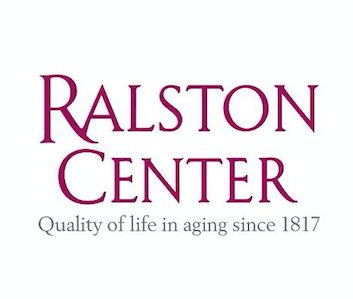 Co-presented by and hosted at:

Questions? Email events@collegeofphysicians.org or call 215-399-2342