Senior Health Forum: Palliative Care: What It Is & What It Isn't
Description
Online registration is now closed. Walk-in tickets ARE available at the door for $5 (cash or check) for the lecture only (no lunch).
---
TOPIC: Palliative Care: What It Is & What It Isn't
ABOUT THE LECTURE
Many people are not familiar with the term palliative care, but those who receive these services find clear benefits such as decreased symptom burden and enhanced well-being. Palliative Care can also be used for chronic, non-fatal illnesses. Join us to learn how you can make palliative care work for you and your loved ones.
Please reserve your lecture ticket through this webpage to ensure a seat at the event. You may purchase a ticket that includes a deluxe boxed lunch (sandwich, salad, homemade chips, and cookie with coffee, tea, and water) for $15, or you may purchase a ticket for the lecture only for $5. Lunch tickets must be reserved/paid for by Thursday March 8th at 9AM.
If you would like to pay by phone (check or credit card), please call Jillian Stahl at 215-399-2342.
Ample parking is available with easy access to public transportation. Handicap Accessible.
ABOUT THE SPEAKER
Janet Haas, MD, FCPP, is Chair of the William Penn Foundation, a regional foundation which focuses on grants that protect and improve the Delaware River Watershed; foster development and education of low income children, particularly up to age 8; and enhance public spaces and regional arts and culture. With assets in excess of $2.4 billion, William Penn Foundation makes grants totaling $112 million annually. Janet has previously served as President of the foundation. She practices palliative medicine and is on the staff of the Abramson Cancer Center at Pennsylvania Hospital, part of the University of Pennsylvania Health System. She is board-certified in Rehabilitation Medicine, and previously was on staff at Temple University and Moss Rehabilitation Hospital where she cared for brain-injured patients. Dr. Haas will be accompanied by Briana Morgan, NP, and Jenny Egg, LSW.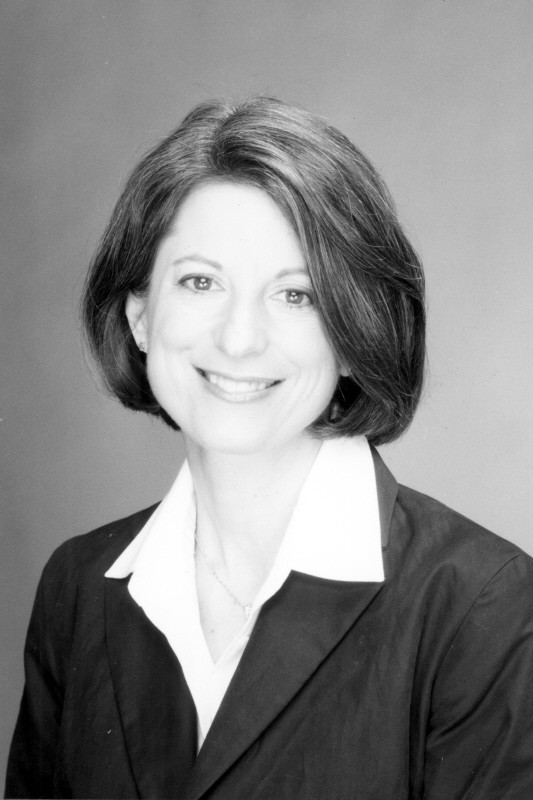 ADDITIONAL Senior Health Forum Lunchtime Lectures:
Wednesday April 11th: Older People Don't Do Drugs, Do They?
Wednesday May 9th: Vaccinations for Older Adults
Wednesday June 13th: The Aging Bladder: Friend or Foe?
Senior Health Forum Lunchtime Lectures are a new series co-presented by: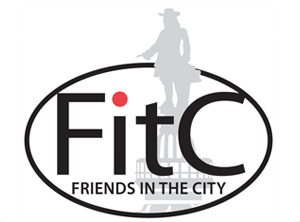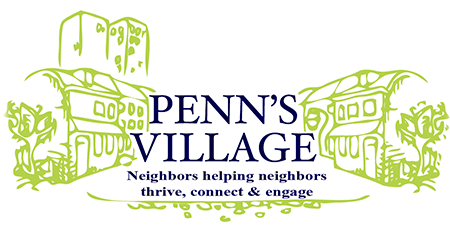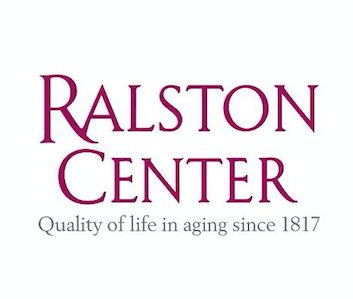 Co-presented by and hosted at:

Questions? Email events@collegeofphysicians.org or call 215-399-2342