Senior Health Forum: Older People Don't Do Drugs, Do They?
Description
Online registration is closed. You can purchase lecture-only tickets at the door for $5.
---
TOPIC: Older People Don't Do Drugs, Do They?
ABOUT THE LECTURE
The demographics of substance use in the U.S. have changed, and the use of illicit drugs by older adults is a hidden, but fast growing, health problem. Projections estimate that the number of people aged over 50 needing treatment will grow to 4.4 million by 2020 in the U.S. What are the challenges of detecting and treating substance use disorders in this population?
Please reserve your lecture ticket through this webpage to ensure a seat at the event. You may purchase a ticket that includes a deluxe boxed lunch (sandwich, salad, homemade chips, and cookie with coffee, tea, and water) for $15, or you may purchase a ticket for the lecture only for $5. Lunch tickets must be reserved/paid for by Thursday April 5th at 9AM.
If you would like to pay by phone (check or credit card), please call Jillian Stahl at 215-399-2342.
Ample parking is available with easy access to public transportation. Handicap Accessible.
ABOUT THE SPEAKER
Gail Groves Scott manages The Substance Use Disorders Institute at University of the Sciences.
As the first Health Policy Fellow in Addiction Studies in the Mayes College of Healthcare Business and Policy at USciences, Gail is developing a business plan for a center on addiction studies, conducting research, teaching students and faculty about addiction policies, and advocating on issues related to addiction. Her research focus is on opioid use disorder treatment policies, including patient access to evidence-based treatments with medications: buprenorphine, methadone, and naltrexone, and overdose prevention with naloxone. Her additional research interests include community health, prevention and the impact of stigma, behavioral healthcare in criminal justice settings, and the influence of the pharmaceutical industry on medical education and health policy.
Gail is a Mayes College ('16) Public Health, Health Policy program graduate. Prior to starting a career in public health, she worked in communications, sales and marketing, including almost 17 years in the pharmaceutical industry. Her work experience also includes media relations for a Congressional campaign, and a position in advocacy and fundraising for a nonprofit involved in public policy.
Gail presented her research poster: Examining Opioid Use Disorder Treatment Policy in Two Criminal Justice Settings in South-Central PA at the University of the Sciences 2016 Research Day, and at the 2nd Annual Penn State Addiction Symposium in April 2016. Her Capstone project included field work at the RASE Project, a Harrisburg recovery community organization with offices in 5 counties in South-Central PA, where she was involved in community outreach efforts, and educated staff on naloxone for overdose prevention. Gail authored a policy brief and white paper on forced withdrawal policies in U.S. jails and prisons for persons taking prescribed medications for opioid use disorder.
Gail enjoys presenting on substance disorder topics to healthcare providers, community members, and policymakers, and has won awards for public speaking, including a Toastmasters regional competition. A resident of Lancaster, Gail was recently re-elected to her second term on the Lancaster Township Board of Auditors, and is active in her community.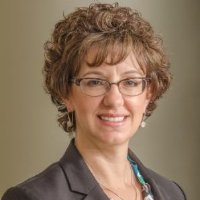 ADDITIONAL Senior Health Forum Lunchtime Lectures:
Wednesday May 9th: Vaccinations for Older Adults
Wednesday June 13th: The Aging Bladder: Friend or Foe?
Senior Health Forum Lunchtime Lectures are a new series co-presented by: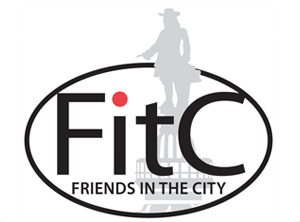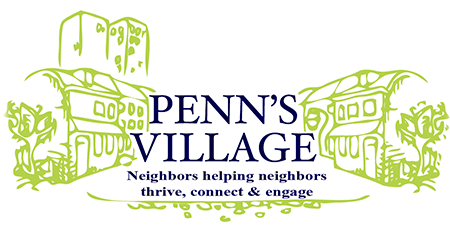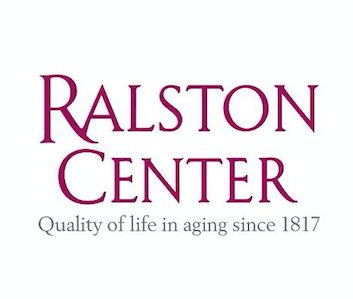 Co-presented by and hosted at:

Questions? Email events@collegeofphysicians.org or call 215-399-2342