Senior Channel Sales Executive ($200K/year) - Online Hiring Event

Saturday, January 19, 2019 from 4:00 PM to 10:00 PM (UTC)
Event Details
We're running an Online Hiring Event on January 19th, 2019, to hire for the Senior Channel Sales Executive ($200K/year) role.
Online Hiring Events are live forums designed to enable you to understand the role and requirements through an interactive Q&A session followed by a self-directed testing process. The testing takes between 3-5 hours to complete. It's worth taking the time to finish all the tests because we evaluate every single complete application to find the top talent.
This event will include all testing required to apply for the role. Upon grading the tests, and if you advance, we will set up an interview with the hiring manager.
You can see more details about this role here:
https://www.crossover.com/senior-channel-sales-executive?utm_campaign=Jan19event
---
Your Mission: Leverage, build and grow a Channel Program Strategy to Win, Maintain and Expand!
You will be working for a fast-growing private equity-backed enterprise software company that acquires other enterprise software companies.
The Senior Channel Sales Executive will win, maintain and expand new and existing relationships with our channel partners, enabling them to achieve and drive new additional revenue to the business.
You have experience and network of relationships with a variety of partner types, to improve partner efficiency and managing partner recruitment objectives. As the driving force behind the Channel Strategy you will demonstrate value to potential partners and ignite excitement behind the new vision of the acquired companies.
You will be expected to lead a team to portray the value of our products and support packages to the channel partners, who represent Crossover affiliated companies. You will mentor and excite our partners behind our vision and products, whilst understanding their needs in order to develop and implement a results driven strategy.
To be effective in this role, you are a great team player and communicator at all levels with different stakeholders, organized and extremely metrics oriented. You will need to thrive on new and innovative sales management techniques in order to continually improve your different sales channels. You are fearless in your pursuit of closing deals and highlighting value in the face of price increases.
Apply today to drive crucial and effective enterprise software Channel Strategies and embrace a new challenge - all while working remote and having the flexibility to balance your work-life
To succeed as Senior Channel Sales Executive, you must be equipped with these required sets of experience and skills
Professional Experience
5+ years in Enterprise indirect software sales experience is a must.
5+ years in field sales experience.
5+ years of software channel sales experience in major Enterprise software packages ( B2B, ERP, CRM ).
Proven experience, with references and relationships, in managing different types of channel and alliance partners - reseller, VAR, SI, distributors, Big 4 Consultancy companies.
Demonstrated success in managing multiple sales channels, responsibly accountable for your team and resources
An ability to develop and implement an indirect business strategy by building, growing and enriching partnership programs that will drive partner revenue goals.
Personal Skills
Ability to work independently, while being able to collaborate with team members located all around the world.
Accountable, Excellent communicator to team, management and partners
Strong organizational capabilities, self driven & highly coachable.
A passion for the high-growth environment.
25% - 50% travel required.
Located in one of the following regions: USA or Canada
Advanced English skills
Register by clicking the green button. The Webinar address and test platform link will be sent to confirmed candidates by email.
Join our community of remote professionals!
We have over 4,000 Crossover team members and are growing our network around the world. Watch this video to hear from team members in Brazil, Russia, Poland, Argentina, Turkey, Romania, Ukraine, and Hungary. https://youtu.be/L_hhRUutsko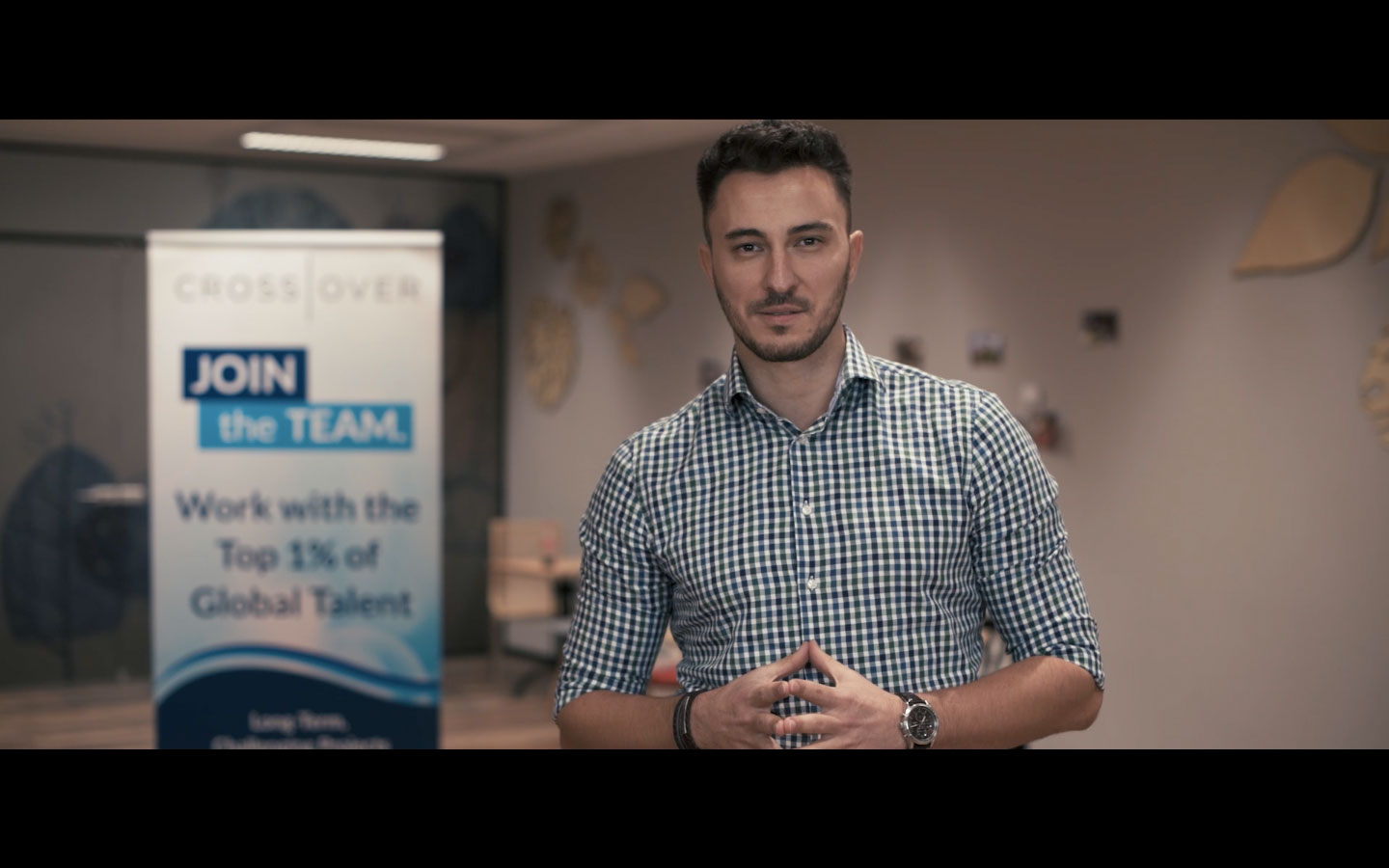 Watch our Pre-Event Checklist Video: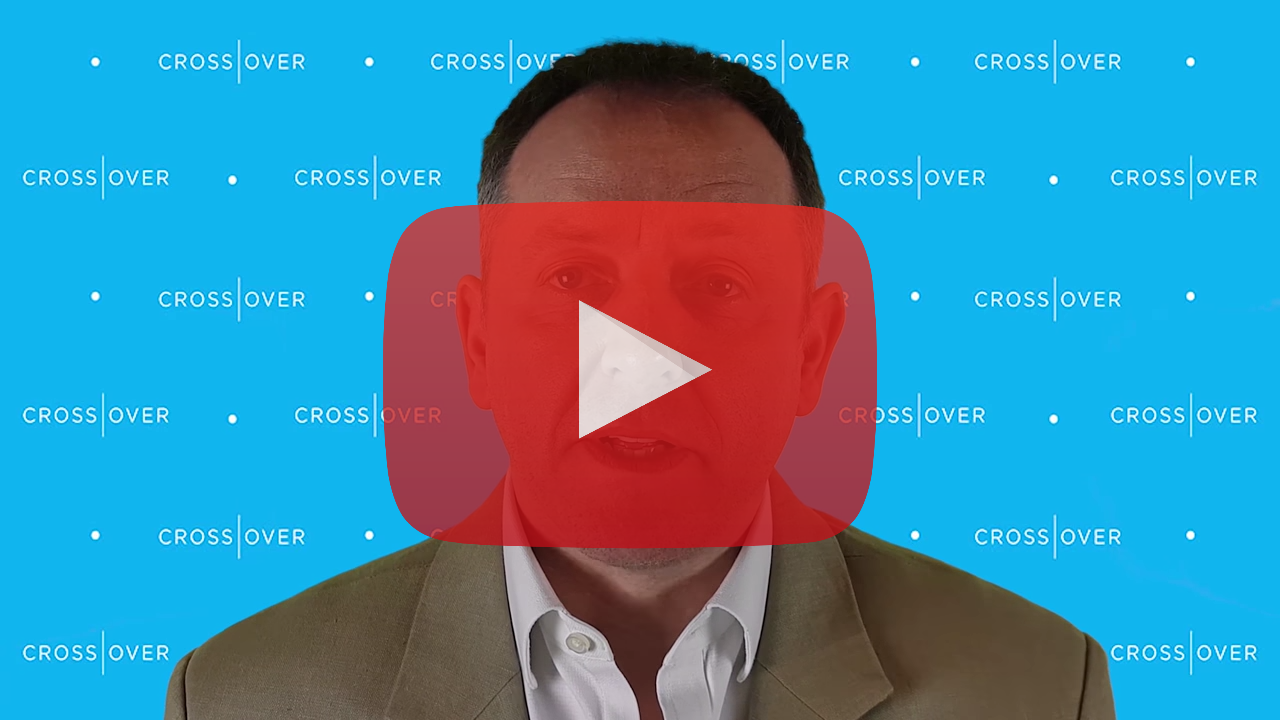 Have questions about Senior Channel Sales Executive ($200K/year) - Online Hiring Event?
Contact Crossover
Organizer
https://www.crossover.com/

At Crossover we believe the best talent is located all around the world. With more than 2,000 team members in more than 100 countries, we match highly skilled professionals with leading companies for remote working partnerships. All our positions are full-time, long-term and offer working flexibility: work from anywhere that's most productive -- or now in select cities, collaborate and work at co-working sites as well.
 
There's a lot of great activity around the world at Crossover. From our international recruiting tour featuring hiring events across South America, Europe and Asia— to the rollout of our co-working sites in select cities, there is always something going on at Crossover.
.