SendOutCards Success Seminar

Saturday, January 26, 2013 from 10:00 AM to 1:00 PM (EST)
Ticket Information
This event is invite-only
You need an invitation to register for this event. Contact the
host
to find out more.
Event Details
Your 2013 Success Seminar starts right here!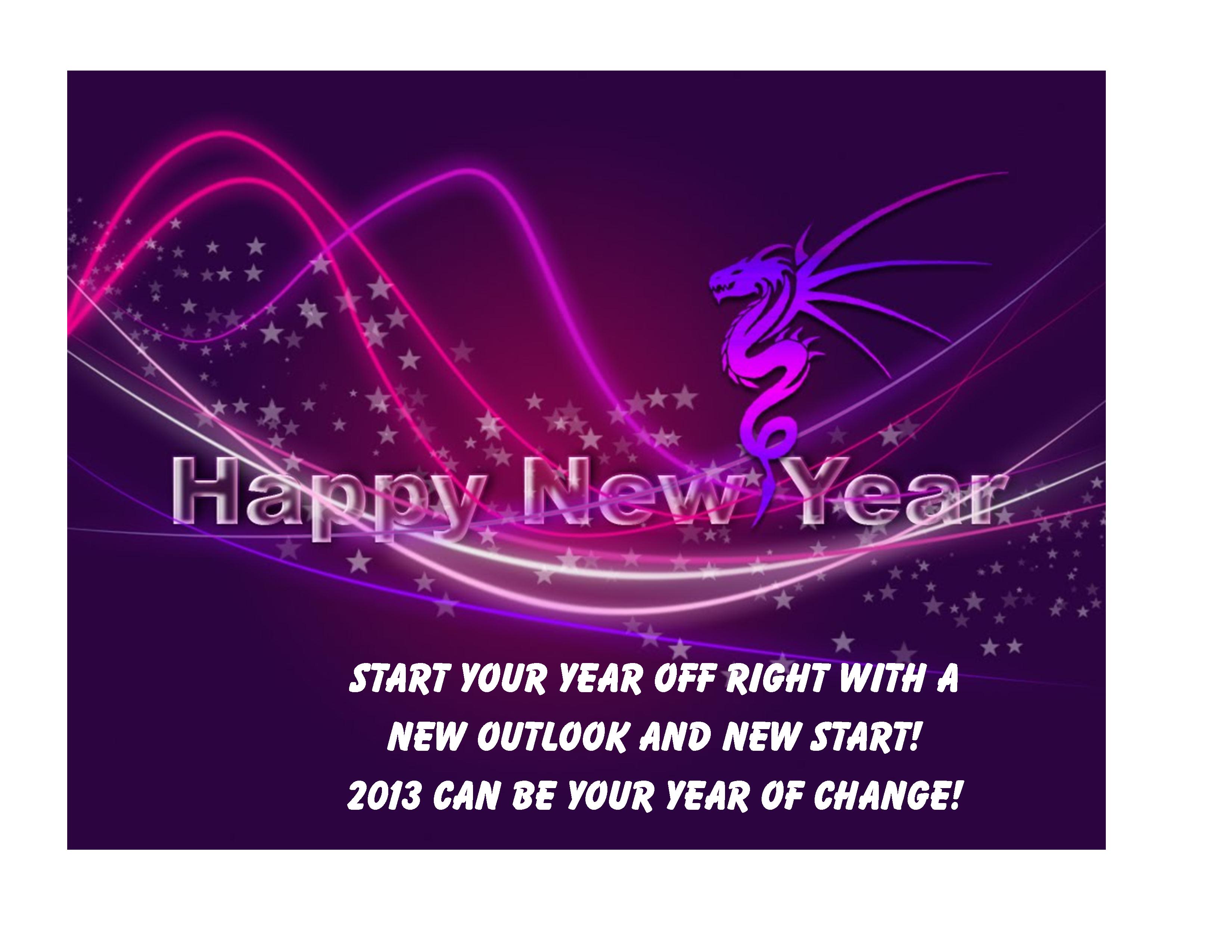 Our event will begin with a SendOutCards Product & Opportunity Overview.

See why we are being called "The Next Netflix" and learn how to change lives from a ONE dollar item to complete financial freedom!
Our overview will be followed by world-class Business Training:
 -Sharing the business and products with people.
-Gratitude Events
-Cards that create reactions 
-Turn YOUR passion into paychecks 
-Leading with product & gain distributors ...and more!
We look forward to seeing you and sharing with you how you can start your New Year off with great success both personally and professionally!

If you don't design your own life plans, chances are you'll fall
into someone else's plan. And guess what they have planned
for you? Not much. " - Jim Rohn
Organizer
Beth Jolley - SendOutCards Senior Manager & Senior Certified Trainer
For questions please contact Beth Jolley at (678) 209-3897

SendOutCards Success Seminar