SendOutCards Road Tour with Steve Schulz ~ Sault Ste.Marie,ON
Actions and Detail Panel
SendOutCards Road Tour with Steve Schulz ~ Sault Ste.Marie,ON
Sat, May 6, 2017, 9:30 AM – 12:00 PM EDT
Description



IF YOU COULD HAVE CAPITALIZED ON THE SUCCESS OF COMPANIES LIKE AMAZON, iTUNES OR NETFLIX, KNOWING WHAT YOU KNOW TODAY, WOULD YOU HAVE DONE IT?
Well, you may have missed the chance to take advantage of opportunities with those companies but you don't have to miss out on this one.
You're invited on Saturday, May 6th 2017 to learn about how YOU CAN take advantage of an opportunity with a company that's revolutionizing the greeting card and gifting industry called SendOutCards.
Learn how and why thousands of people from all over the world are taking advantage of this company called SendOutCards from SendOutCards, President of Field Operations Mr. Steve Schulz and how YOU CAN TOO.
Steve Schulz is a former school teacher who decided over 20 years ago to look at an opportunity to help supplement his monthly income by at least a couple hundred dollars a month. That decision to look lead Steve into a 20 year career that took him around the world. Steve has built teams of people in excess of a 150,000 people.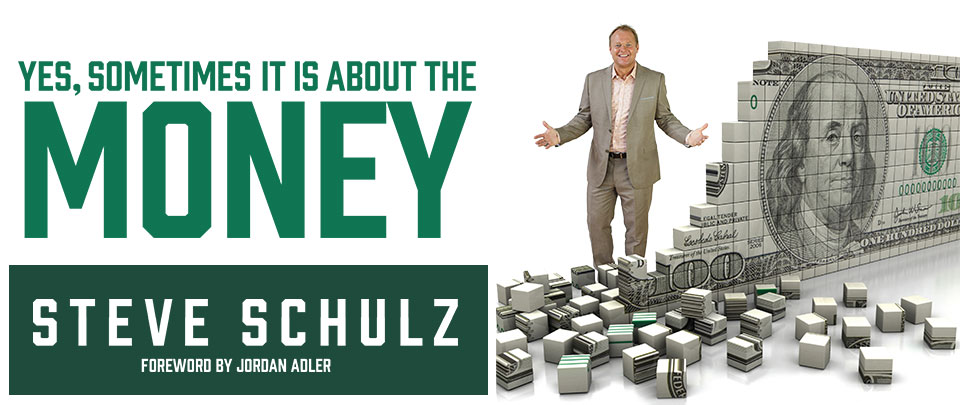 Over his career Steve has earned over 19 million dollars in the networking profession. Steve recently published his first book titled "Yes. Sometimes It Is About The Money" which shares his journey and teaches others how they can succeed. You'll be inspired by Steve's passion for teaching others to win with SendOutCards!
Learn why business owners, professionals, busy moms, retirees, Gen Y and Z'ers are taking advantage of this business called SendOutCards and how YOU CAN TOO.
Discover how people are benefitting from the SendOutCards system and financial opportunity attached, peole leveraging the opportunity in their spare time, alongside what they already do.
We are SO excited to have Steve here in Sault Ste.Marie!!!
Date and Time
Location
Delta Hotels by Marriott Sault Ste Marie Waterfront
208 Saint Mary's River Drive
Sault Ste. Marie, ON P6A 5V4
Canada