SendOutCards Road Tour with President of Field Operations Steve Schulz & Ex...
Description
Attention Business Professionals!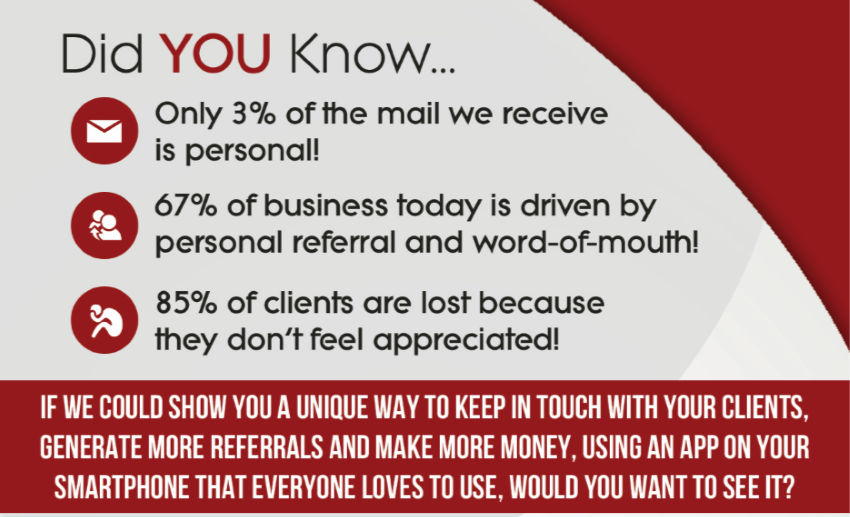 Join us to learn more!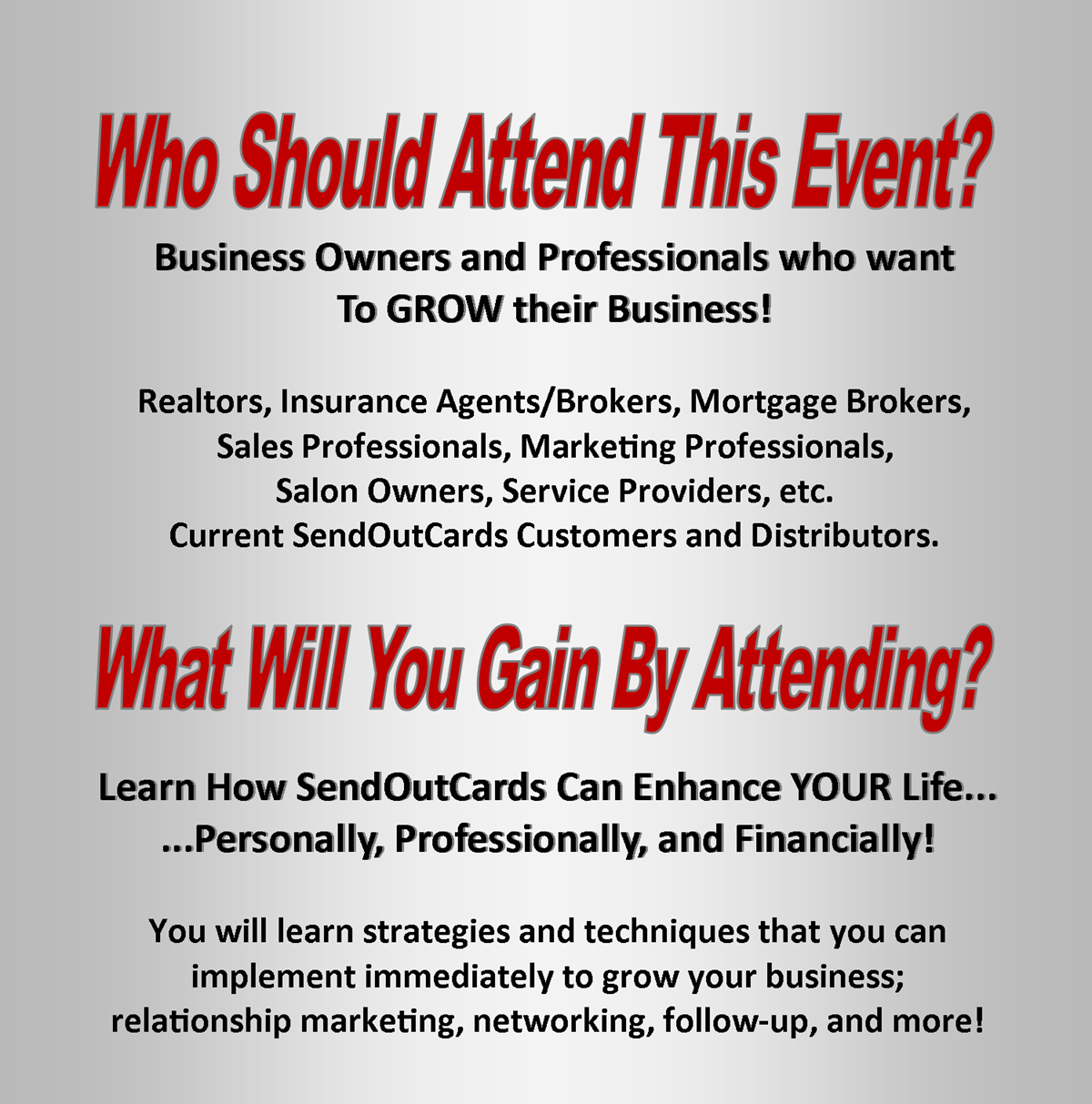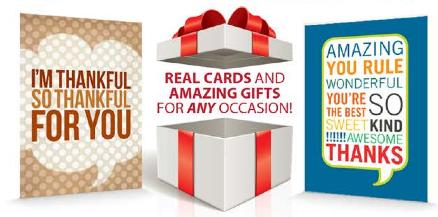 This will also be a great networking opportunity with
a variety of business professionals in attendance.
Dress Code: Business Casual
** Seating is LIMITED-Reserve Your Seat TODAY **
---
Introducing Our Featured Speakers: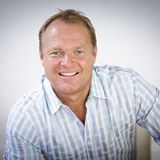 Steve Schulz is a former school teacher who decided over 20 years ago to look at an opportunity to help supplement his monthly income by at least a couple hundred dollars a month. That decision to look lead Steve into a 20 year career that took him around the world. Steve has built teams of people in excess of a 150,000 people.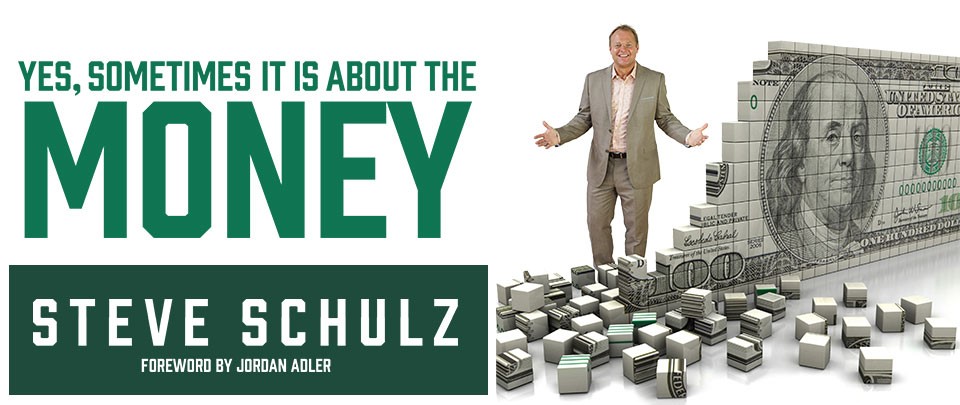 Over his career Steve has earned over 15 million dollars in the networking profession. Steve recently published his first book titled "Yes. Sometimes It Is About The Money" which shares his journey and teaches others how they can succeed. You'll be inspired by Steve's passion for teaching others to win with SendOutCards.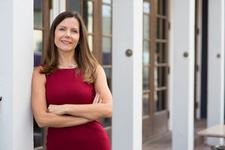 Melissa Barlock is a loving and devoted wife and mother of two adorable children. Melissa enjoys spending time with her family while she builds her incredible & lucrative SendOutCards Business. One of the things she loves most about this business, is she can build it anywhere at any time - her laptop and smartphone are her mobile office allowing her to work where she chooses. Melissa is an Executive Distributor, Top 20 Income Earner and currently serving on the prestigious SendOutCards Eagles Nest Advisory Leadership Board for the sixth term in a row. She has promoted three times within the company, was awarded the 2014 Circle of Excellence Award and just recently awarded 2015 Distributor of the Year, Runner-Up. Her commitment to her business and her clients has resulted in numerous company awards as well as featured articles in SOCStars - SendOutCards Team Awards & Recognition Showcase. Melissa is growing a rapidly expanding international team, making a positive difference in the lives of thousand and her story with SendOutCards is just the beginning.


We are excited to help YOU create SUCCESS
On Saturday May 7th, 2016 you'll also be hearing from a variety of people right here in Colorado that are taking advantage of the SendOutCards system and financial opportunity. People who are leveraging the opportunity in their spare time along side what they are already doing.
Register Early as Seating is Limited
and This Event Will Sell Out
RESERVE YOUR SEAT TODAY!!


EVENT OVERVIEW
Saturday May 7th, 2016

08:30 to 09:00 – Registration
09:00 to 09:30 – Open Networking
09:30 to 11:30 – SendOutCards Simple Success System & Presentation
11:30 to 13:00 – Lunch
13:00 to 15:30 – Training - 5 Essential Habits to be Successful in Business
Join us at this Colorado Springs event to learn more about a great tool to help you increase referrals, repeat business, and stay "top of mind" with the people that are vital to your business growth!

Feel free to bring a colleague and/or friend with you, too!
Whether you're already involved with the SendOutCards business or not this is an event that ANYONE can benefit from Steve Schulz and Melissa Barlock along with many other leaders will INSPIRE you to TAKE ACTION towards your GOALS.
RESOURCES | INFORMATION
Dress Code – Business Casual / Casual
Guests are free but please register tickets in their name
Seating is first come first serve
(Except for VIP ticket holders)
Must have your ticket printed to present at registration
Please arrive early to avoid delays
HOTEL CONTACT INFORMATION
Group Discount Available
$101.00 Per Night plus all other applicable taxes
Mention Reservation Code 1474414
Hotel Eleganté Conference & Event Center
2886 South Circle Drive, Colorado Springs, CO 80906
(719) 576-5900
YOUR EVENT HOSTS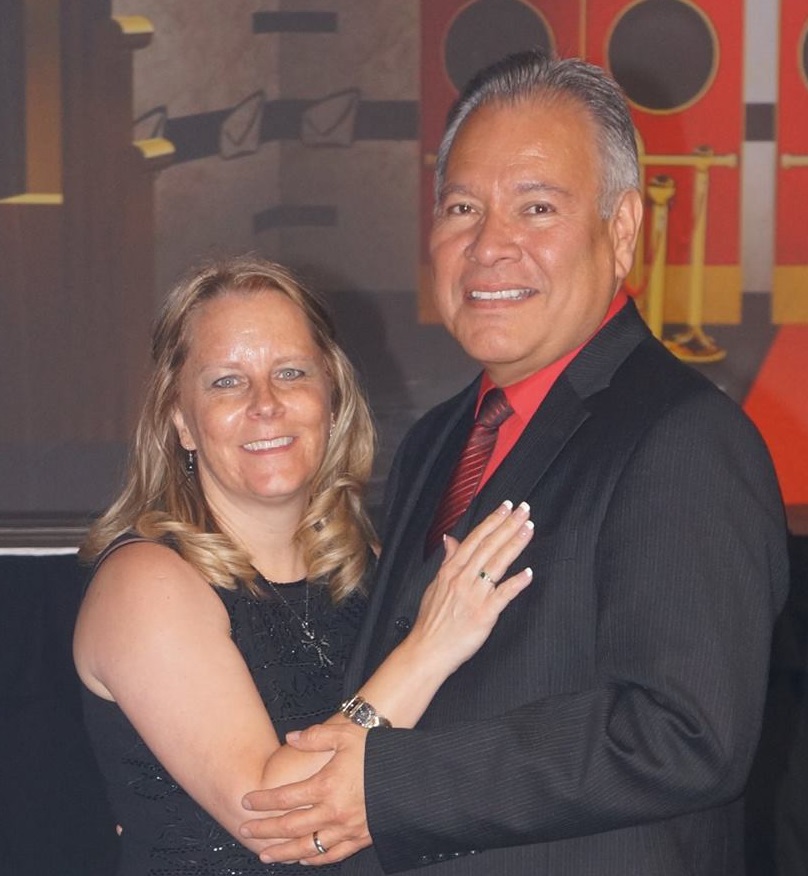 Brenda and Michael Sanchez are a loving couple with four beautiful children who reside in Colorado Springs, Colorado. Brenda served 27 years as an Air Force Officer, retired last January and is now devoted to building their SendOutCards business full-time. Michael is a retired Police Officer and is currently working as a Criminal Investigator for the State of Colorado alongside his SendOutCards business. The thing Brenda and Michael love most about SendOutCards is that they can enjoy life and travel the world while building their mobile business. Brenda & Michael are Senior Managers currently serving on the prestigious SendOutCards Eagles Nest Advisory Leadership Board, have promoted two times within the company and were recently recognized in the top 50 business builders & income earners in SendOutCards. They are both building a a rapidly expanding team across the country and making a positive difference in the world!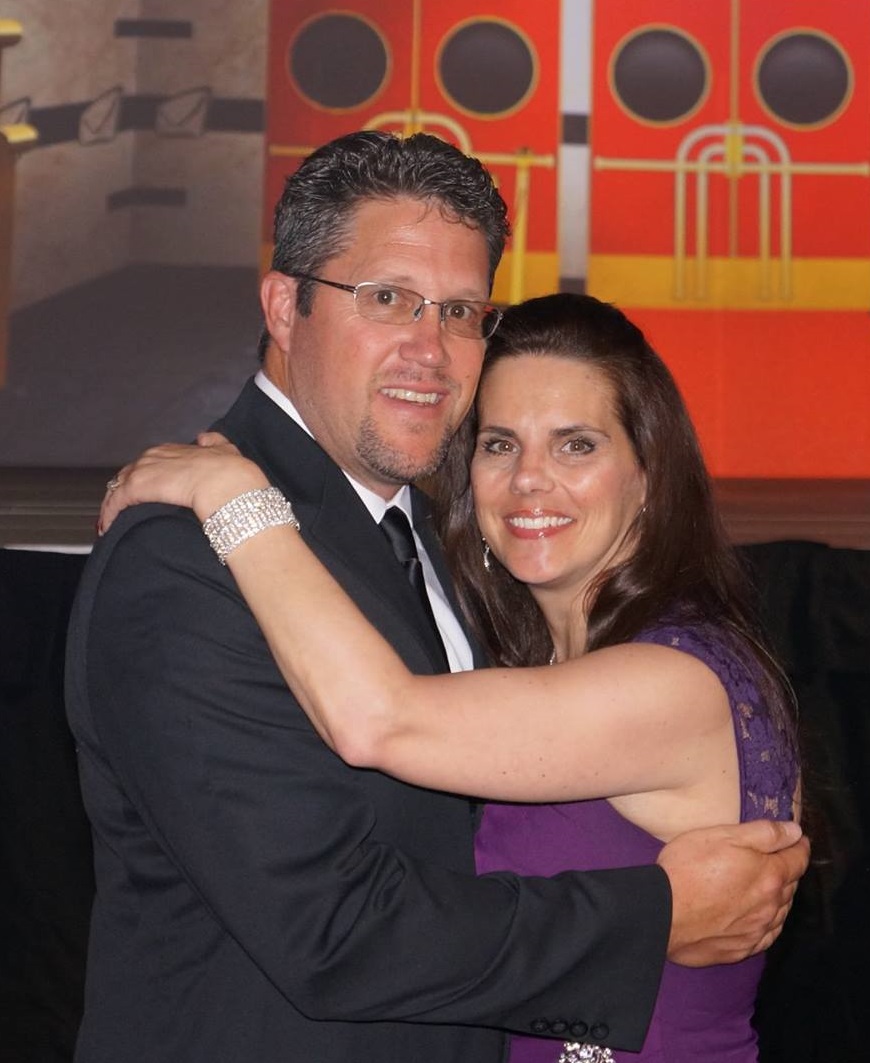 Paul and Tara Rising are the proud owners of Tara Custom Homes and have been designing and building custom homes in prestigious neighborhoods in the Colorado Springs area since1992. They have won multiple awards from the Parade of Homes. Paul and Tara are high school sweethearts and have been married for 30 years. They have 4 four boys and two grandchildren. Paul and Tara began their journey with SendOutCards 5 1/2 years ago and have been using SendOutCards as a relationship marketing tool to appreciate their clients for their business. Not only have Paul and Tara been able to retain clients, increase referrals and ultimately increase profits in their Custom Homes business, but they have been building a very lucrative SendOutCards business simply by sharing the system with others. They are Senior Managers currently serving on the prestigious SendOutCards Eagles Nest Advisory Leadership Board for the second term, have promoted two times within the company and just recently were recognized in the Top 50 Business Builders & Income Earners in SendOutCards. This is just the beginning of their rapidly expanding business!
*Eventbrite processing fees are added at time of purchase. CANCELLATION POLICY: Registration fees are non-refundable. If your plans change, you may give, or sell, your ticket to another person. In the event, that you give or sell your ticket, that person MUST present your printed ticket at the event registration table to be admitted.
Organizer of SendOutCards Road Tour with President of Field Operations Steve Schulz & Executive Melissa Barlock