Description
Join us in Jacksonville, FL on Tuesday, August 8th 2017 along with a ton of other cities around the world to provide live business trainings at a variety of events. These include, but are not limited to, Opportunity Meetings and TER Seminars. These events are a fantastic way to help you share SendOutCards with your prospects. Learn how to build your business faster than ever!
Welcome to Jacksonville!
STEVE SCHULZ
President of Field Operations
Steve Schulz is helping people develop leveraged income businesses all over the world. Join us for a presentation packed with information that will change your life not only financially, but also emotionally. SendOutCards is making a positve impact on people worldwide every single day and we want YOU to be a part of this revolutionary movement!
IF YOU COULD HAVE CAPITALIZED ON THE SUCCESS OF COMPANIES LIKE AMAZON, iTUNES OR NETFLIX, KNOWING WHAT YOU KNOW TODAY, WOULD YOU HAVE DONE IT?
Well, you may have missed the chance to take advantage of opportunities with those companies but you don't have to miss out on this one.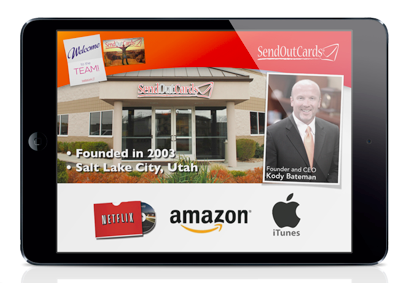 You're invited on Tuesday, August 8th 2017 to learn about how YOU CAN take advantage of an opportunity with a company that's revolutionizing the greeting card and gifting industry called SendOutCards.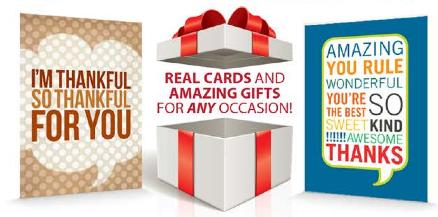 Learn how and why thousands of people from all over the world are taking advantage of this company called SendOutCards and how YOU CAN TOO!

ATTENTION!
NEW LOCATION!
Tuesday, August 8th 2017

Jacksonville, Florida

6:45 pm

Level Office

25 N.Market St

Jacksonville, FL 32202
Schedule:
6:15 PM - 6:45 PM - Registration & Networking

7:00 PM - 7:45 PM - SendOutCards Business Presentation presented by Steve Schulz
7:45 PM - 8:30 PM - Simple Success Training with Steve Schulz
Registration is NOW OPEN
Distributors

After 7/15/17 ... $20 for Distributors
Guests/Customers are always FREE!
You will want to bring guests to meet Steve as he is one of the most dynamic speakers in our industry! You and your guests will love his presentation!
Your Hosts:
Thomas and Hadley Walters-Signorello - Executives

Edie Iles - Senior Manager
Vicki White - Manager
Allison Abbott - Distributor
Robert Zinsser - Distributor
Questions?
Contact Thomas Signorello at: 904-415-3237
(Text friendly ... please, no emails)
People without tickets will be admitted only as space permits!
Please be sure your guest is absolutely committed before reserving his/her ticket. Remember we have limited space! Guests are more likely to come if you pick them up!!!