Description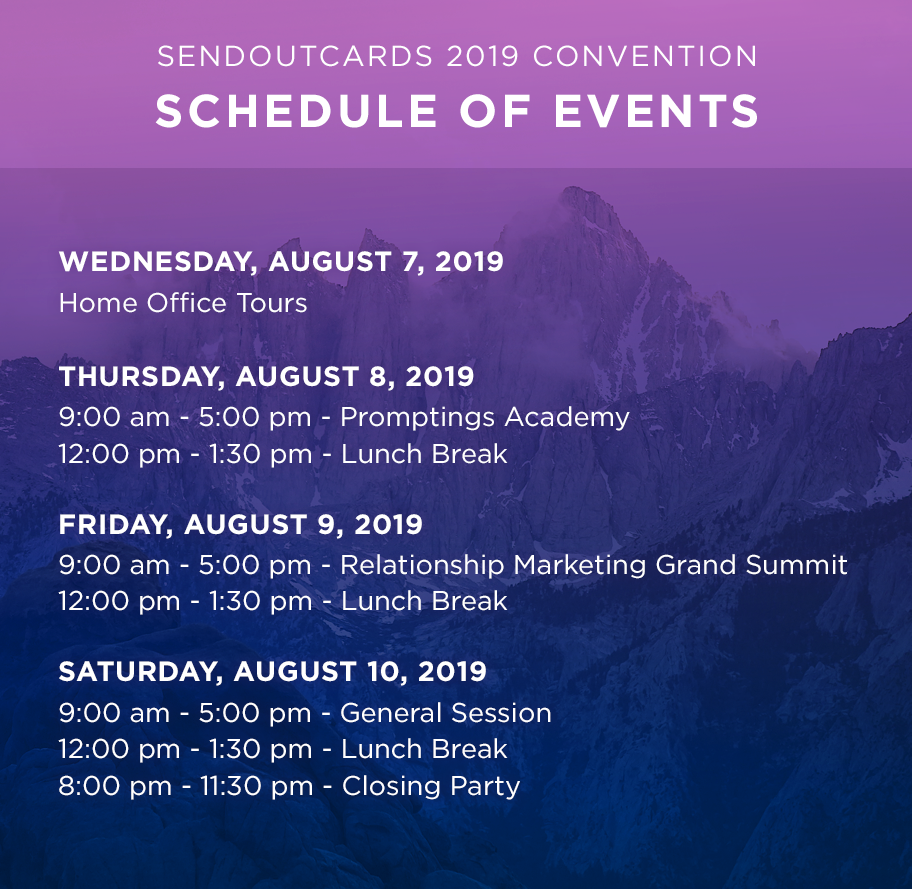 *Additional schedule updates may be added
---
Thursday, August 8, 2019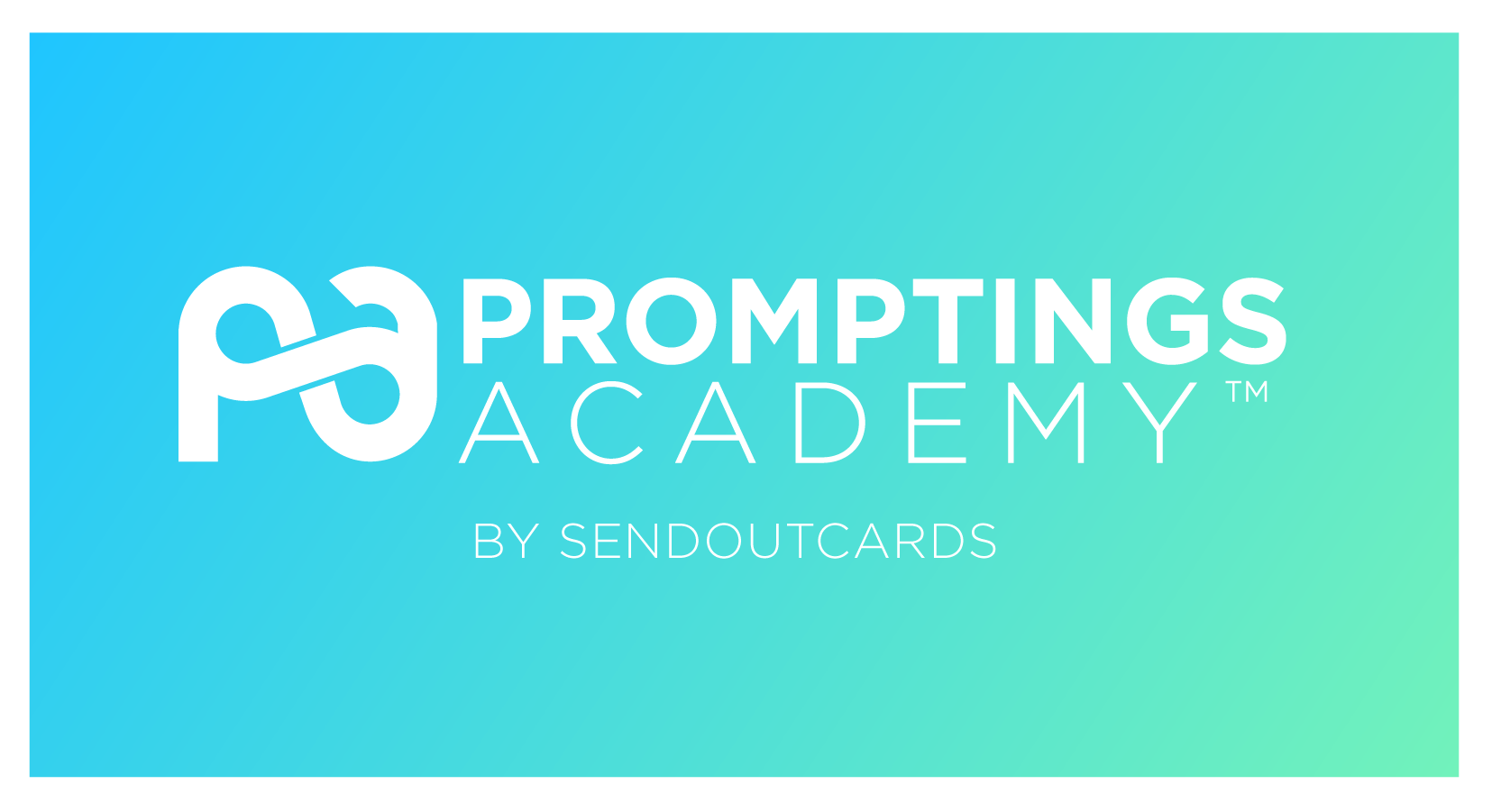 The purpose of attending a Promptings Academy is to align your mind with success.
Kody Bateman, Co-Founder, and CVO of SendOutCards, has developed an inspiring message with instruction in unforgettable experience within the Promptings Academy events. Kody's instruction will perpetuate personal development and inspire you to become your best self—inviting attendees to build on who they are and take action to change lives.
KEYNOTE SPEAKERS

---
Friday, August 9, 2019



Kody Bateman is excited to share his inspiring message and best practices for maintaining your most important customer retention at his unforgettable Relationship Marketing Grand Summit event. Kody's incredible message will inspire you to become your best self, teach you essential business development skills, and help you change the world through human connection.
This full day of personal development courses will teach you how to leverage relationships, increase revenue, and retain customers and clients through relationship marketing.
This life-changing event will help you:
• Understand the power of Human Connection
• Accelerate your business by putting relationships first in relationship marketing
• Leverage a turn-key tangible touch follow-up system
• Set and achieve personal and professional goals
• Implement daily habits that will set you up for success
• Create core purpose statements for your business and personal life
• Learn and follow a manifestation process
KEYNOTE SPEAKERS

Kody Bateman is the Founder and CVO of a successful international network marketing company, which was featured in the 2009 Inc. 500 list as one of the fastest growing companies in the U.S. Kody is the Industry leading Relationship Marketing expert and visionary leader who is living his dream and travels the world teaching others to do the same.
---
Saturday, August 10, 2019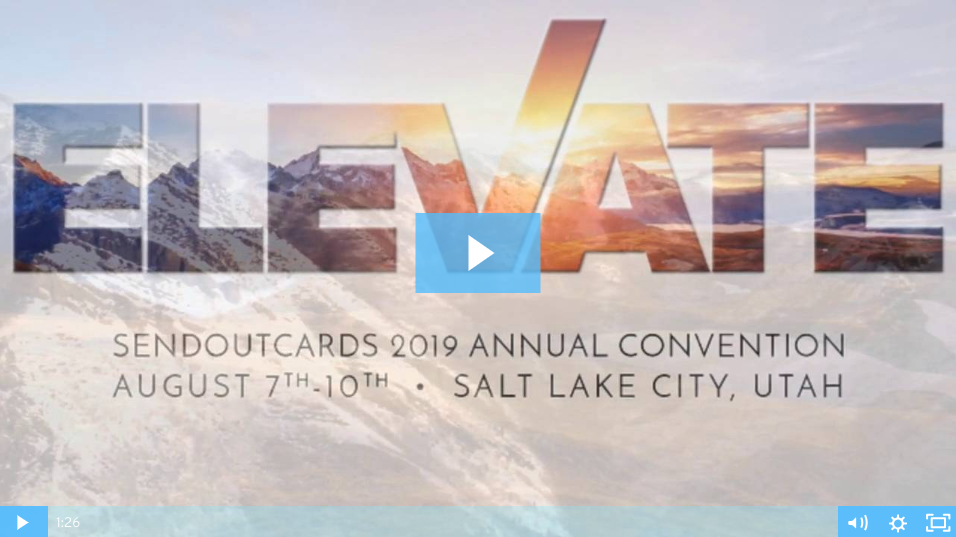 At our 2019 Elevate Annual Convention, you'll feel the power of SendOutCards through trainings, seminars, and motivational general sessions. You'll learn how to develop your best self, while discovering how to positively influence the lives of those around you. This event will expand your understanding of how to build a successful network marketing business. In addition, you will learn to leverage technology in bringing relationship marketing to the business industry. Capture the importance of living your life to the fullest, as we come together to change the world.

---


HOTEL INFORMATION
SENDOUTCARDS ROOM BLOCK

Click here to reserve your room!
https://www.radisson.com/saltlakecity/sendoutcards