Description
Send Out Cards Christmas Dinner Party and Training!
Come learn how to do your Christmas cards, come hear how April made it to EXECUTIVE this year!!!!
6pm - ?
Come have dinner with us -
Bring a $10 "elephant" gift if you want to play *dirty santa* with us (new, but unused, re-gifting :))

Also we will have Christmas gifts for all who attend!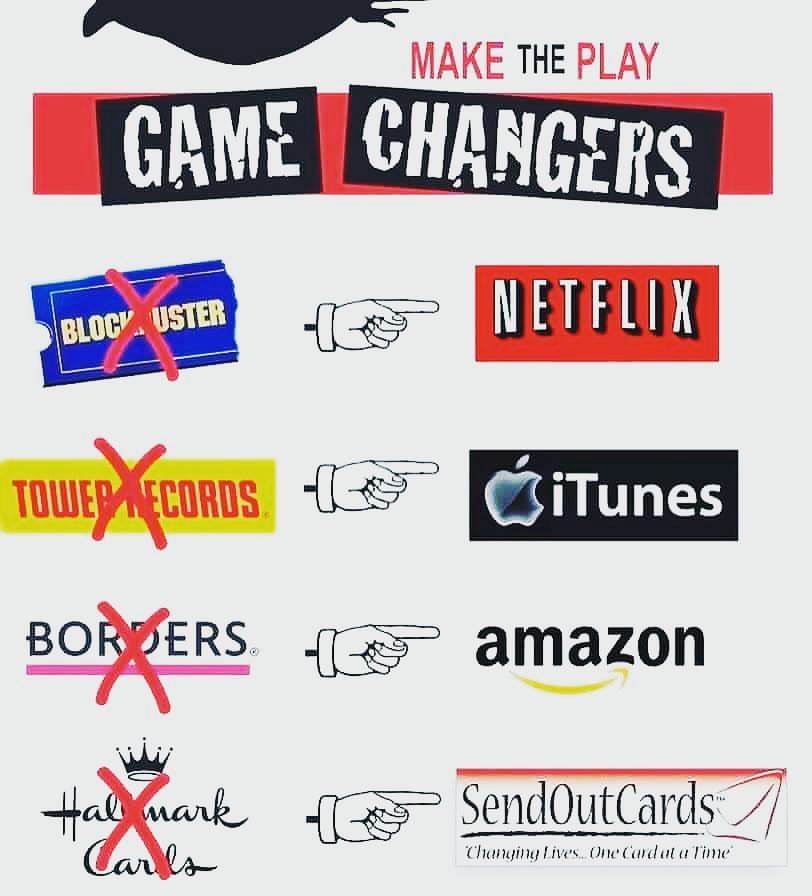 Just fun and fellowship!
You are welcome to bring a guest!
Seperate Checks, you just buy what you eat/drink!
$4.95 to reserve your spot (just to avoid people reserving and not coming, we want all seats full! $ will go towards raffle and door prizes at our events)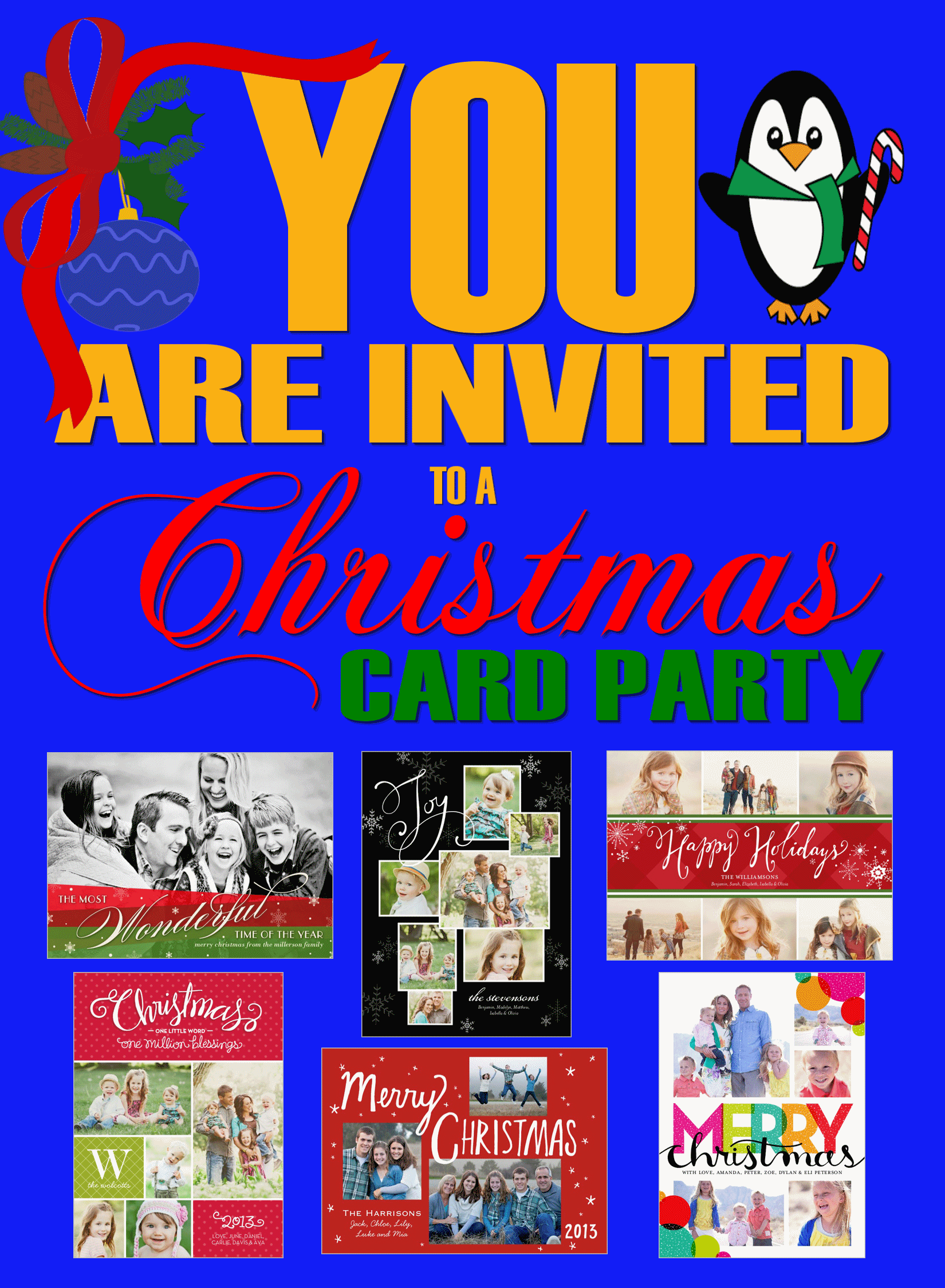 PLEASE RSVP ASAP

We need to give the restaurant a head count EARLY
ONLY 34 seats!
LIMITED SEATING!