Seminole County Public Schools District Parent Academy Fall 2019
About this Event
Dear SCPS families!
You are cordially invited to attend the upcoming District Parent Academy on October 19, 2019 from 9:00AM- 12:30PM at Winter Springs High School.
Address: 130 Tuskawilla Rd, Winter Springs, FL 32708
Our theme for the Fall 2019 SCPS Parent Academy is "Safety and Wellness". The morning will begin with a light breakfast followed by greetings from our SCPS District Superintendent, Dr. Walt Griffin. Our keynote speaker, Dr. Coralis Solomon will address our attendees about mindful self compassion practices. Other topics offered in small groups sessions include:
College & Career Readiness
ELA & Science Literacy
How to Handle Stress
Living in Two Worlds: ESOL Families
Mental Health
Nutrition
Safety in Our Schools
Title I Resources
Childcare provided for students in grades Kindergarten through 5th by teachers. Students will engage in various academic and fun activities throughout the morning while parents and students in middle and high school who come with their families attend the workshops.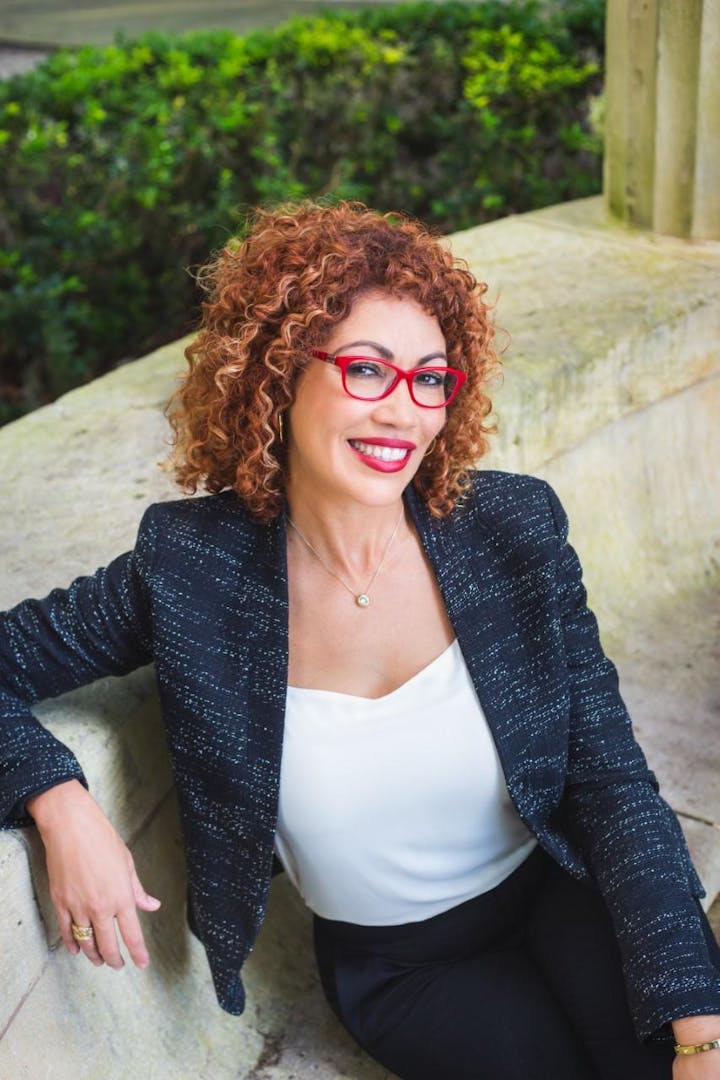 Personal Bio - Dr. Coralis Solomon
Dr. Coralis Solomon is a Licensed Mental Health Counselor in the state of Florida and an Assistant Professor for Troy University in the Tampa Bay site. Her doctoral studies were completed at the University of Central Florida in Counselor Education. Her dissertation research explored self-compassion and emotional resilience with minority teachers working in elementary schools. In her private practice, Dr. Solomon specializes in individuals who struggle with anxiety, trauma, and depression. She also works extensively with couples and relationship issues. Her commitment to the mental health counseling field goes beyond private practice as she is a nationally and internationally recognized speaker and a published author in the area of mindful self-compassion and burnout prevention.