Seminario:
HERRAMIENTAS DE ÉXITO
Desarrollo Personal y Motivación


Saturday, September 22, 2012 from 8:30 AM to 12:30 PM (PDT)
Event Details
 Seminario: HERRAMIENTAS DE ÉXITO
- Desarrollo Personal y Motivación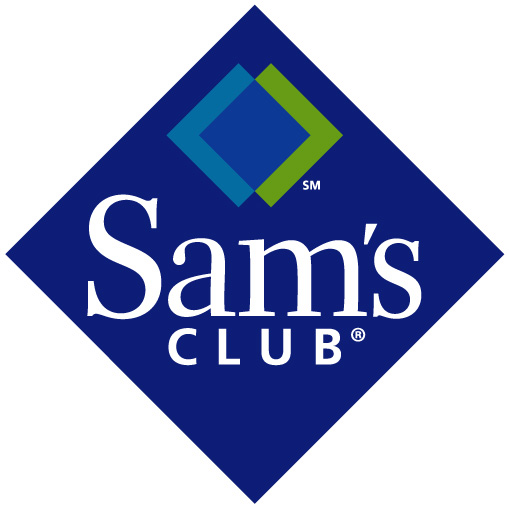 La Cámara de Empresarios Latinos con el patrocinio de Sam's Club, organiza este seminario con talleres impartidos por expertos y empresarios exitosos.

CUPO LIMITADO - RESERVA TU LUGAR
Evento incluye: Talleres informativos, desayuno, estacionamiento

TEMAS A TRATAR EN EL SEMINARIO:

Actitud Positiva - Positive Attitude
Mejorando el autoestima - Improving Self-Esteem
Determinando Metas - Goals Setting
El Poder de la Mente - The Power of the Mind
 PRESENTADORES INVITADOS
Eduardo Figueroa
http://www.facebook.com/miempresaexitosa
El Ing. Eduardo Figueroa es un conferencista público dinámico y motivador, cuenta con más de 14 años dando capacitación para empresarios hispanos, ha desarrollado 30 seminarios con temas que van desde: cómo iniciar un negocio, financiamiento, mercadotecnia, motivación, administración, recursos humanos, servicio al cliente, tecnología para pequeños negocios y muchos temas más. El Ing. Figueroa cuenta con una Maestría en Dirección de Empresas del Instituto Panamericano de Alta Dirección de Empresas en la ciudad de México. Además, es autor del libro ¿Quién se llevó a MI CLIENTE? CUPO LIMITADO - RESERVA TU LUGAR
Seth Sherwood
www.facebook.com/sherwoodkeynotes
Presentador y autor bilingüe experto en Liderazgo, Actitud Energizante, Reducción de Stress y Visión, Seth se caracteriza por ser un motivador creativo y dificil de olvidar gracias a sus presentaciones llenas de vida y muy activas. Fundador de Family Reading, Inc. donde promueve el hábito de la lectura y el ambiente saludable en la familia. Seth Sherwood esta comprometido con la comunidad hispana fomentando la actitud positiva, la autoestima y la educación como primera opción. Autor del libro próximo a publicarse: "Trains Make U Turns" donde nos habla de cómo lograr lo que nos parece imposible.
INCLUYE: TALLERES INFORMATIVOS, DESAYUNO Y ESTACIONAMIENTO
RESERVA / REGISTRO ONLINE: $25
EL DIA DEL EVENTO: $30
Telefóno: (714) 760-6276

INCLUYE: TALLERES INFORMATIVOS, LUNCH Y ESTACIONAMIENTO
 For sponsorship opportunities please contact info@celatinos.org
Have questions about Seminario: HERRAMIENTAS DE ÉXITO Desarrollo Personal y Motivación?
Contact the organizer
When & Where
629 South Placentia Avenue
Fullerton, 92831


Saturday, September 22, 2012 from 8:30 AM to 12:30 PM (PDT)
Add to my calendar
Seminario:
HERRAMIENTAS DE ÉXITO
Desarrollo Personal y Motivación