SEMINARIO Atelier vivencial de la FEMINIDAD HOLISTICA Invoca tu potencial de mujer en una experiencia única frente al mar. Junio 8, 8:00 am to 1:00 pm (español) July 27th at 8:00 am to 1:00 pm (Inglés)

Multiple Dates
Event Details

 Rituales de liberación de cargas emocionales, creados y dirigidos por
              CHRISTINA BALINOTTI
Psicóloga holística, pionera del movimiento social FEMINIDAD HOLíSTICA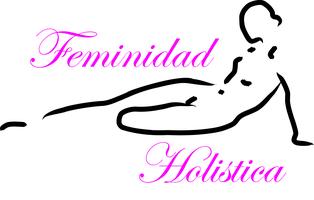 Ven a disfrutar de un encuentro con la naturaleza femenina del Universo al compás de los tambores y gongs tibetanos del grupo femenino "Venus Rising" Armoniza tu ser con las leyes maternales del Cosmos y encuentra en él tu poder sanador. 

                    Actividades

8:00 am: Recepción y desayuno.


8:30 am: Charla audiovisual de introducción conducida por Christina Balinotti.
9:00 am: Caminata hacia la playa y meditación previa a cargo de Maria Pilar Gonzalez "Beacon Hynotherapy Institute"
9:30 am: Los cuatro rituales de liberación conducidos por Christina Balinotti frente al mar junto a integrantes del grupo Venus Rising. Son ellos:

Deja que el viento se lleve tus angustias.
Limpia tus experiencias negativas.

Ofrece un mensaje de paz al océano.

Armoniza tu ser con la vibración del Universo    .

 10:30 am: Regreso: Charlas al aire libre.  Consevar el agua del planeta Raiza Perrault "Ecomarketstore"

 11:30 am:  Almuerzo

12:30 am:     Preguntas y sugerencias.

 1:00 pm: Cierre a cargo de Christina Balinotti.

                                                            $70.00
                                                         Incluye

                Valet parking, desayuno, almuerzo, y materiales

                                                           Vestimenta
                                   Prendas livianas; pantalón corto y toallla.

                                                         Harbour House
                                   10275 Collins Ave. Bal Harbour, FL 33154

                                                    Se ruega puntualidad.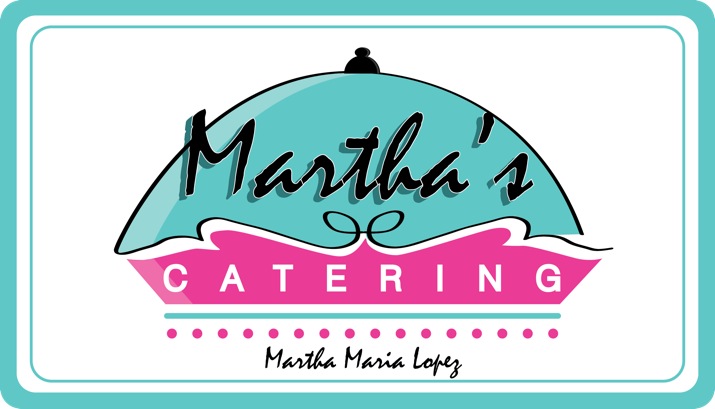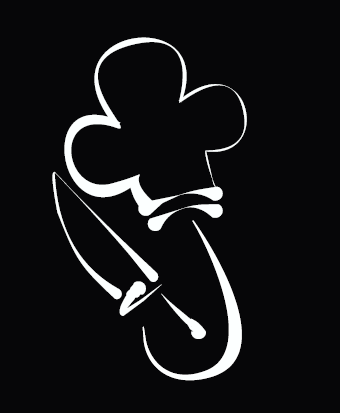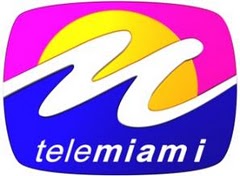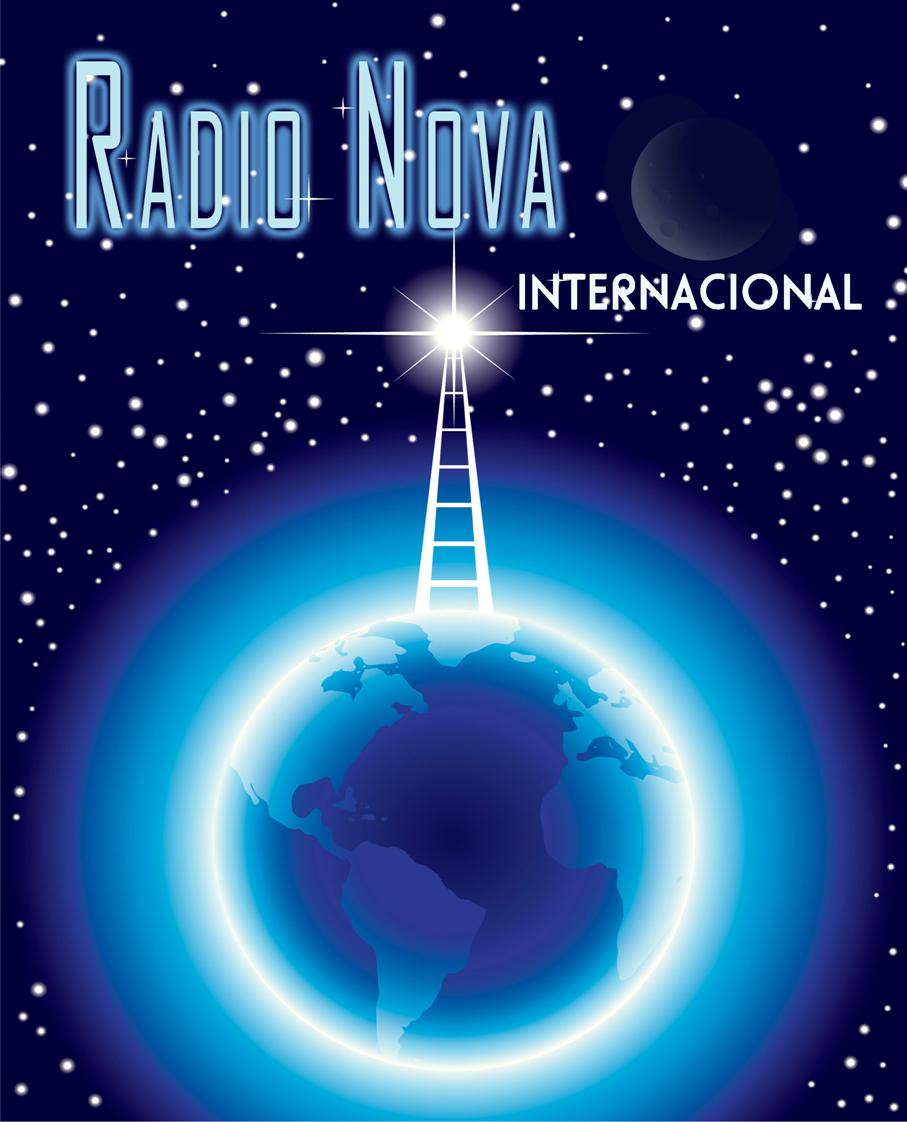 Have questions about SEMINARIO Atelier vivencial de la FEMINIDAD HOLISTICA Invoca tu potencial de mujer en una experiencia única frente al mar. Junio 8, 8:00 am to 1:00 pm (español) July 27th at 8:00 am to 1:00 pm (Inglés)?
Contact Christina Balinotti
Organizer
Christina Balinotti
Christina Balinotti, escritora y conferencista argentina con estudios superiores en Psicología, Filosofía y Letras de su ciudad natal, Buenos Aires. Desde el 2000 reside en la ciudad de Miami donde se desempeña como analista internacional de TV y Radio, experta en temas de cultura y psicología.  Ha publicado libros en Argentina y sus dos últimos en USA.
A través de su Fundación, Christina Balinotti realiza conferencias anuales en diversas universidades de la Florida (FIU, UM SUAGM) e importantes locaciones de Miami con el fin de educar a la mujer en la necesaria recuperación de los valores familiares.
Durante el 2013 presentó un programa radial en Radio Nova Internacional y un TV show semanal en Telemiami donde analizaba junto con a destacados sociólogos, historiadores, y psicólogos el rol de la mujer en la cultura occidental.

Find me FaceBook, LinkedIn, Google, Youtube
@cbalinotti (Twitter)
@christina.balinotti (Instagram)


TELEFONO DE CONTACTO: 786-351-9411

SEMINARIO Atelier vivencial de la FEMINIDAD HOLISTICA Invoca tu potencial de mujer en una experiencia única frente al mar. Junio 8, 8:00 am to 1:00 pm (español) July 27th at 8:00 am to 1:00 pm (Inglés)