About this Event
Did you know that statistically-speaking more women are "supertasters" than men? The wine world, like many other industries, have traditionally been dominated by men. Thankfully, that's changing! Women have often found opportunities to gain notoriety in winemaking; from iconic winemakers like Lalou Bize Leroy (Domaine Leroy – Burgundy, Fr); María José López de Heredia (Viña Tondonia – Rioja, Sp) and Elisabetta Foradori (Foradori – Italy) to a new generation of women winemakers who are shaking up the scene with their mold-breaking wines that are taking the wine-world by storm.
In this seminar, we will be explore and taste wines from around the world that all have one thing in common: they're made by women, and they're nothing short of awesome! Join us as we celebrate International Month of the Woman.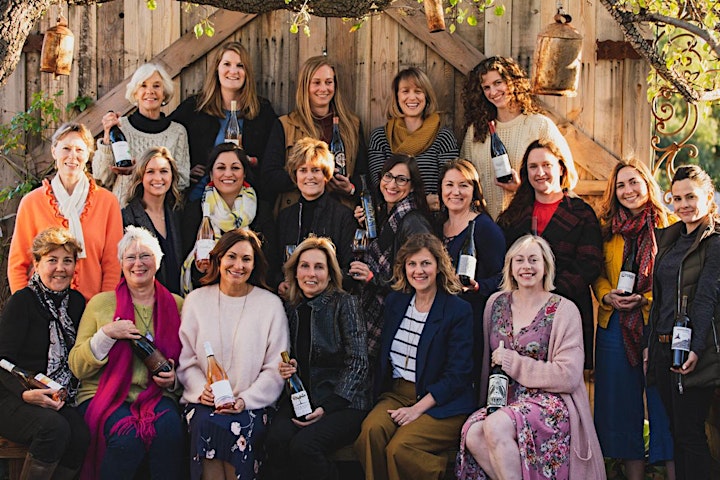 SEMINAR DATES & TIMES
6:00pm - 7:45pm
• Friday - March 6th
*Please note that all classes are provisional until a specific minimum amount of attendees are met. The minimum for this session is 10 persons. This is a new offering. – if we do not hit the set minimum, we will refund all participants at least 3 calendar days before the start of class.