Seminar with Drew Gardner: Behind the scenes lighting secrets

Multiple Dates
Event Details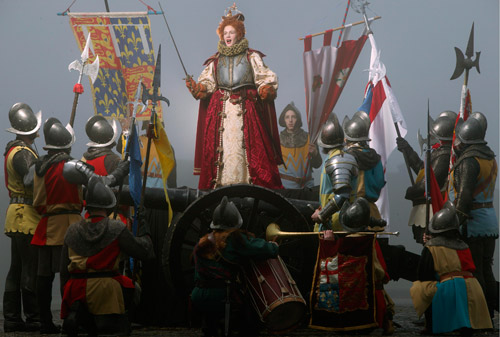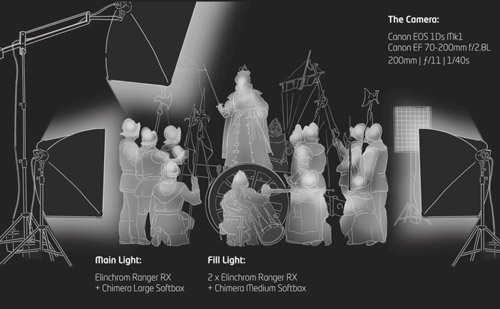 Drew Gardner takes you behind the scenes of some of his work, sharing lighting and technical details in the finest detail, including a 'graphic' breakdown of each set, how it was lit and the equipment used. Drew says: 'It's always powerful to share technique and hopefully people will be able to take away some of the knowledge and apply it to their own photography'.
Drew Gardner - a professional photographer based in the UK producing distinguished work in commercial, editorial and advertising areas- including both stills and movies. Drew continues to work with a number of notable publications: GQ and National Geographic to name a couple.Drew's philosophy? - Shoot what you love, love what you shoot.

His work has been exhibited world wide with solo shows of his fine art work in London and the USA.
Drew is also an international educator teaching workshops all over the World  Drew's website is www.drewgardner.com and his blog is www.thedarkart.com.