Multiple Dates
SEMINAR WITH A REAL ESTATE MASTERMIND WHO HAS DONE OVER 1000+ REAL ESTATE I...
Description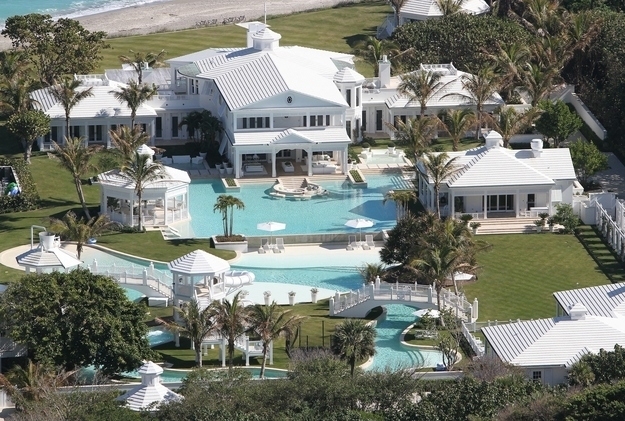 RESERVATIONS REQUIRED
TEXT ONLY
(646) 470-8121
***COME MEET WITH MR. BRIAN MEARA A REAL ESTATE AGENT WHO HAS DONE OVER 1000+ REAL ESTATE INVESTMENT DEALS***
Mr. Brian Meara, CEO and Founder of The Investor Entourage, got his start in real estate as an agent in both New Jersey and Pennsylvania back in 2007. He did this out of financial necessity, fresh off a divorce, as he found himself a single father of three, three year-olds…yes, triplet boys!
Two years later, after having worked with many investors on short sale flips, he decided to change hats and "become" the investor on the deals where he was previously the Realtor. In a very short amount of time he has launched himself to the very TOP of the industry.
He has closed and worked with thousands of deals that span the entire nation and is one of the nation's top real estate investors and educators in his niche. He is still active himself and consistently closing deals of various natures and sizes.
Interestingly enough, he never sees the houses that he buys, nor does he meet the sellers, he never talks to the banks, AND he lives in the mountains of Northern Italy one month every quarter or 25% of the year…..a completely "VIRTUALl" operation!!!
******************************************
Looking to Invest in Real Estate?
Looking for work, maybe a new career?
Register Now for a FREE 2hr real estate investing orientation and learn how you can achieve financial freedom working with a national community of real estate investors.
With 30 offices nationwide and still expanding we are looking for people who are interested in working with us.
Come learn about the dual-income opportunity available through the sales and investor training systems in which you set your schedule, Full Time, Part Time or Spare Time.
We have live events nationwide, so all you can attend one in your own area to meet with the team.
All meetings are hosted by local real estate investors who are available to help out those who are interested in learning and earning.
Don't just come for the presentation. Make sure you register for the follow up meetings, and be sure to network with other members who are already part of the organization.
You can join our community of real estate investors, get trained online & live at local events and workshops sponsored by leaders and community members so you can invest in real estate, and build real estate for you & your family
You can also get paid to help our community grow, share this experience and the education with others, and you can get paid per qualified sale.
Real Estate Investing is a Team Effort. When YOU have an Educated and Structured team to work within your local area, then you can accomplish so much more as a team. Whether you like real estate or not, you already are a real estate investor, if you pay rent
Networking and learning with will help you build the skills you need to succeed. Local events across the country give you theopportunity to network with like-minded people, aspiring and current entrepreneurs looking to maximize their earning potential. At this orientation, we will show you
How Real Estate Investing Education can be used to create passive income streams through real estate investing..
The plan that has assisted associates in our community to a net worth over a million dollars in controlled assets.
How you can be involved in the group real estate transactions that we are involved in.
A working business model where you can work from home or our local offices instead of fighting traffic!
How you could be done interviewing for jobs for the rest of your life!
We create successful real estate investors and we have the results to prove that our system works. You must be coachable, willing to work very hard, dedicated, and most importantly passionate about creating long lasting, secure wealth through business ownership and real estate working with our national community of real estate investors. Our Community members have a goal of creating an educated community of Real Estate Investors nationwide!!
RESERVATIONS REQUIRED
TEXT ONLY
(646) 470-8121
For more information about our future events check out
https://plus.google.com/u/0/+RealEstateMillionaireMastermindsClub