About this Event
Are you an IB, AL or DSE student in your penultimate year? Or a parent with a child going through this?
Join Millie co-founder Ariel, who will cover (1) university systems across the US, the UK and Canada and (2) main strategies for exam preparation; and Jason, an IB student part of Millie's community, who got into Cornell University in the early round and will be sharing his experience.
There will be time for Q&A and 1:1 consultations with Ariel following the event.
Refreshments will be provided.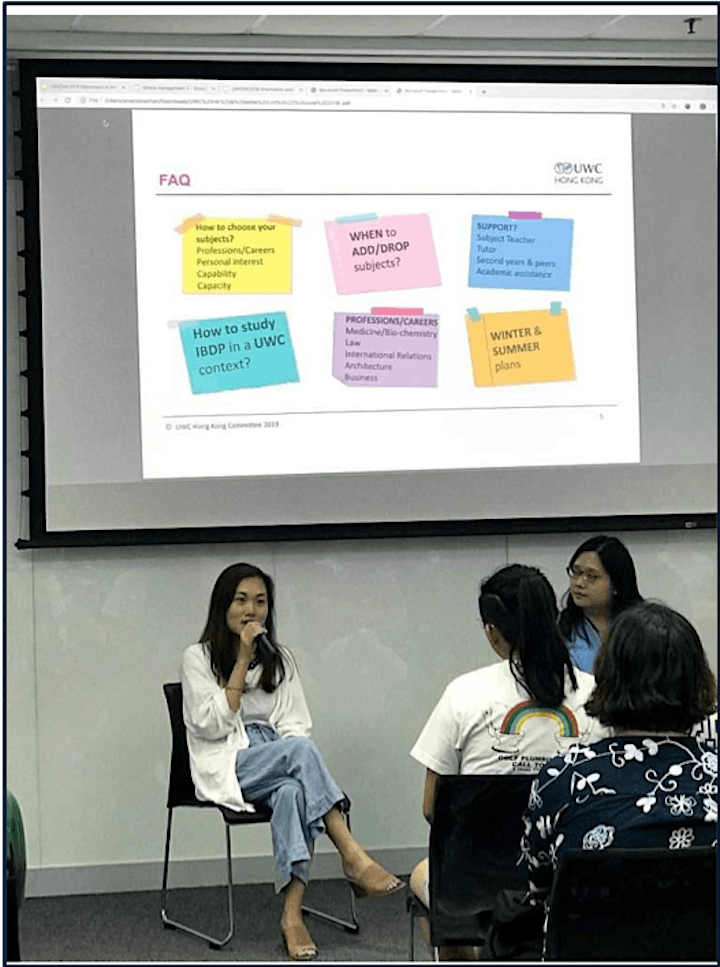 ---
About MILLIE
For international school students globally who need academic & career mentorship and process guidance, Millie is a tech enabled go-to community that helps you realize your potential through human insights. Unlike local players, traditional education providers, our product is fun and cool, has a customized approach, and brings social impact by sponsoring students through our bursary. Millie is a mentor, big brother & big sister, you wish you had.
Follow us on IG @millie_group or visit our website www.milliegroup.com