Description
Seminar - Trading Equity Index

Date: 30 May 2018 (Wednesday)
Time: 6.45 - 9.00 pm (Registration will commence at 6.15pm)
Venue: 4 Shenton Way, #13-01, SGX Centre 2 (KGI Seminar Room)

Seminar Topics:
- Investment vs Trading
- What is Index Trading
- How I trade around the world in 80min
- Futures vs CFD trading

About The Speaker, Mr. Raymond Tan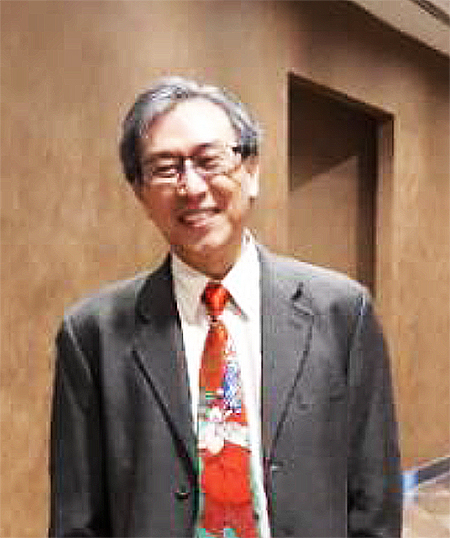 Raymond graduated from National University of Singapore (NUS) with a major in Computer Science and Mathematics, and is a Graduate of the Institute of Banking & Finance (IBF), a subsidiary of the Monetary Authority of Singapore (MAS).
He has worked with financial companies including sovereign fund managersand Top World Inter-bank dealer brokinghouses for over 20 years as a System Development Manager.
Raymond has been invited numerous times as a guest speaker by the Singapore Index Trading Institute, Technical Analysis of Singapore Society (TASS) and ThePhoenix, to name a few.