Description
Do you know the exact strategy you use to give and receive love?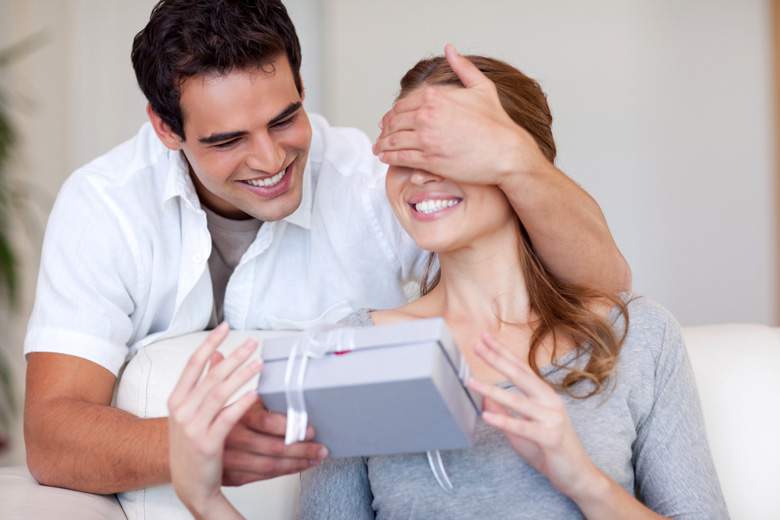 Every one of us has an unconscious preference in the way we like to receive information and love. People tend to give love to others in the way that they would like to receive it. The problem with this strategy is that it only works a fraction of the time. Most people give in the way that works best for them and not the other which can result in conflict, fights and a sense of separation.
During this recorded 90-minute live seminar, Master Relationship & Communication Coach Jeremiah Rangel will teach you a new Relationship Model that will completely transform that way you view, talk about and feel about every one of your relationships. You might want to bring a pen and notebook to this one, because he is going to teach you a new way of looking at your interactions with others and explain how to pick up on cues that others are giving to you, so you can learn how they prefer to be loved which will lead to happier and more fulfilled relationships.
---
MEET YOUR INSTRUCTOR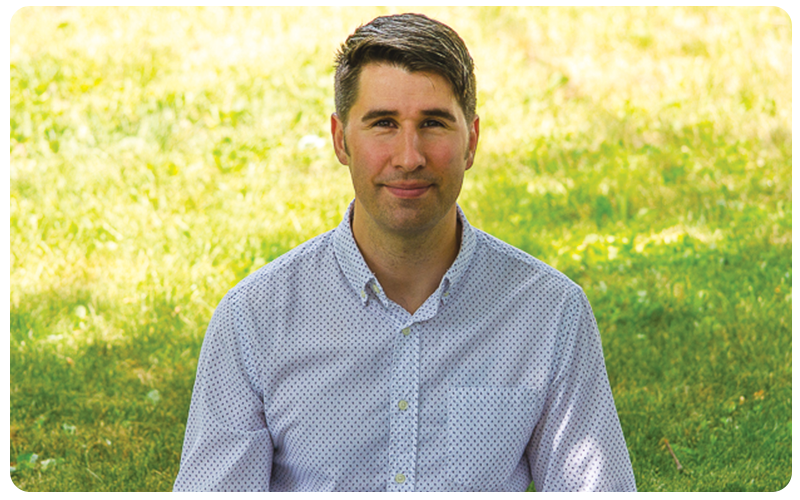 Jeremiah Rangel has spent 20 years in Minneapolis, Minnesota developing his practice as a professional educator, trainer and healer. His passion for helping others overcome their limitations and realize their personal goals is felt in all he does, he truly walks the walk of self-transformation. He is a transformative coach, educator and trainer who approaches his work with obvious passion and expertise.
Jeremiah Rangel is founder of IntraAwareness, Creator of CECS-PT (Corrective Exercise Core Specialist Personal Training™), a Certified Master Practitioner and Trainer of NLP and Hypnosis, Life Coach, Nutrition Coach, and ACE Certified Personal Trainer™.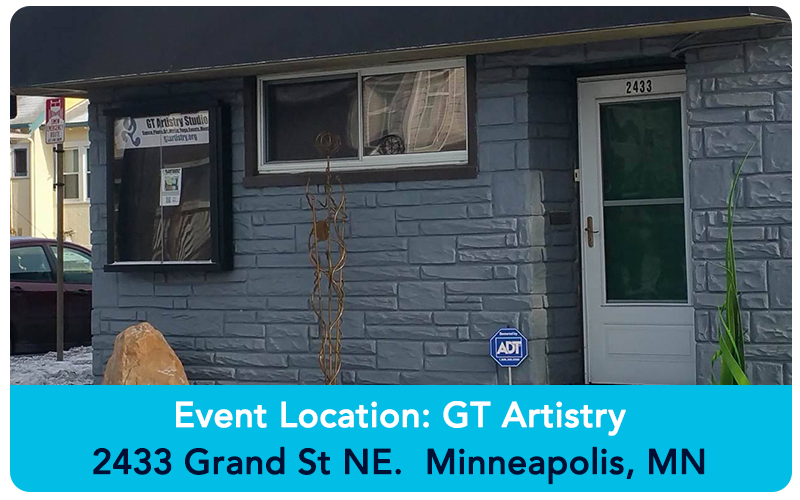 ---
Refund Policy: Tickets are transferable. All purchases are final.