Description
WHY DOES A NEW YEAR RESOLUTION FAIL?
Have you ever wondered what sets apart the people who stick to their resolutions from the people who fail within the first week?
As a health and wellness company, it is our duty to know the answer to that question, and it has to do with Inner Conflict. If you are aware of it or not, when you set a goal there is always a part of you that wants to make a change (growth), and there is the other part that wants to keep things the same (comfort). So what do we do about it with our clients? During this 90-minute seminar, you will witness an extremely effective mental strategy that will integrate the conflicting parts inside.
By attending this seminar you will not only leave with the knowledge of how to model the success of the "Successful Ones" who master New Years Resolutions, but it is our intention to guide you to a clear and successful resolution of your own.
---
MEET YOUR INSTRUCTOR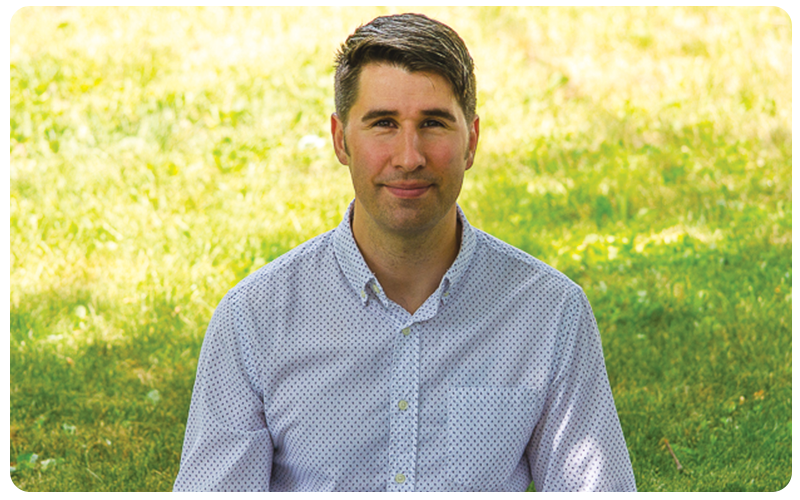 Jeremiah Rangel has spent 20 years in Minneapolis, Minnesota developing his practice as a professional educator, trainer and healer. His passion for helping others overcome their limitations and realize their personal goals is felt in all he does, he truly walks the walk of self-transformation. He is a transformative coach, educator and trainer who approaches his work with obvious passion and expertise.
Jeremiah Rangel is founder of IntraAwareness, Creator of CECS-PT (Corrective Exercise Core Specialist Personal Training™), a Certified Master Practitioner and Trainer of NLP and Hypnosis, Life Coach, Nutrition Coach, and ACE Certified Personal Trainer™.

---
LOCATION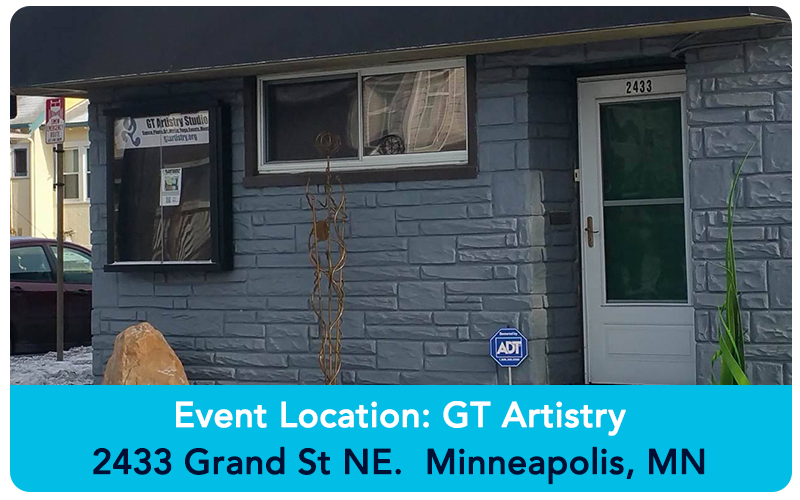 ---
Refund Policy: Tickets are transferable. All purchases are final.