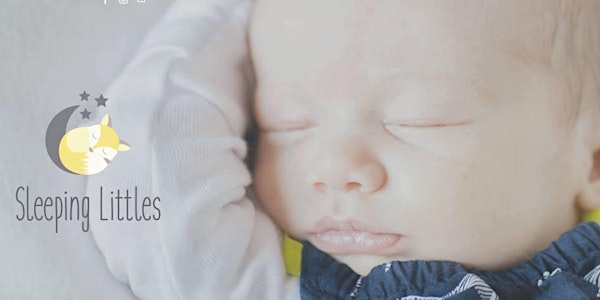 Seminar + Playdate with Sleeping Littles: 7 Important Sleep Tips
When and where
Location
Pacifier North Loop 219 North 2nd Street #102 Minneapolis, MN 55401
Description
This playdate and seminar, "7 Important Sleep Tips", is filled with valuable information and tips that parents can implement into their child's daily sleep routines and practices. These tips will help you develop an appropriate bed and naptime routine for your child as well as educate parents on healthy and age-appropriate expectations for their child and their sleep needs. Littles that sleep well means that YOU sleep well. This seminar, presented by Katie of Sleeping Littles, can help you and your child find your ZZZs and enjoy well-rested nights once again!
Sign-up in advance to take 15% off your entire regular price puchase at Pacifier the day of the event!*

Speaking of littles, feel free to bring them! This seminar will take place in Pacifier's play area. Katie works with children ages 0-7 years, though she does accept older kids on a case-by-case basis.

About Sleeping Littles: Katie, the owner of Sleeping Littles, is a local mom of two young, high-energy kids. She has been working with families, locally and nationally, for the last five years to help them solve their child's sleep issues and achieve better night sleep and naps. She received her certification from Sleep Sense, an internationally-renowned sleep education program that has helped over 57,000 families worldwide teach their kids how to sleep independently. Her mission is to work with families and help show that babies and toddlers CAN sleep well and that it is possible to teach them how!

Learn more at www.sleepinglittles.com.

View all Pacifier playdates, events + classes at http://pacifier.me/pages/calendar

PARKING AT PACIFIER - NORTH LOOP: Complimentary parking is always available in the Monte Carlo lot - enter on N 3rd Ave near the restaurant. No valet is present at 10am, so feel free to self-park

*Discount cannot be combined with other offers or rewards.