About this Event
Orange wines are all the rage, but what the heck are they? Despite the name, no oranges are involved in the making of this fascinating wine. Instead, it is a type of white wine made like a red: lots of skin-contact, which gives these wines a panoply of hues, aromas, and flavors seldom found in other wines. What's more, they're fun and the very essence of natural winemaking. In this seminar, we discuss Orange winemaking, talk to a few winemakers about their approach to orange wine, and taste through a half-dozen wines to discover what the fuss is all about! All attendees receive 10% off all their wine purchases at J's Bottle Shop on date of class.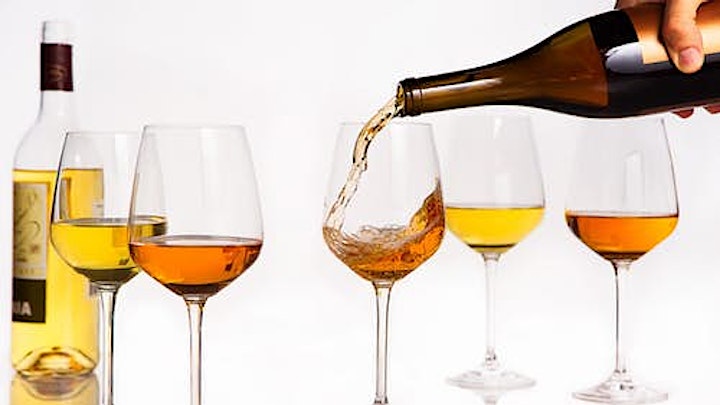 SEMINAR DATES & TIMES
5:00pm - 6:45pm / 7:00pm
• Friday - March 20th
*Please note that all classes are provisional until a specific minimum amount of attendees are met. The minimum for this session is 10 persons. This is a new offering. – if we do not hit the set minimum, we will refund all participants at least 3 calendar days before the start of class.