Description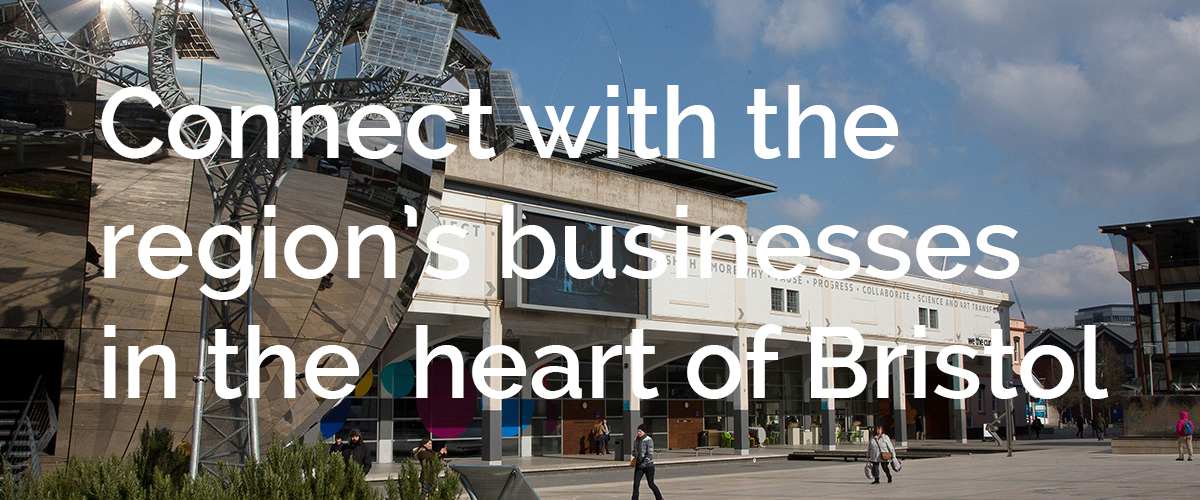 Get Connected Bristol Expo 7th March 2019
The region's most networking friendly business show taking place in the centre of Bristol.
Get Connected Bristol, one of the largest general business exhibitions and networking opportunities in the region, takes place on Thursday 7th March 2019 from 10am-3pm at the impressive We the Curious Science Centre, Millennium Square, Bristol... FREE to attend
Seminar presented by Philippa Constable from We Mean Biz
Networking that ACTUALLY works
If you would like to understand how to be effective as a networker and find out what it takes to get a decent return on your investment from networking, then this talk is one you won't want to miss! Networking guru Philippa Constable will enlighten you with her insights into what makes a person a real force in the networking environment. She will share tangible tips, some easy to follow strategies, and equally importantly, tell you how to avoid the pitfalls. This session is for you if you are new to networking, or you want to build more confidence and improve your skills.
BIO: Founded by successful businesswoman Philippa Constable, We Mean Biz & Women Mean Biz is the result of years of experience and research into how networking works. Having been a member of business development schemes and networking organisations herself, Philippa realised she could do better. She started WMB for men and women who, like her, didn't enjoy the stuffy networking style they'd encountered in some networking groups. She's developed a format that's proved successful for hundreds of people, whether in business for the first time or with years of experience.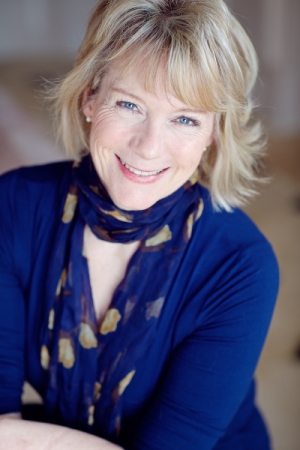 ---
This seminar is part of the Get Connected Bristol Business Expo. The Bristol Business Expo is open to visitors for Free from 10am-3pm at WeTheCurious, Millennium Square, Bristol.
Expect an extensive seminar programme, lots of networking (breakfast networking, speed networking, sector specific networking, after event drinks), local and regional exhibitors and business advice. Free tickets and all info on www.bristolexpo.com
For all info about the Bristol Business Expo and FREE visitor tickets please visit www.bristolexpo.com
Follow us on twitter @bristolexpo