Description
LEARN THE #1 STRATEGY TO THRIVE MENTALLY & EMOTIONALLY DURING THE HOLIDAY'S
Tips and tricks about "Surviving The Holidays" have been around for a while. We want to move past the concepts and take a deeper look at the core issues that can turn something as beautiful as a time to celebrate with family into a time of stress, miscommunication and uncomfortability. In this seminar, we not only want to help you get a better insight into family interaction but we intend to turn concepts of peace on earth into a reality of peace within your self this holiday season. Once it's in you, just watch how it makes waves and transfers to those around you!
---
MEET YOUR INSTRUCTOR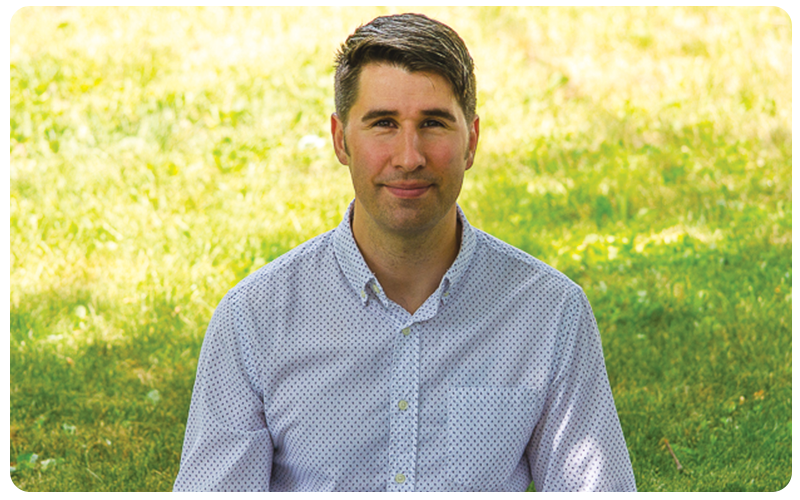 Jeremiah Rangel has spent 20 years in Minneapolis, Minnesota developing his practice as a professional educator, trainer and healer. His passion for helping others overcome their limitations and realize their personal goals is felt in all he does, he truly walks the walk of self-transformation. He is a transformative coach, educator and trainer who approaches his work with obvious passion and expertise.
Jeremiah Rangel is founder of IntraAwareness, Creator of CECS-PT (Corrective Exercise Core Specialist Personal Training™), a Certified Master Practitioner and Trainer of NLP and Hypnosis, Life Coach, Nutrition Coach, and ACE Certified Personal Trainer™.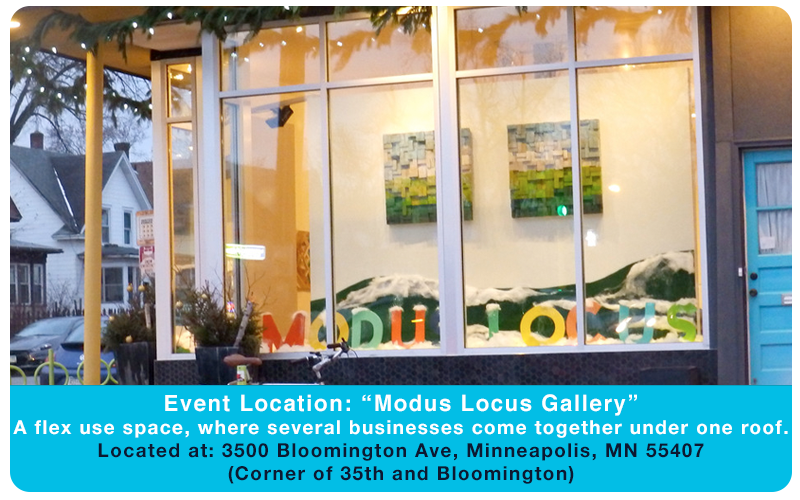 ---
Refund Policy: Tickets are transferable. All purchases are final.