Description
Seminar for Toddler Montessori Educators
Featuring Susan Tracy McDaniel and Michelle Battistone
Learn how to create an optimal Montessori Toddler program that is meaningful and developmentally appropriate! Build the skills needed to facilitate an amazing Montessori classroom!
Saturday - Environmental Design and Developmentally Appropriate Activities for Toddlers
What should a toddler environment look like? How should it be set up? How does Montessori philosophy and child development guide the design of the classroom? You will be exploring, dissecting and beginning to understand the first plane of development and what an authentic toddler environment should look and feel like.
Sunday - Importance of Positive Guidance and Documentation
What is the adults' role in the Montessori environment? How does a child's behavior impact the classroom? How does the adult respectfully guide the child? Adults need to understand the child, plan appropriate activities and learn the individual behavior tendencies of toddlers. This allows the environment to become "normalized" and a place where children are independent, self-motivated and working as a community. Learning how to plan lessons, document appropriately and have a record keeping system in place are a vital part of supporting a child with their own inner drive to learn and be a successful contributing member of the community.
---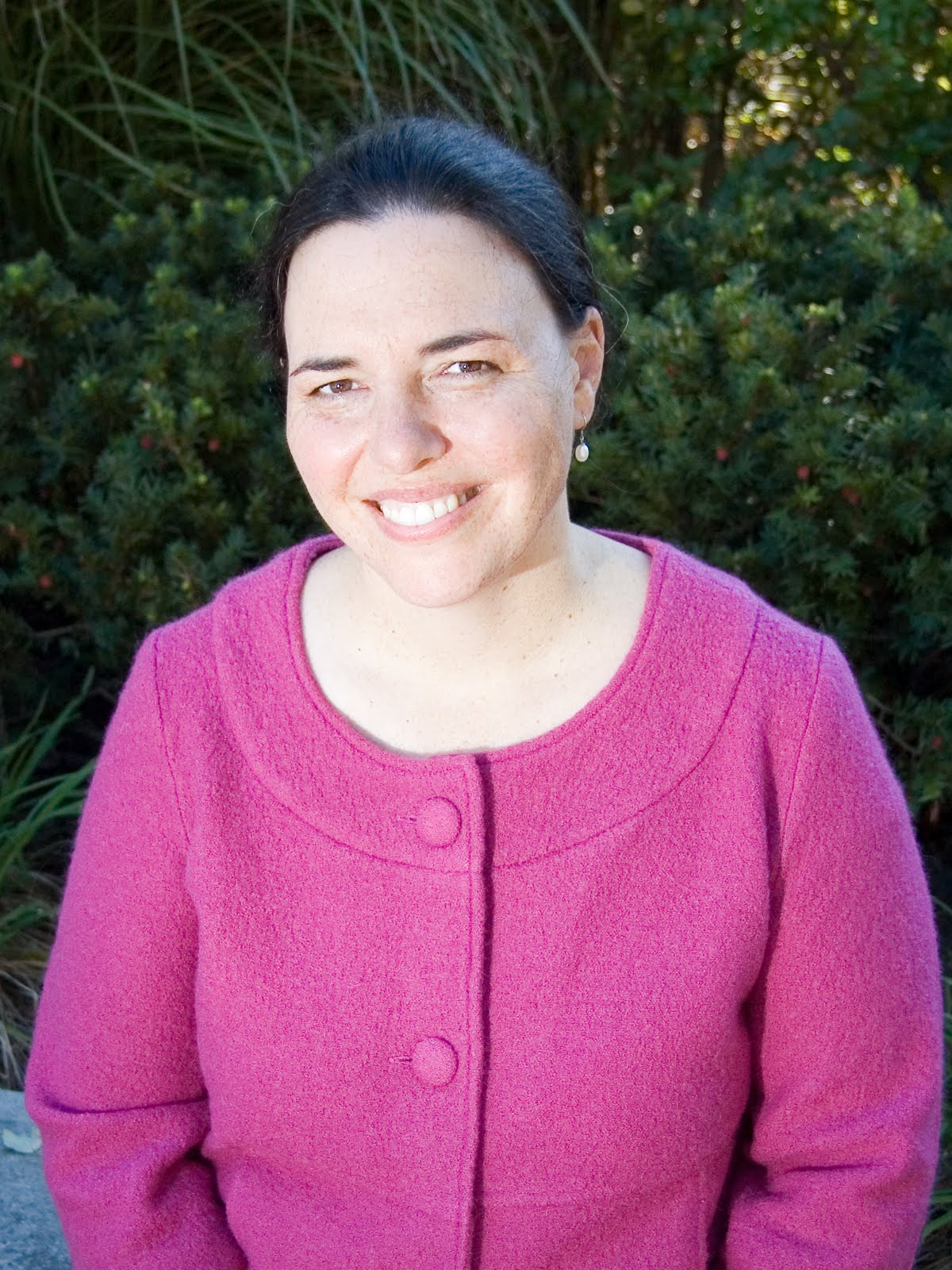 Susan Tracy McDaniel, MEd, is a lecturer in the infant and toddler education program at Seton Montessori Institute in Chicago, Cambridge Montessori Institute in Cambridge, MA., we well as at Montessori Education Center of the Rockies in Colorado. Her expertise spans Montessori philosophy and application, curriculum and programing, child development, and parent education. She served infants and toddlers as a teacher for over twenty years, and is a frequent speaker and consultant. Susan is also the Director of the Learning Together Parent Education Center in Palatine, IL. She is a certified EFT practitioner and holds both AMS and AMI credentials in infant and toddler education.
Michelle Battistone is a nationally recognized expert in Montessori education for infants and toddlers. She is a lecturer in the infant and toddler education program at Cambridge Montessori Institute in Cambridge, MA. and a field consultant for Montessori Education Center of the Rockies. Michelle is also part of the site inspection and evaluation team for Montessori Accreditation Council for Teacher Education (an autonomous accrediting association for teacher education). Michelle holds a Bachelor of Science degree in Elementary Education and an AMS Infant and Toddler credential from North Harris Montgomery College. She has been a classroom Montessori teacher, teacher educator, administrator, and speaker. Co-Founder of Montessori Mentors, and the Infant and Toddler Program Coordinator for The Institute of Montessori Education, Michelle has spent over twenty years teaching infants, toddlers and the adults who work with them.