Join Chicago-based Transgender Expert, Nikk Cochran Selik, in this seminar designed to empower families & allies of transgender individuals
About this Event
Are you a family member of a transgender person? Do you want to learn more about transgender identity in order to be an ally? Join the Chicago-based Transgender Expert, Nikk Cochran Selik, along with his parents, Terri & Bruce, in this special online seminar designed to empower families & allies of transgender children, teens, and adults.
This seminar will consist of a brief presentation followed by Q & A and discussion. The presentation will provide a basic knowledge of concepts related to transgender identity, explain terminology, as well as offer tools for navigating challenges that may arise. Additionally, there will be a portion that focuses especially on issues for parents of transgender youth.
Open to anyone and everyone who wants to learn more! Content is geared towards an audience of adults, but youth and teens are also welcome to participate.
Meeting will be held via Zoom. Link will be sent via email once you are registered!
Suggested donation upon registering! Click "Donation Ticket" to pay what you can. "No Donation" tickets also available upon special request. Donations go directly to Nikk Cochran Selik to continue to provide these crucial seminars to the communities that need them.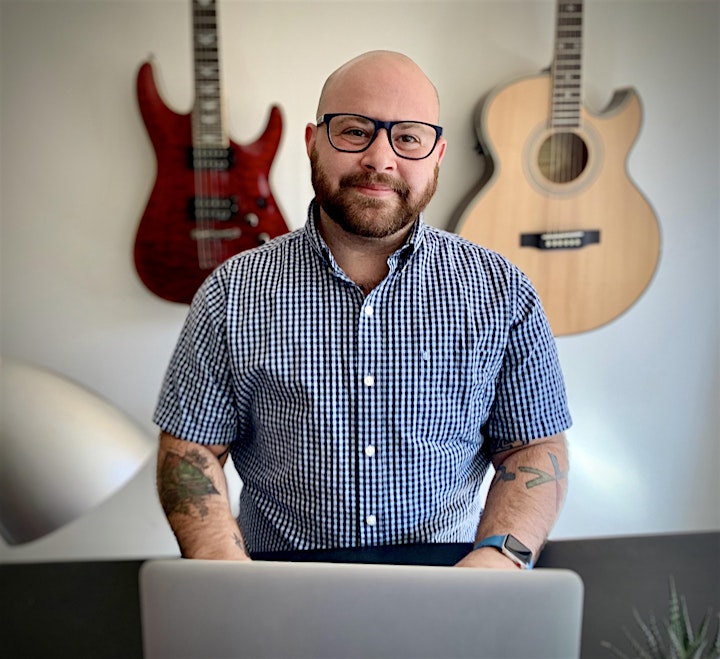 A 2018 Windy City Times "30 Under 30" award recipient, Nikk Cochran Selik, is a Chicago-based Transgender Expert who offers online seminars, professional training and consulting services to organizations, businesses, communities and families across the country. Nikk is also the Co-Founder & Director of the organization, T-MAC: Transmasculine Alliance Chicago, a volunteer for TransMentor through Lurie Children's Hospital, and currently serves on the Community Advisory Board for the Gender Pathways Program through Northwestern Hospital. He is known for his excellence in navigating conversations around transgender identity, approaching them with personal experience and a touch of light-hearted humor.
Nikk is a transgender man who began his transition in 2009. He enjoys playing guitar, reading Tarot cards, camping, exploring Chicago and spending time with his husband.