Description
BEYOND THE WALLS OF FEAR, YOUR LIFE OF FREEDOM AWAITS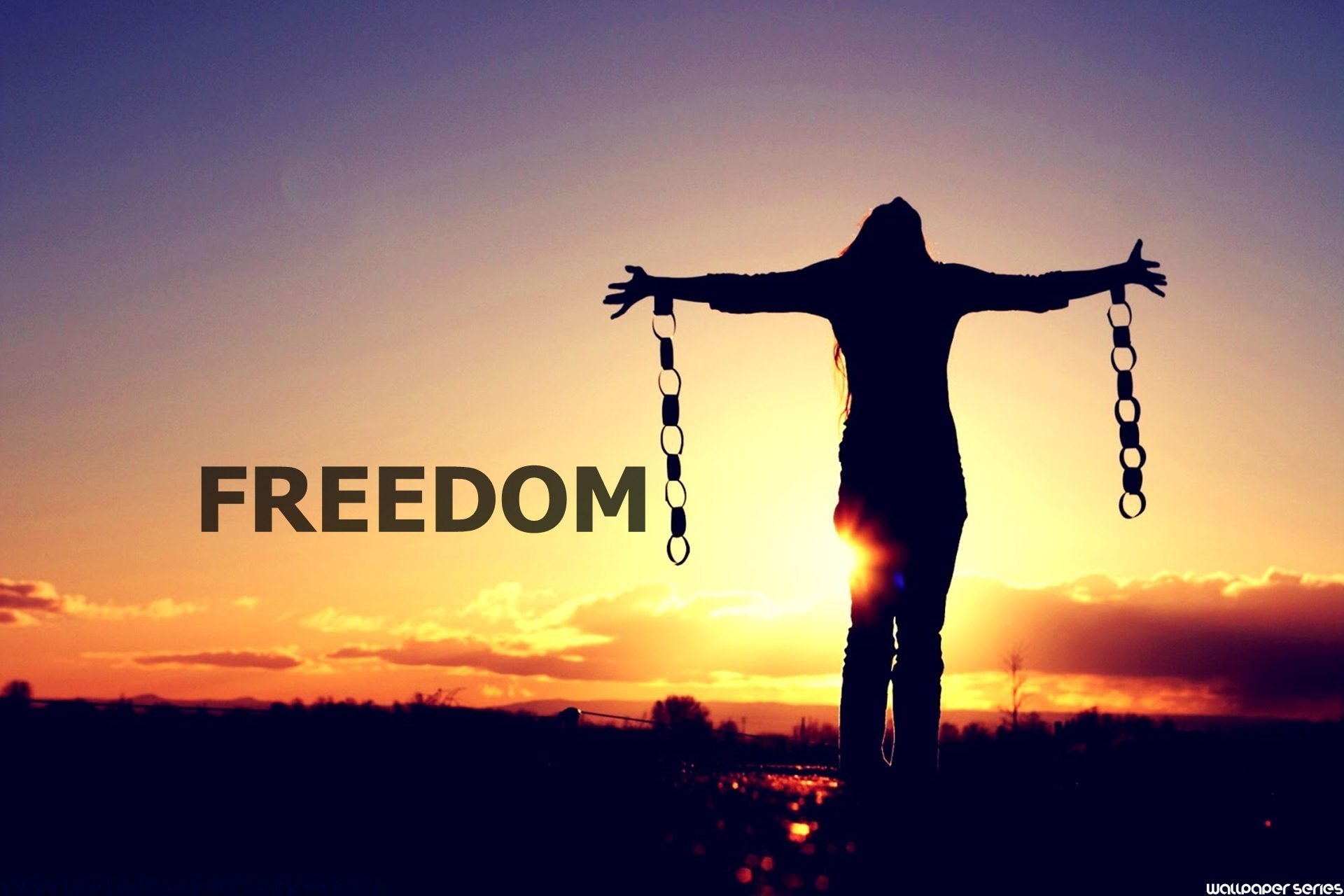 Do you or someone you know have a debilitating fear or true phobia that is causing great limitations and suffering? Join us on Saturday, April 1st and receive the chance work one-on-one with Master Life Coach Jeremiah Rangel as he gently guides one live demonstration participant through a life changing Fast Phobia Cure Process.
For anyone suffering from a phobia, there was a time in their life where they did not have the phobia and something traumatic happened causing them to automatically respond in a way that doesn't ultimatly serve them.
During the live recorded 90-Minute Seminar you will discover that in order to heal phobias fast, you must get to the root cause and release it at the deep unconscious level all while doing this cleaverly and skillfulll without re-experiecing any negative unwanted emotions.
This is a seminar that is not to be missed!
---
MEET YOUR INSTRUCTOR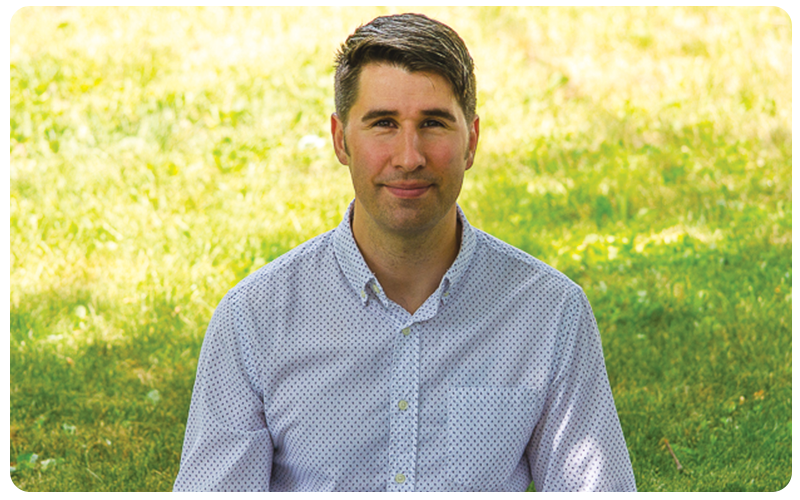 Jeremiah Rangel has spent 20 years in Minneapolis, Minnesota developing his practice as a professional educator, trainer and healer. His passion for helping others overcome their limitations and realize their personal goals is felt in all he does, he truly walks the walk of self-transformation. He is a transformative coach, educator and trainer who approaches his work with obvious passion and expertise.
Jeremiah Rangel is founder of IntraAwareness, Creator of CECS-PT (Corrective Exercise Core Specialist Personal Training™), a Certified Master Practitioner and Trainer of NLP and Hypnosis, Life Coach, Nutrition Coach, and ACE Certified Personal Trainer™.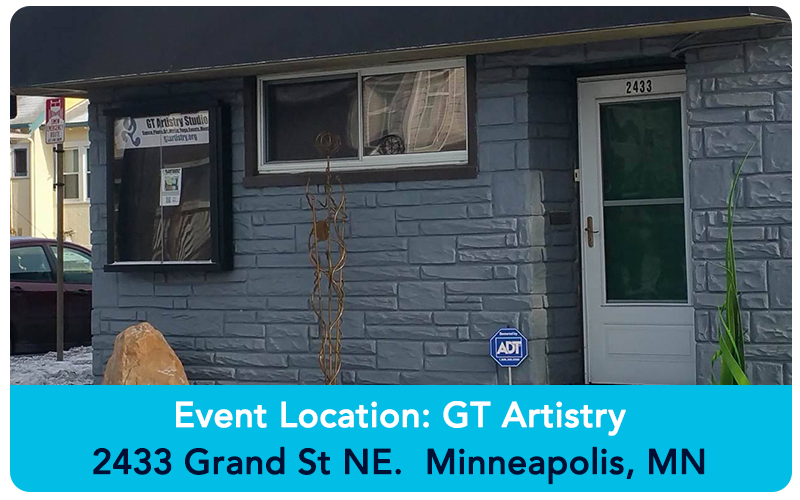 ---
Refund Policy: Tickets are transferable. All purchases are final.