Seminar & Dinner: Building Modular Renewable Energy Smart Homes
About this Event
Description
S2A Modular is conducting a free seminar & dinner on Tuesdays at SVIEF in Santa Clara to teach investors all about modular construction integrated with renewable energy smart home technology.
Do you know Modular Home:
Same code and standard as traditional , 30%-40% Faster , cost :10%-20% cheaper quality event stronger .
Why should I attend?
In recent years, there have been two major topics:
1. Housing shortage and construction shortage.
2. Hill fire caused by lack of maintenance of PG & E
You may see many such situations in your community and worried about fire safety.
If you have a choice now to:
No longer needs to be linked to PG&E;
Make your property electrically self-sustaining
View your electricity usage via mobile APP
Safe 50% time building a house
Enjoy a higher house quality
While paying an affordable price
Then you should attend this seminar to learn more!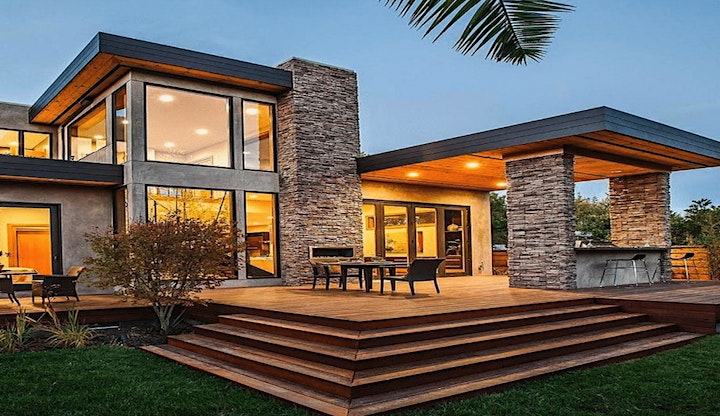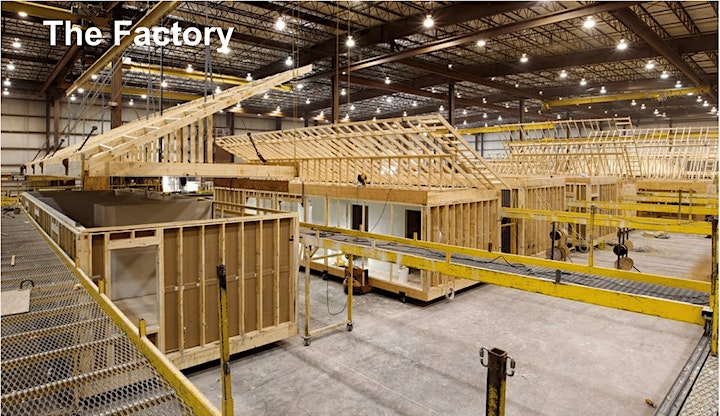 SVTIC Investment Disclaimer
Any content in this newsletter should not be relied upon as advice or construed as providing recommendations of any kind. It is your responsibility to confirm and decide which trades and investment to make. None of the content in this newsletter constitutes a recommendation that any particular transaction or investment strategy is suitable for any specific person. None of the information providers or their affiliates will advise you personally concerning the nature, potential, value or suitability of any particular transaction, investment strategy or other matter. SVTIC is not responsible for any losses incurred.