Description
Change Your Mind: With a Twist of Your Tongue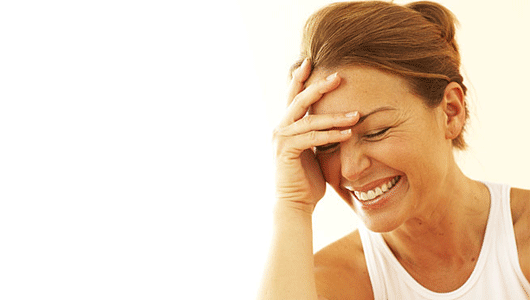 LAUGH, DANCE, YELL AND GIGGLE YOUR WAY TO DESIRED EMOTIONS
This silly and profound seminar will show you just how powerful the thoughts in your mind are in creating your emotional reality. Witness what happens when our live demonstration participant (could be you) takes a personalized statement of a negative belief and turns it upside down and inside out, with a twist of the tongue, creating a new positive emotional state.
During this recorded 90-minute live seminar, Master Coach Jeremiah Rangel will teach you a fun new technique that is not to be missed. You might want to bring a pen and notebook to this one, because he is going to teach you a new way of melting away problems and concerns of the mind with a carefully crafted tounge twister that is easy for practice at home ,on yourself and with others!
*Especially beneficial for teachers and parents of young children!*
---
MEET YOUR INSTRUCTOR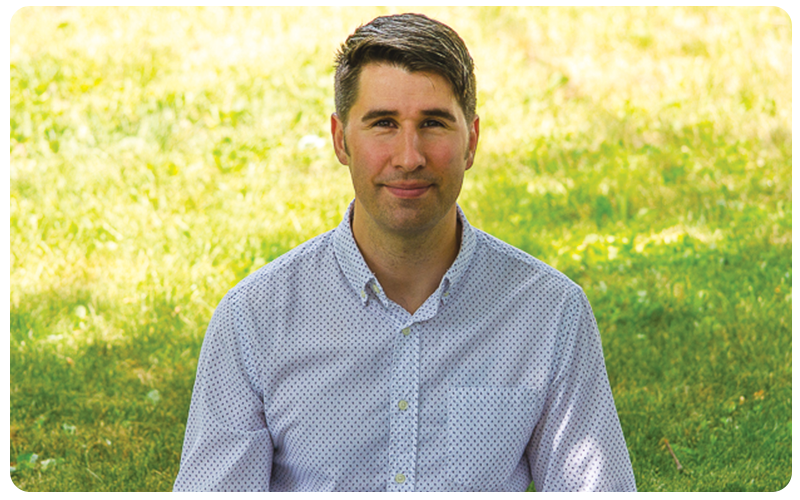 Jeremiah Rangel has spent 20 years in Minneapolis, Minnesota developing his practice as a professional educator, trainer and healer. His passion for helping others overcome their limitations and realize their personal goals is felt in all he does, he truly walks the walk of self-transformation. He is a transformative coach, educator and trainer who approaches his work with obvious passion and expertise.
Jeremiah Rangel is founder of IntraAwareness, Creator of CECS-PT (Corrective Exercise Core Specialist Personal Training™), a Certified Master Practitioner and Trainer of NLP and Hypnosis, Life Coach, Nutrition Coach, and ACE Certified Personal Trainer™.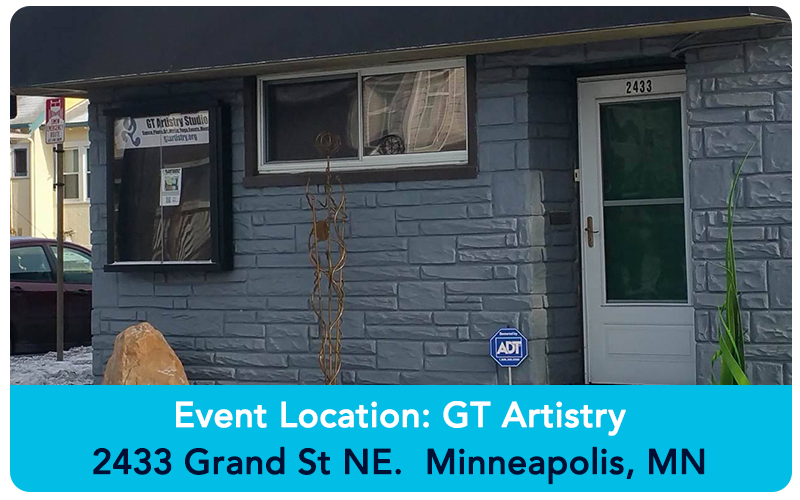 ---
Refund Policy: Tickets are transferable. All purchases are final.