We partner-up with local Bean-to-Bar CONDOR CHOCOLATES to explore then ins and outs of Chocolate and wine pairing. Perfect Date Night!
About this event
Discover what makes Athens' own CONDOR CHOCOLATE so unique as we celebrate this Valentine's Day. Join us as we explore wine-pairing combinations, while delving into the exciting bean-to-bar journey!
Please note - this is one of our most popular seasonal seminars and it sells out fast!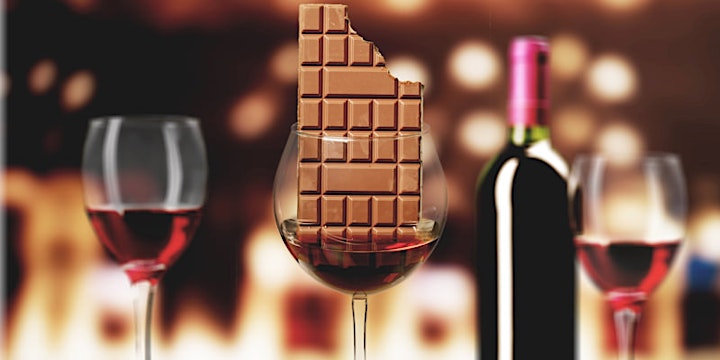 SEMINAR DATES & TIMES
6:30pm - 7:45pm/8:00pm
• Feb 14th
*Please note that all classes are provisional until a specific minimum amount of attendees are met. This class typically sells out whithin a week!. – if we do not hit the set minimum, we will refund all participants at least 3 calendar days before the start of class.