Description
Join us at the inaugural Semantic Hack, powered by SemanticWeb.com and Diffbot -- June 1, 2013, part of the Semantic Technology & Business Conference (#SemTechBiz) in San Francisco.
The venue for Semantic Hack is being generously provided by Citizen Space!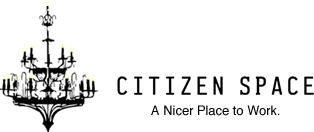 Semantic Hack is a day-long coding event that asks "What could you build if the entire web was your database?" -- and then challenges participants to do it!
Semantic Hack brings together developers and designers to work with advanced web-page extraction technologies, RDF, OWL, SPARQL, linked data, sentiment analysis, newly available datasets, and other semantic technologies that help make the web more readable, accessible and dynamic for humans and more interpretable by machines. PLUS, you don't have to know anything about semantics to attend. If you do, great! But if not, this will be a great way to get started exploring.

Teams will compete to create the most intriguing and innovative apps atop these technologies, driving to win prizes and -- who knows? -- even help to usher in the next phase of the web.
Who: Developers, designers, and others interested in semantic technology
What: A day-long hackathon to build applications that help further expand the semantic web, or demonstrate the power of accessible web data
Where: Citizen Space, 425 2nd St., Suite 100, San Francisco, CA 94107
When: Saturday, June 1, 2013, 9am - 9pm
We are seeking:
What to do next:
Register above for the hackathon as an individual or create a team.
Follow @SemanticHack on Twitter.
Tell your friends! We're planning a fun day.
See below for a list of registered participants.
Interested in attending the full Semantic Technology & Business Conference or Tutorial Sunday and hearing from our top-notch presenters? Register here.
Space Sponsor: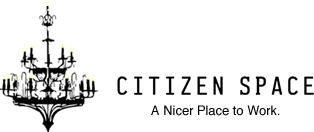 Sponsors:
Media Partner:

Powered by:
Organizer of Semantic Hack