Selling without Guilt and Stigma: The essentials of successfully closing.
Event Information
Refund Policy
Contact the organizer to request a refund.
Eventbrite's fee is nonrefundable.
About this Event
Every entrepreneur must know how to sell. In fact we are selling all the time – even if we are not running a business. We sell our ideas, products, and concepts to investors, customers, bosses, peers, friends, and even family. It is happening just about all the time, whether by choice or by chance.
Without a successful sale, nothing gets done. Trouble is – a vast majority of people do not like being sold to. It reminds them of the cunning salesperson who has only his or her interest (or commissions) in mind. And the fact is that every sale requires a close. No close = no revenues!
This workshop introduces you to the essential elements involved in a close. Depending on the product you sell – the close may take minutes or months, or even more. The basic steps involved are similar, the durations vary.
Remember – what matters more is the repeat customer, rather than a onetime sale.
What is covered in this workshop?
1. Pre-sale sale, and the building of trust – how to do this effectively
2. Questions that help determine if the buyer is qualified and if you are dealing with the right person and stake holders
3. Understanding the customer's preferences, wants, needs
4. Decision timeline, and steps to do in between
5. Post-sale communication and build up to even more sales
6. What to do if you lose the first sale
7. Tips on building and keeping your confidence
Questions about the event? Contact Christine Rice at 801-957-5441 or christine.rice@slcc.edu
Selling without Guilt and Stigma is sponsored by:
The KPI System
Utah Small Business Development Center
VentureCapital.org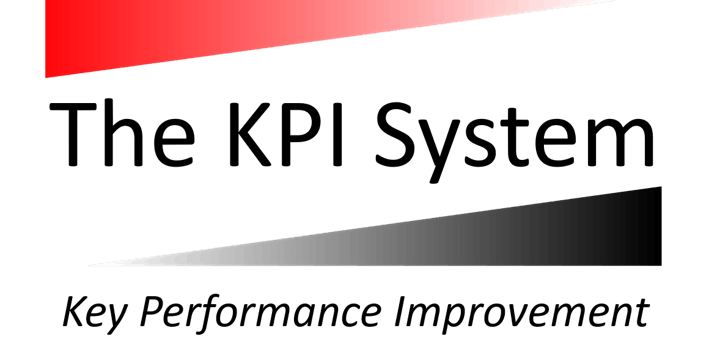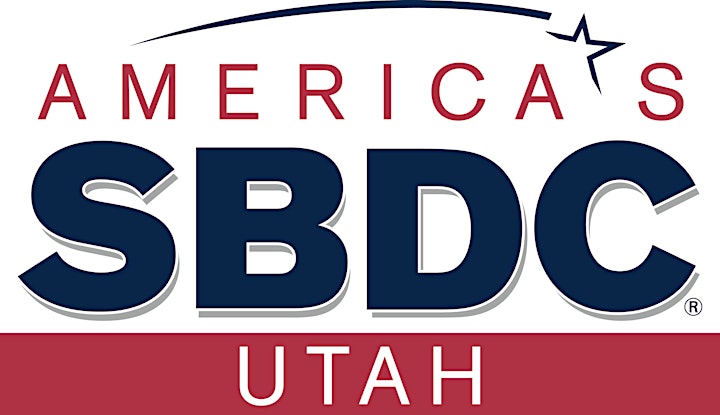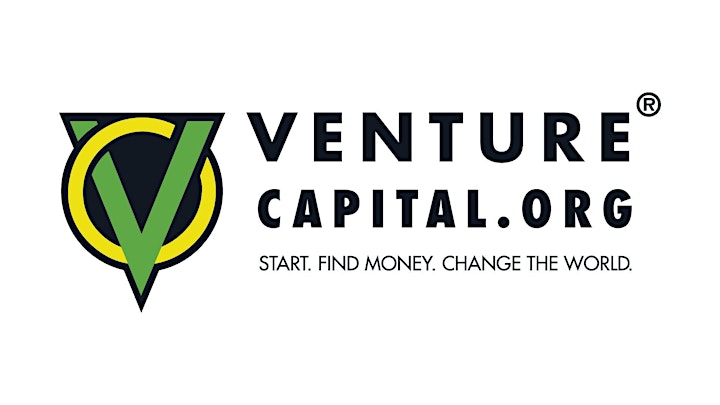 About the Presenter:
Rai Chowdhary
Rai brings to you over 35 years of entrepreneurial experience from diverse industries. Trained as an engineer, he went on to earn three credentials (Mechanical, Production, and Materials Engineering), followed by several certifications from the American Society for Quality (CQA, CQE, CQM/OE, and Six Sigma Black Belt).
He was instrumental in creating Baked Doritos, and provided inputs on Sun Chips. He holds several patents, and his inventions / technologies have benefited millions. Other products he has worked on include medical implants / joint replacements, and the world's first "Lead free radiation shielding cream."
As an entrepreneur he has won Fortune 100 (and smaller) clients for his companies; with a 10-year retention rate exceeding 90%. His training workshops are very well rated, and he is an invited speaker / workshop leader to well known organizations / associations such as Geneva Rock, Edwards Life Sciences, Intuitive Surgical, Dell, Applied Materials, Maxtec, Project Management Institute, BioUtah, Salt Lake Home Builders Association, and many more.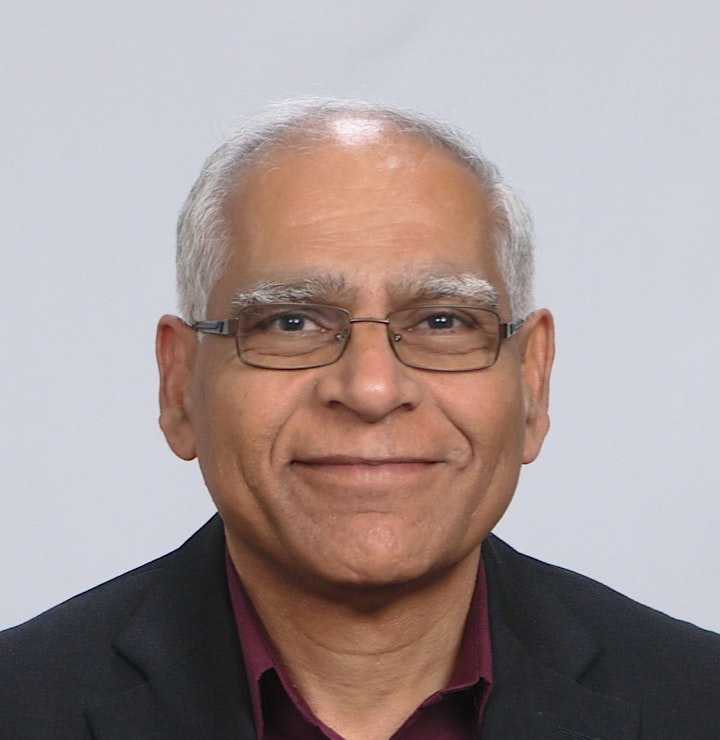 Attendee Photo / Audio / Video Release:
By registering for this event you authorize the Utah SBDC/Salt Lake SBDC (organizers) to use, reproduce, stream, and/or publish photographs, audio and/or video that may pertain to you – including your image, likeness and/or voice without compensation. You understand that this material may be used in various publications, public affairs releases, recruitment material, broadcast online or for other related endeavors such as the Utah SBDC and Miller Business Resource Center web sites and social media pages. If you do not agree to this Release, please contact Bryce Hansen or Jim Herrin at 801-957-5441, or bryce.hansen@slcc.edu, jim.herrin@slcc.edu.