Event Information
Location
Regus Office Suites
112 W 34th St
New York, NY 10120
Description
Selling To Why: Brain Based Selling
If you are frustrated by a long selling cycle, anxious about not closing, upset by not having a compelling story or just winging your meetings then you definitely want to attend 'Selling To Why: Brain Based Selling'!
Presented by Infusionsoft and Sales Strategy Corp.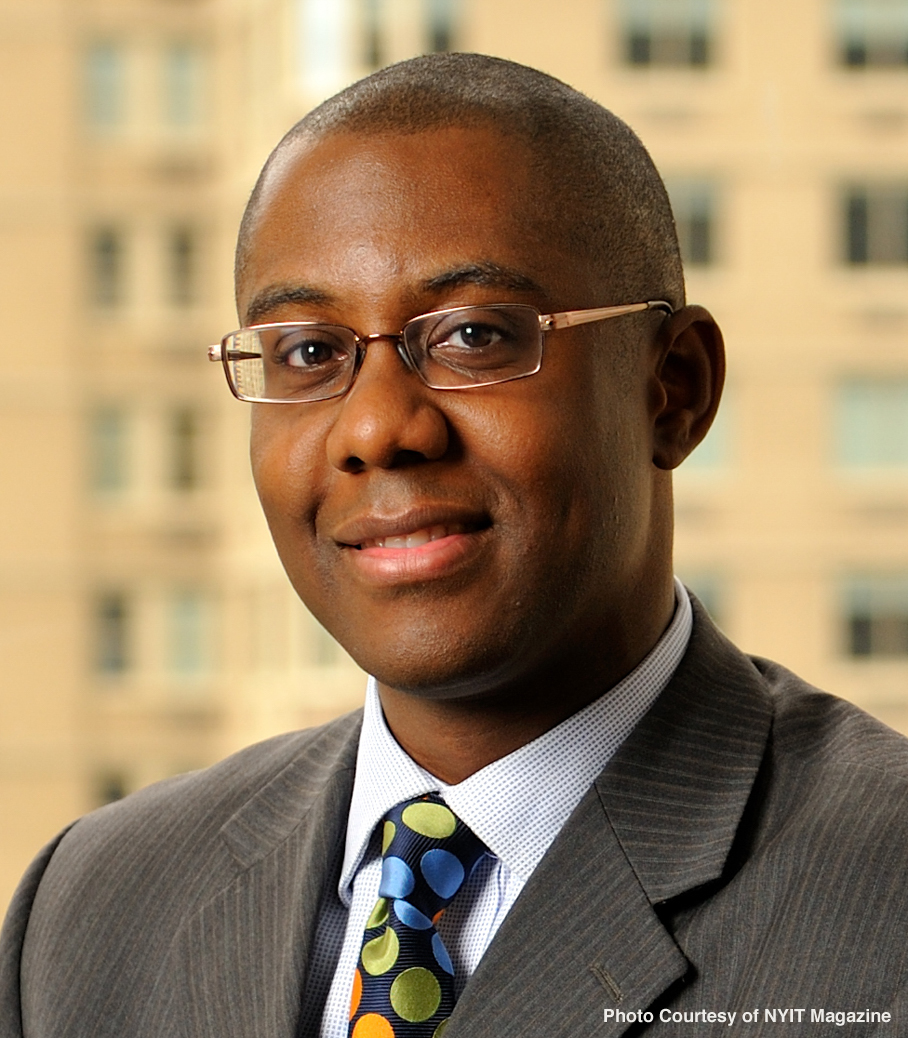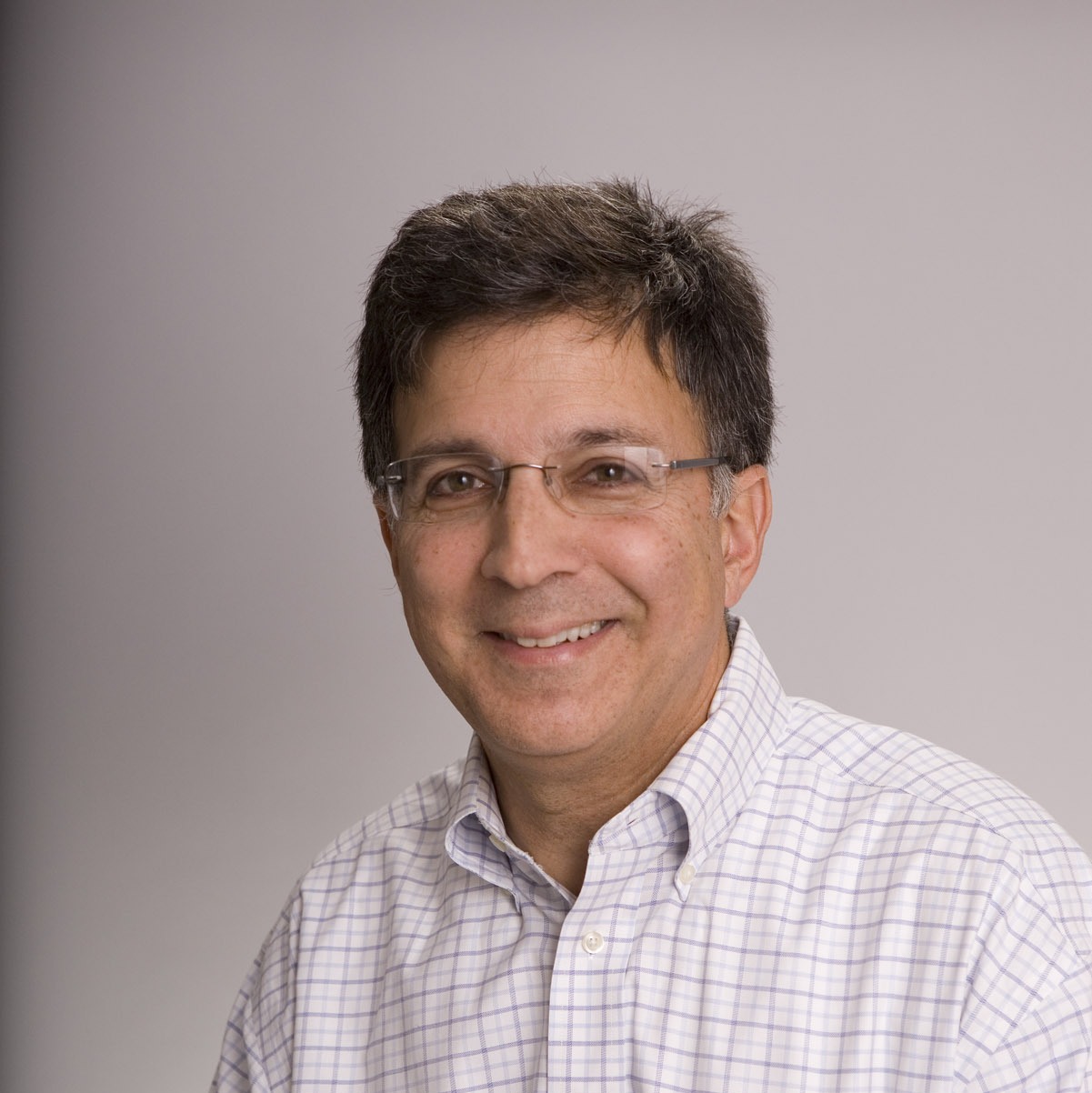 In"Selling to Why: Brain Based Selling", The Science of Motivation and Decision making will be discussed as it relates to developing and utilizing a selling system. We will examine how the Brain makes decisions to buy and how to exploit that to control the sales process.
We will also look at how beliefs impact buying and how to blow up the prospects beliefs that are roadblocks to sales. After a theoretical overview on why and how people buy, we will discuss real world tactics and questions you can start using right away to qualify prospects, take control of the sales interview and to move the meeting or selling process to a faster close.
Your Hosts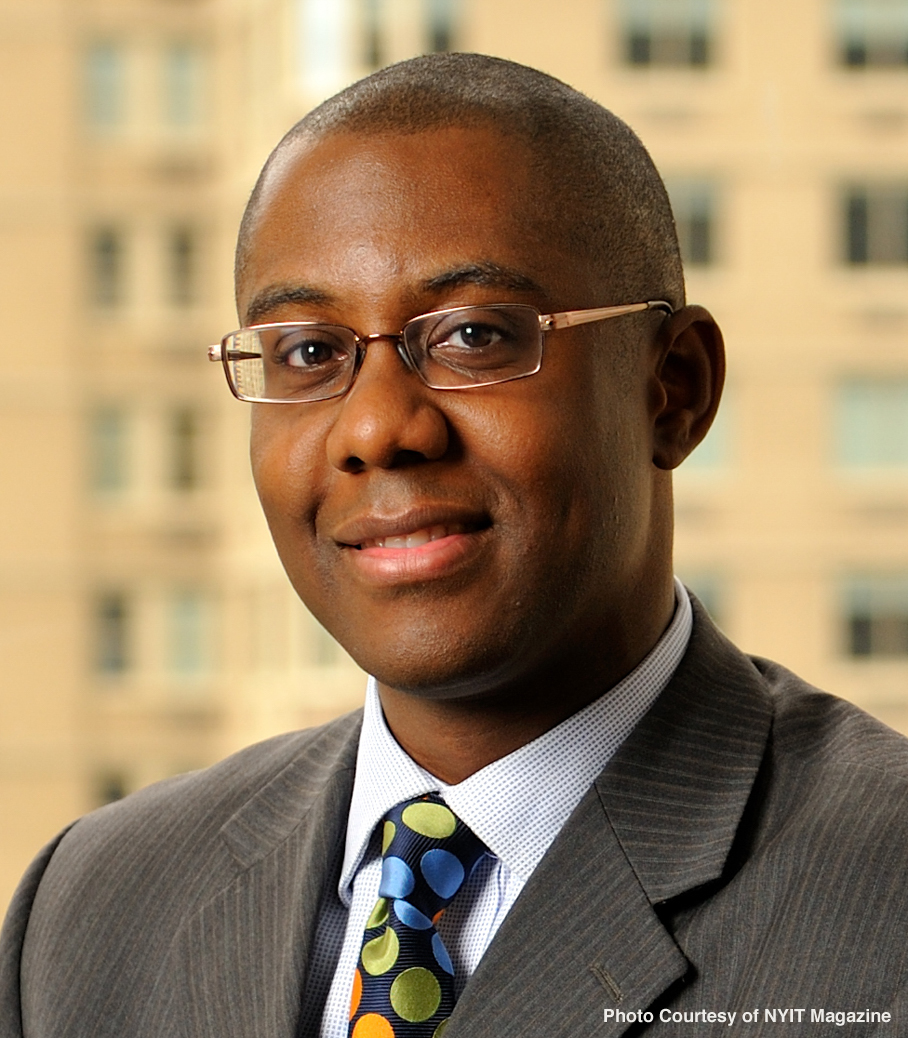 Ramon Ray, Regional Director of Development, Infusionsoft and Technology Evangelist, Smallbiztechnology.com
Ramon is Regional Development Director NY/NJ Infusionsoft and Editor & Technology Evangelist of Smallbiztechnology.com and. He is passionate about helping small businesses grow their businesses using technology as a strategic asset. Read his full bio here.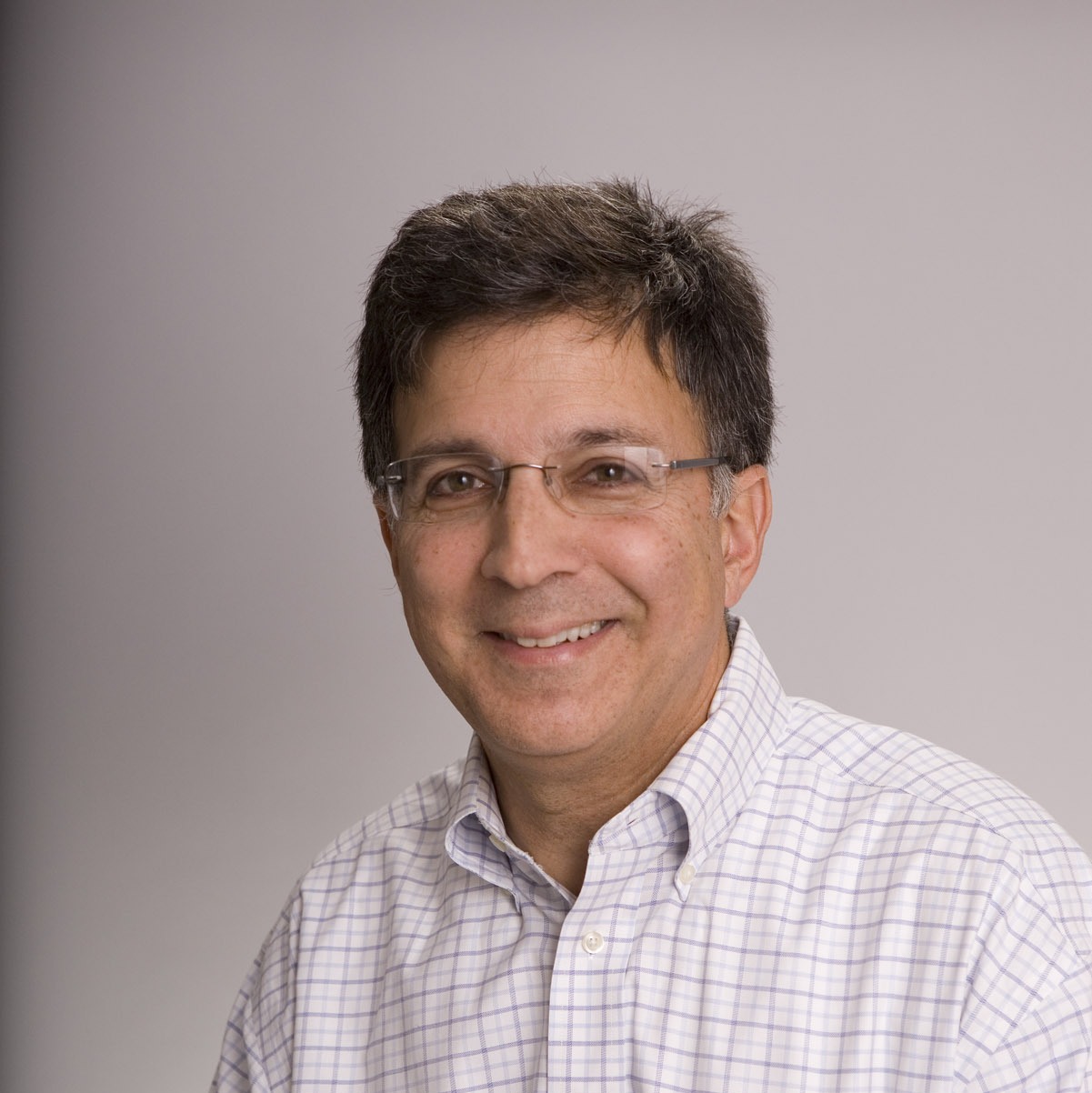 Jeremy Rawitz, President of Sales Strategy Corp. and a Sandler Trainer
Jeremy has been a corporate trainer, mentor and coach. Projects include working with companies that have experienced sales related problems such as an inefficient prospecting system, or who are frustrated by the inability to recruit and maintain a commanding sales team or simply struggle to manage growth and find qualified prospects. Sales Strategy Corp. develops, designs and delivers customized training that focuses on changing attitudes, techniques and behaviors with a goal of sales growth and refinement.

For the past 20 years, Jeremy Rawitz has been a leading provider of specialized product and soft skill training to a variety of firms from start-ups to multinational companies. He has helped these firms significantly improve their sales and business results through a process of reinforcement training and attitudinal behavior modification.

Jeremy became certified in the Sandler Sales methodology in 2003, and founded Sales Strategy Corp. that year. His mission is to help companies and individuals seize every opportunity to create extraordinary results in their businesses through changes in their Behaviors, Beliefs and Techniques. His current clients include individuals, family owned business, mid-sized companies and large global companies over a vast spectrum of industries.
Event Sponsor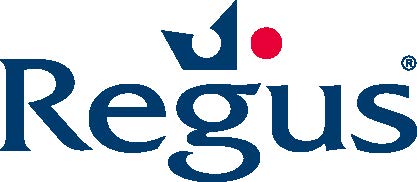 Regus Office Suites
Regus is the world's largest provider of flexible workplaces, serving more than a million customers a day from 1,500 locations in 600 cities and 100 countries. Our products and services range from fully-furnished offices to meeting rooms, co-working spaces, business lounges, virtual offices and the world's largest network of video communication studios. Clients can use our offices for an hour, a day or long-term. Regus enables people to work their way, whether it's from home, on the road or from an office. Customers such as Google, GlaxoSmithKline, and Nokia join hundreds of thousands of growing small and medium businesses that benefit from outsourcing their office and workplace needs to Regus, allowing them to focus on their core activities. Our online client portal, as well as our business lounges and co-working spaces facilitate our clients to interact and grow their businesses together.
Date and time
Location
Regus Office Suites
112 W 34th St
New York, NY 10120